Name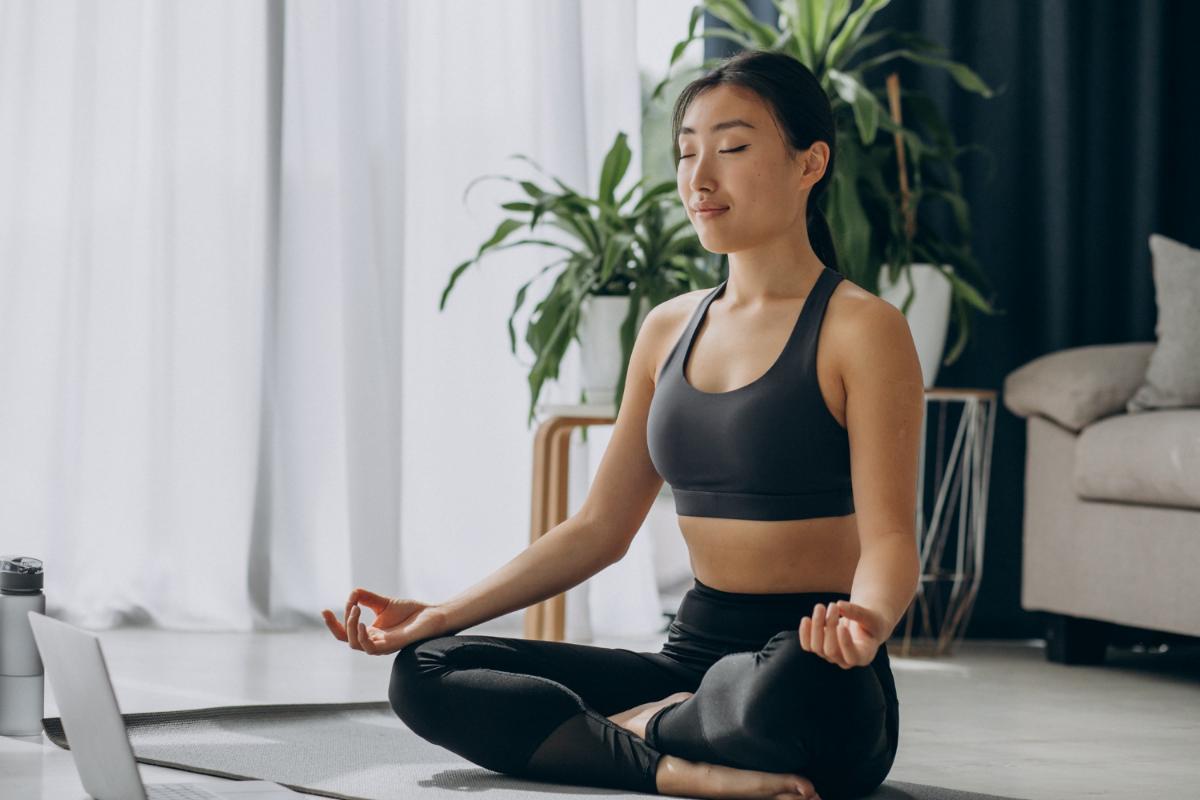 Dancing involves a lot of leaps and turns, and you might be wondering how Yoga fits into dance classes in Altamonte Springs. Yoga has become the leading choice for people who are looking for ways to improve both their mental and physical well-being. Let's check out some of the benefits of Yoga for dancers taking dance classes in Altamonte Springs. 1. You learn to love, accept and connect with your body. Dancers are often in conflict about how fit their bodies are f...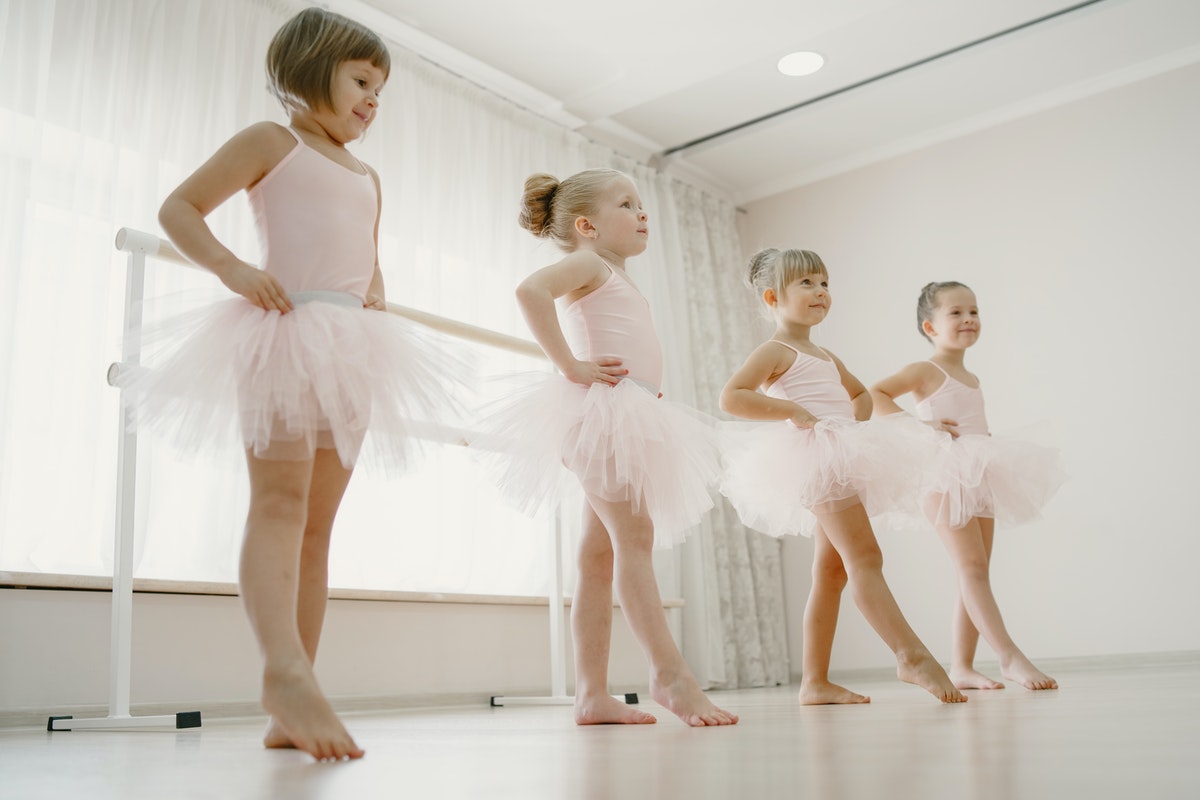 Having your kids attend dance classes in Altamonte Springs can be fun and interesting. However, there are certain things that must be put together to ensure a smooth and purposeful dance class. Week in week out, kids have to learn new dance routines which would be performed as a dance recital. To ensure the success of the dance recital, especially when it is done for a future big event, you have done things to take care of as a parent. There will be some expectations from your kids ...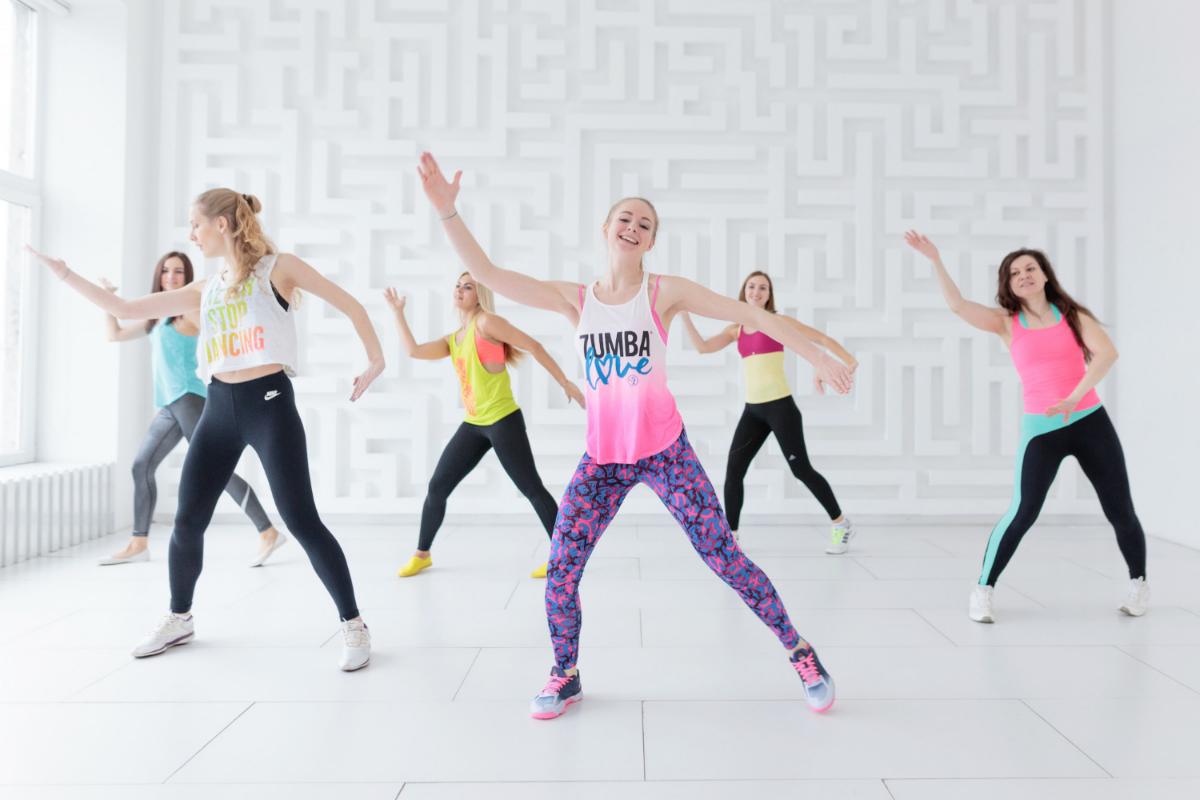 Zumba dance is an exhilarating, effective, easy-to-follow, Latin-inspired, calorie-burning dance for adults that can be learnt from reputable dance studios in Altamonte Springs. Zumba is known as a fitness workout dance for adults, it is effective and fun. Zumba dance has a lot of benefits for adults, this guide says it all. Weight Loss As a fitness workout dance, the most important benefit of Zumba dance is weight loss. The Zumba dance routines are fun and can help you ...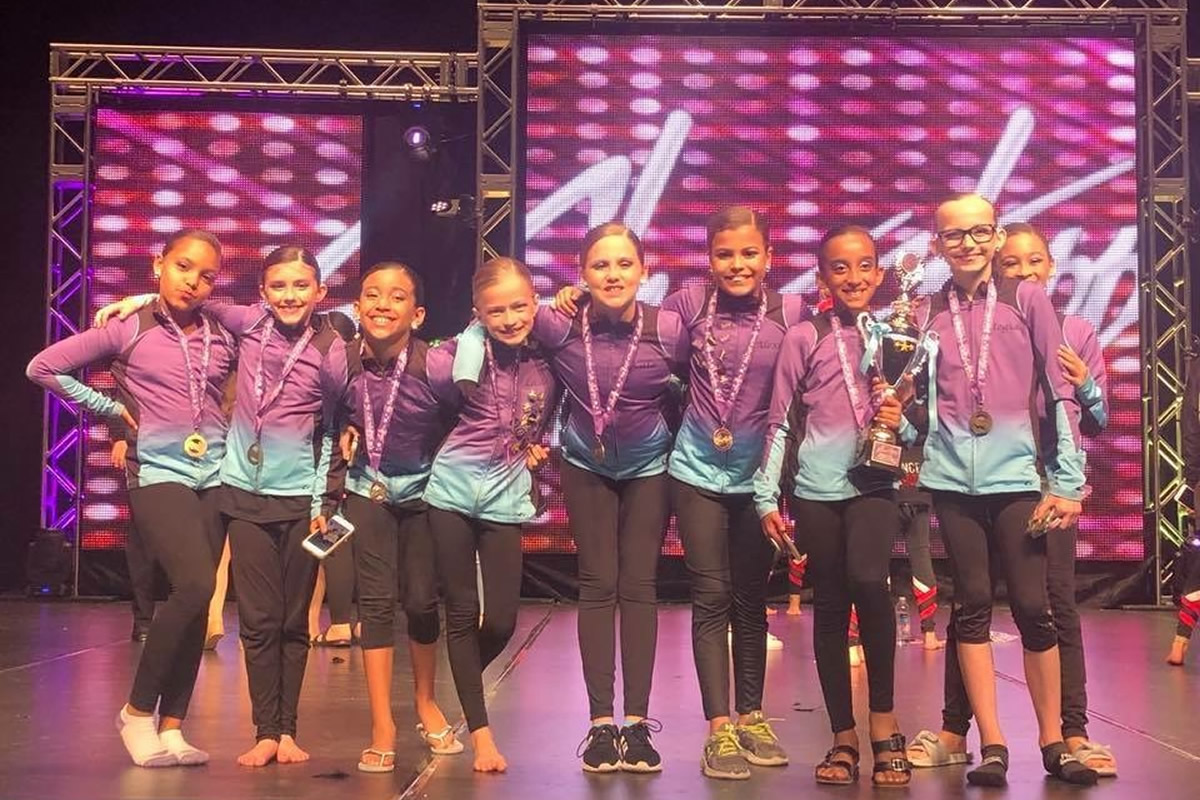 The National Dance Education Organization has established that dancing is fundamental to learning. It provides an entirely natural way to develop social, physical and emotional skills. As a result, you will be doing your kids a lot of favor by enrolling them in a dance class at an early age. Apart from developing basic skills during dance classes in Altamonte Springs, there are many ways you child can be better off by attending a dance class. In addition to improving the social, emo...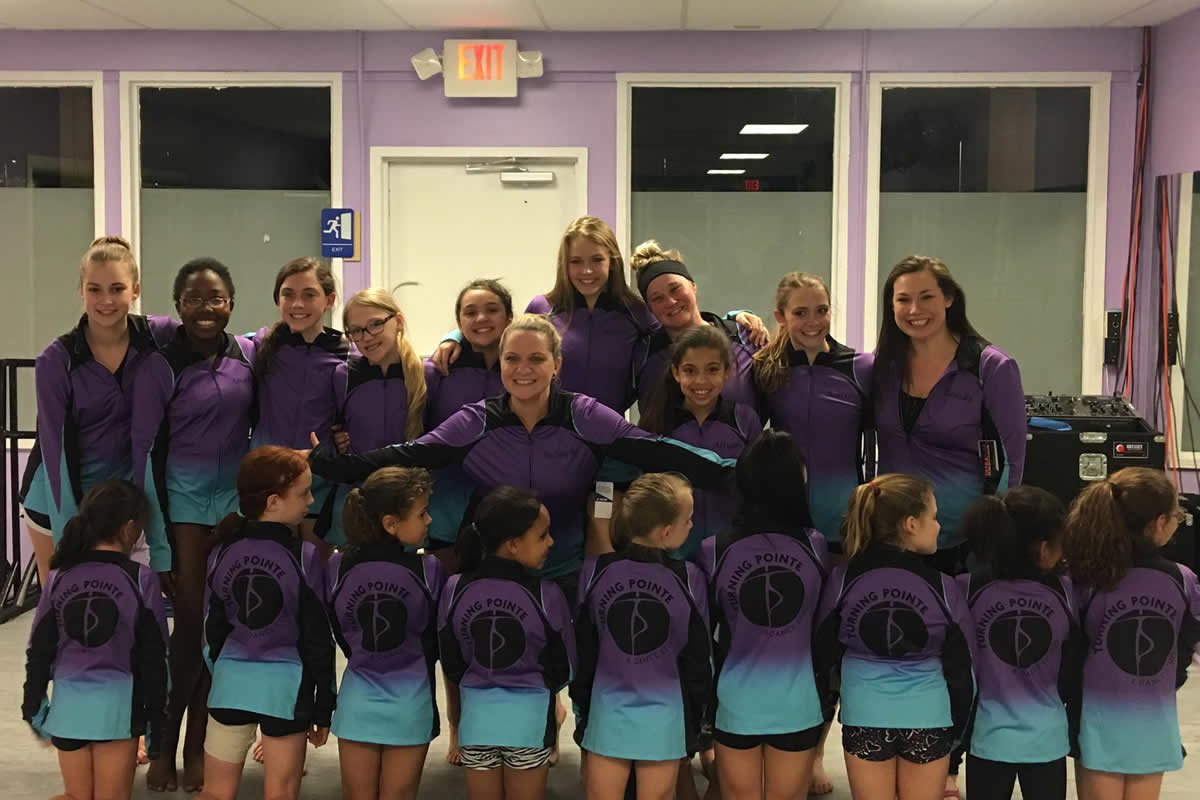 As a new student at the Turning Pointe dance class, it might be quite overwhelming. Yes, we understand that being in the midst of strangers where you have to show your clumsy dance steps could be a lot to take in. It, however, doesn't have to be that hard. We have tips that will make you fit in your class. Asides, we hope these tips will always make you look forward to further dance sessions at the Dance studio in Altamonte Springs 1. Dress for the Dance Just like ...