The Essential Checklist for Finding the Best Dance Studio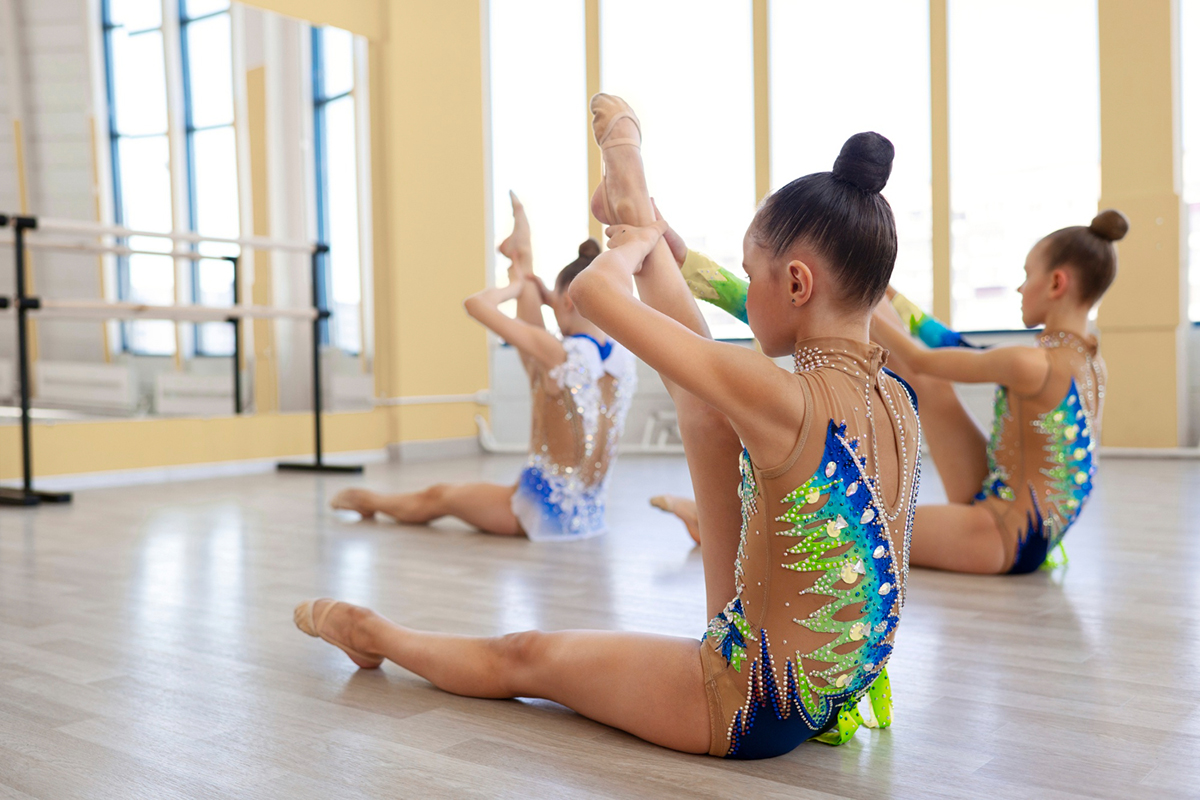 There is something magical about dancing that just makes us feel alive. It's not just about moving our bodies to the rhythm of the music, but it's also about expressing ourselves in different ways. Whether you're a beginner or a seasoned dancer, finding the right dance studio is crucial to your progress and enjoyment. With so many dance studios in Wekiva Springs, FL, how do you know which one is the best fit for you? In this blog post, we'll share some tips on what to look for when searching for the perfect dance studio.

1. Level of Experience
One of the first things to consider when looking for a dance studio is your level of experience. Some dance studios specialize in working with beginners, while others cater to more advanced and professional dancers. It's important to find a studio that matches your goals and abilities to ensure you get the best instruction possible.
2. Training and Certification
Another important factor to look for when evaluating dance studios is the instructor's qualifications. Check if the instructors are certified by a reputable organization and have completed professional training programs. Experienced and knowledgeable instructors can help you develop proper technique, improve your skills, and prevent injuries.
3. Variety of Classes Offered
A good dance studio should have a variety of classes offered to accommodate different interests and levels. Some studios may specialize in one particular style, while others offer a range of styles, including ballet, hip-hop, contemporary, salsa, and more. Having a variety of classes to choose from can help you prevent burnout and keep you motivated to learn new skills.
4. Class Size and Environment
The class size and environment can also make a big difference in your dance experience. Choose a studio that has small class sizes to ensure personalized attention and feedback. A studio with a welcoming and supportive environment can make you feel comfortable and safe, allowing you to focus and enjoy your dance practice.
5. Performance Opportunities
If you're interested in taking your dance skills to the next level, you may want to look for a dance studio that offers performance opportunities. Performing in recitals or competitions can help you gain confidence, improve your stage presence, and connect with other dancers. It's also an excellent way to showcase your hard work and progress over time.
Conclusion
Finding the right dance studio is a personal choice that depends on your individual preferences, goals, and interests. By considering the factors listed above, you can make an informed decision and choose the best dance studio that suits your needs. If you're looking for a dance studio in Wekiva Springs, FL, Turning Pointe is a great place to start. They offer a range of classes taught by experienced and certified instructors, small class sizes, and performance opportunities. Contact them today for a free trial class and start your journey to express yourself through dance!