How to Stay Inspired with Dance Lessons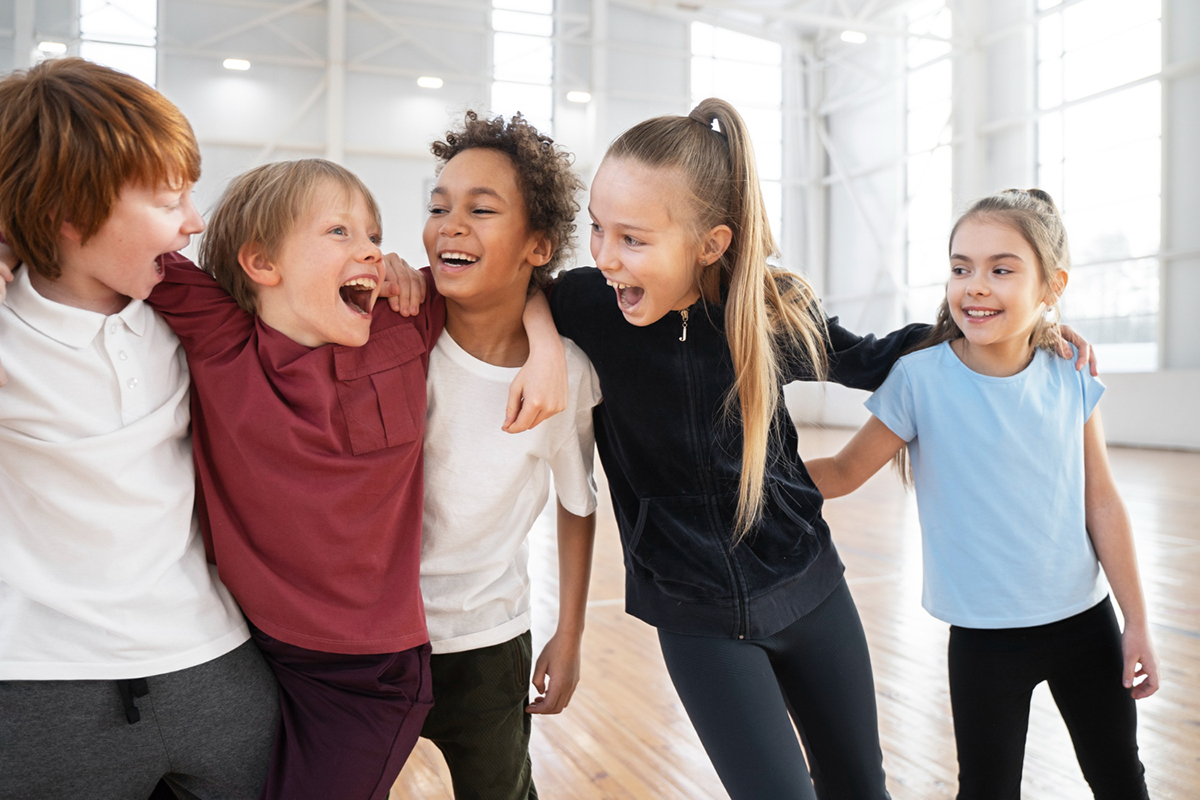 Dancing is one of the most beautiful art forms that express various human emotions and feelings. It can be enjoyed for relaxation, exercise, and communication. However, it is not uncommon to feel uninspired during dance lessons. Whether you're a beginner or a seasoned dancer, staying motivated and enthusiastic can be challenging. In this blog post, we'll explore the ways to stay inspired with dance lessons.
1. Set Goals
Begin your dance lessons with concrete goals in mind. Create achievable objectives that can be completed in a specific time frame. Make sure you keep it realistic too. It could be anything from learning a new routine to perfecting a dance move you've been struggling with, or getting to know your teammates better. Be sure to celebrate when you reach your goal, as it will motivate you to keep going.
2. Add Variety
Doing the same dance routine over and over again can quickly become tedious. Mix things up by learning a different dance genre, trying a new instructor, or attending a dance competition or workshop. You'll be surprised how much you can learn from other dancers or even yourself. Experimenting with new steps can keep your brain and feet active whilst increasing your dance repertoire.
3. Music Choice
Music is an integral part of dancing, and selecting the right songs can enhance your experience. Listen to different songs and styles in your free time, create playlists for practicing, and try to find songs that compliment your dance.
4. Dress for Success
When you look good, you feel good. Invest in comfortable dancewear that makes you feel confident, and suitable dance shoes that offer support and protection. Dressing for dance lessons also means following the dress code, so familiarize yourself with your studio's guidelines.
5. Take a Break
Sometimes, a break can refresh your creativity and avoid burnout. Take time off to do other things you love or enjoy some downtime. Remember that it's essential to rest and recover to avoid injuries.
Conclusion
Attending dance lessons can be a fun and rewarding experience, but it can also be challenging to stay focused and motivated during the process. Remember to set goals, add variety, choose a suitable music choice, dress for dance success, and take a break when needed, and most importantly, have fun! By implementing these practices, you can enhance and maintain your enthusiasm towards dance, and reach your desired potentials. So, if you're looking for dance classes in Wekiva Springs, FL, contact Turning Pointe today for a free trial class, and let's dance our way to success!