Name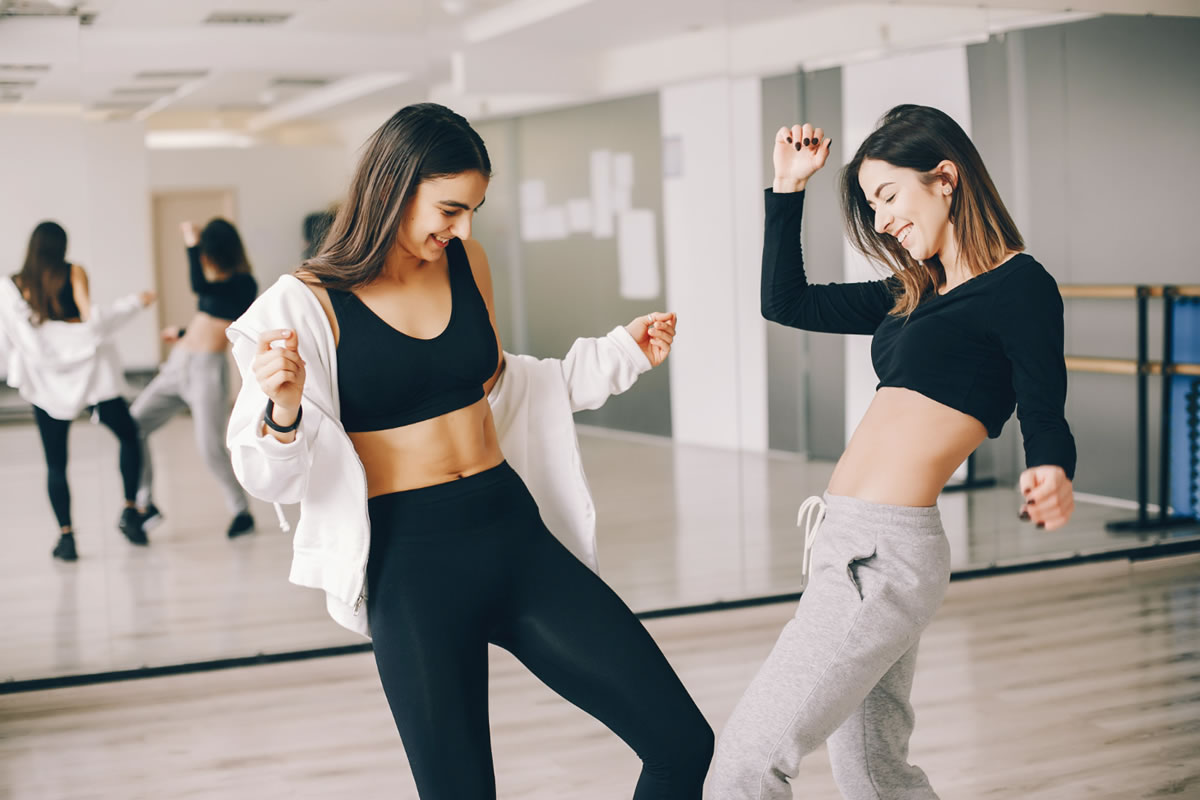 Dancing is a great way to express yourself, as it teaches you movements that can reflect your inner emotions and your overall feelings. When you are in dance classes in Altamonte Springs, you learn how to positively express your emotions, how to express yourself, and how to gain insight into your own mind-body connection. Not only does this constant exercise and regimented physical activity have positive aspects on your physical health, but it also positively impacts your mental h...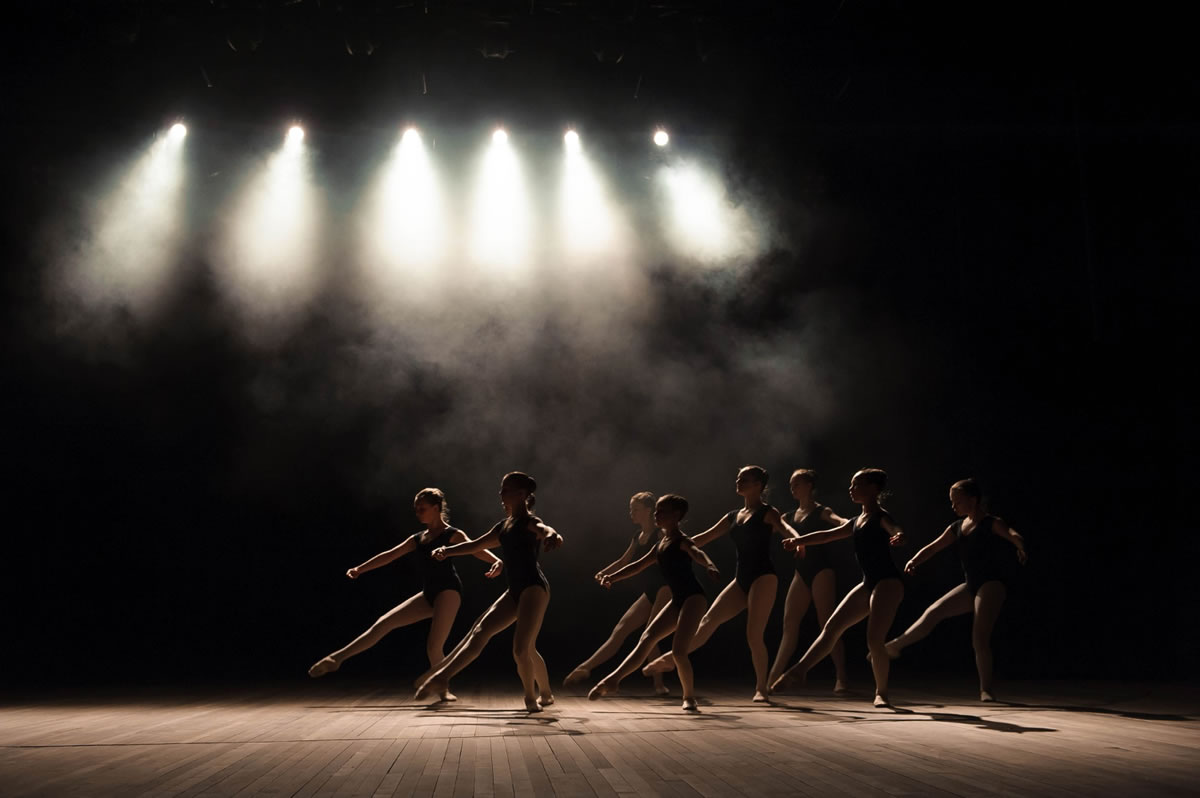 Has your child been expressing interest in competitive dancing? Do you wonder if competitive dancing is a good fit for your young dancer? When you are enrolled at a quality dance studio in Altamonte Springs, you will have access to many different styles of dance and multiple classes to find the right fit for you. Many of our dancers also choose to take on competitive dancing to strengthen their skills and perfect the technical aspects of dancing. There are a few great ...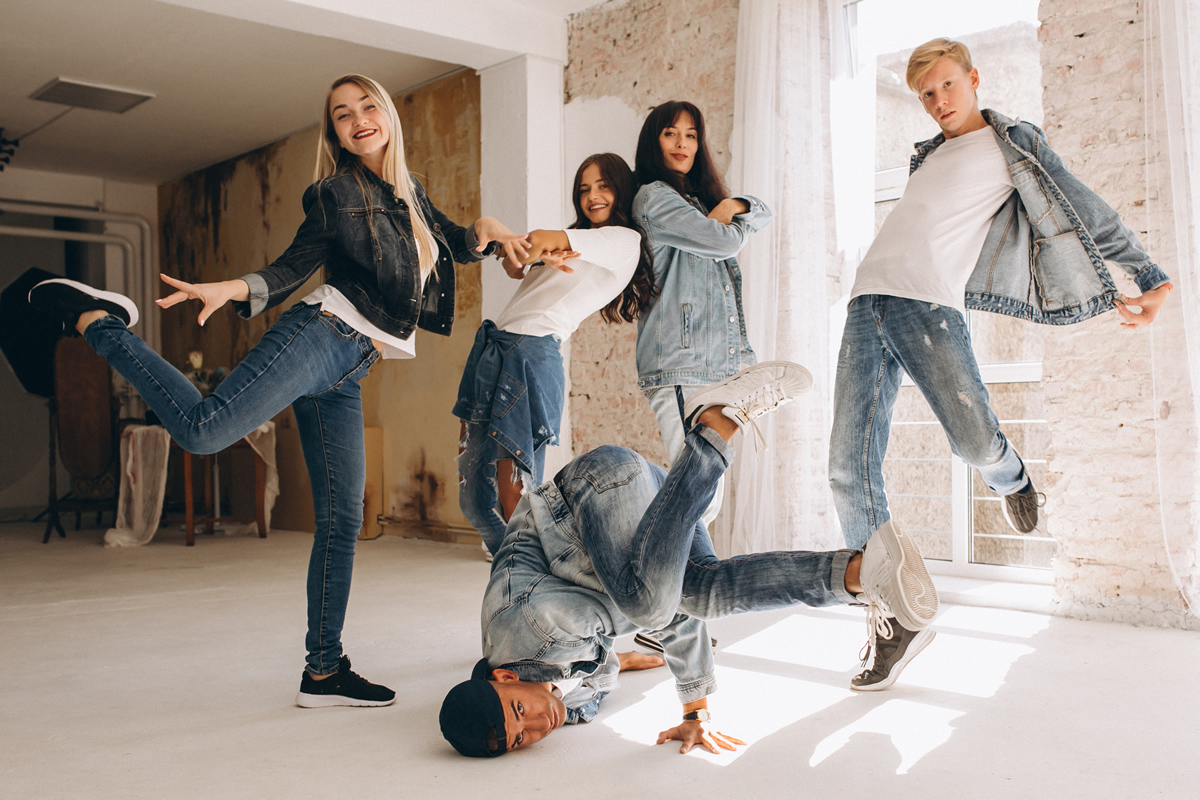 Are you wondering if you are cut out to become a dancer? Do you find yourself frequently falling and having a hard time getting back up? Building confidence in your dance skills will take time. Beginners need to give themselves grace until they become comfortable with the skills, technical movements, and choreography. The more time you dedicate to practicing your dances in our dance classes in Altamonte Springs, the more you will learn and grow as a dancer. There...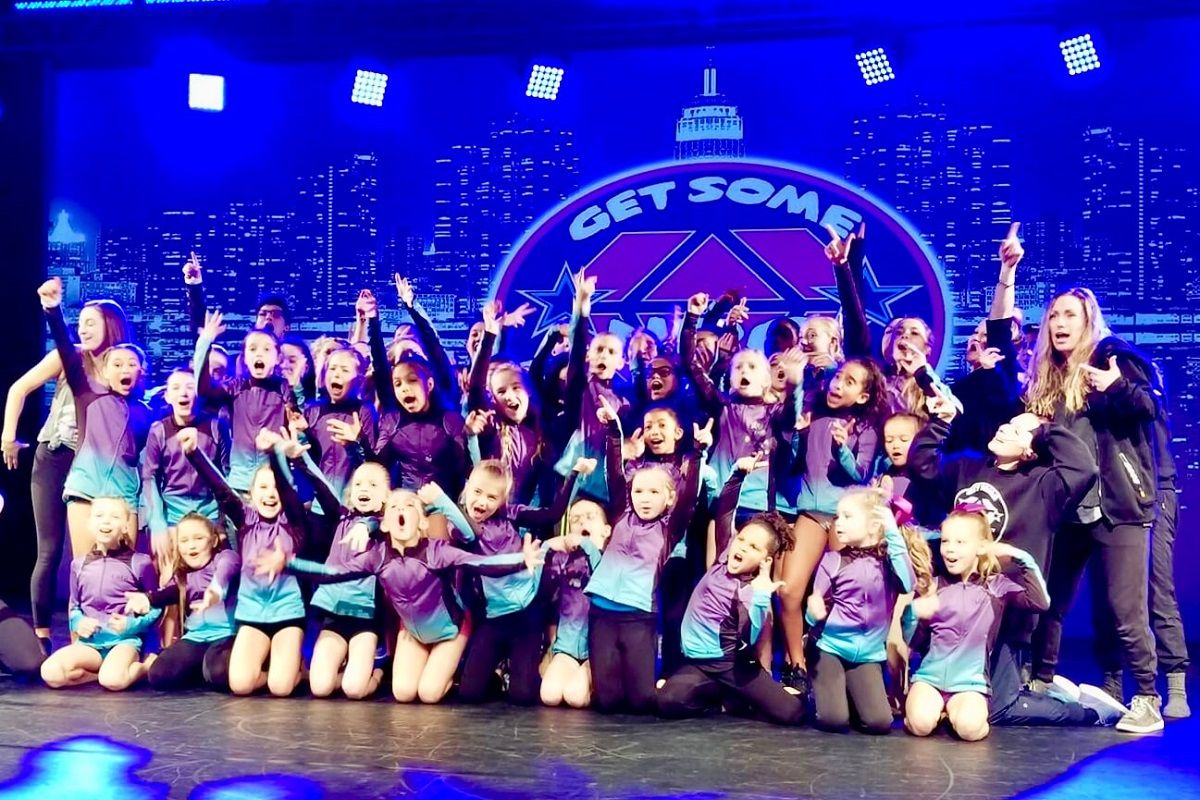 Has your child been begging to enroll in dance class? Do you think dancing would be a great fit for your child? When it comes time for you to enroll your child in dance, you will want to do your research to choose the best dance studio for their needs. As a parent, you always want the best for your children. This is no different when you are choosing the right dance studio to meet their needs and teach them how to properly dance. When your child is begging to enr...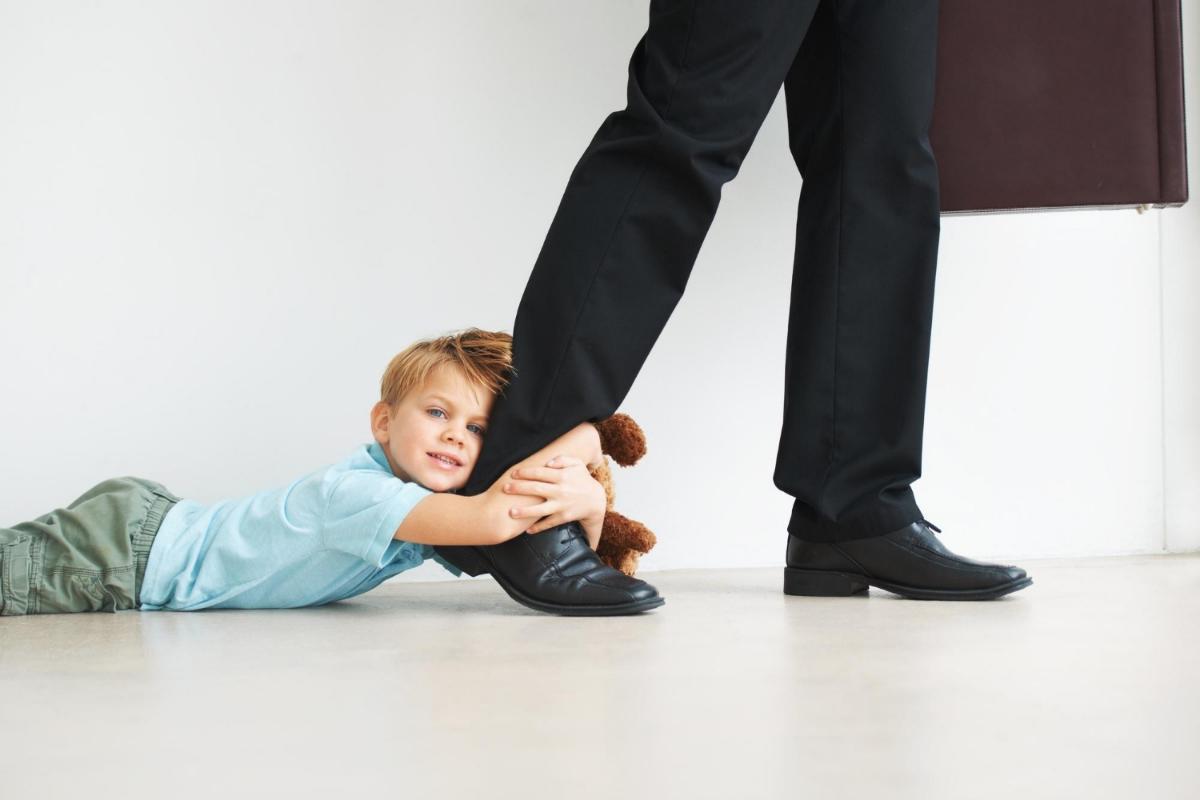 Do you have a hard time leaving your child at dance class? Does your child yell for you to stay there when you drop them off at dance? Separation anxiety is common, and it can pose challenges that make it difficult to come to dance class. Watching your child scream for you is never fun, but it can be made easier. When you enroll in our dance classes in Altamonte Springs, you will be greeted with the friendliest and welcoming teachers. There are a few ways that yo...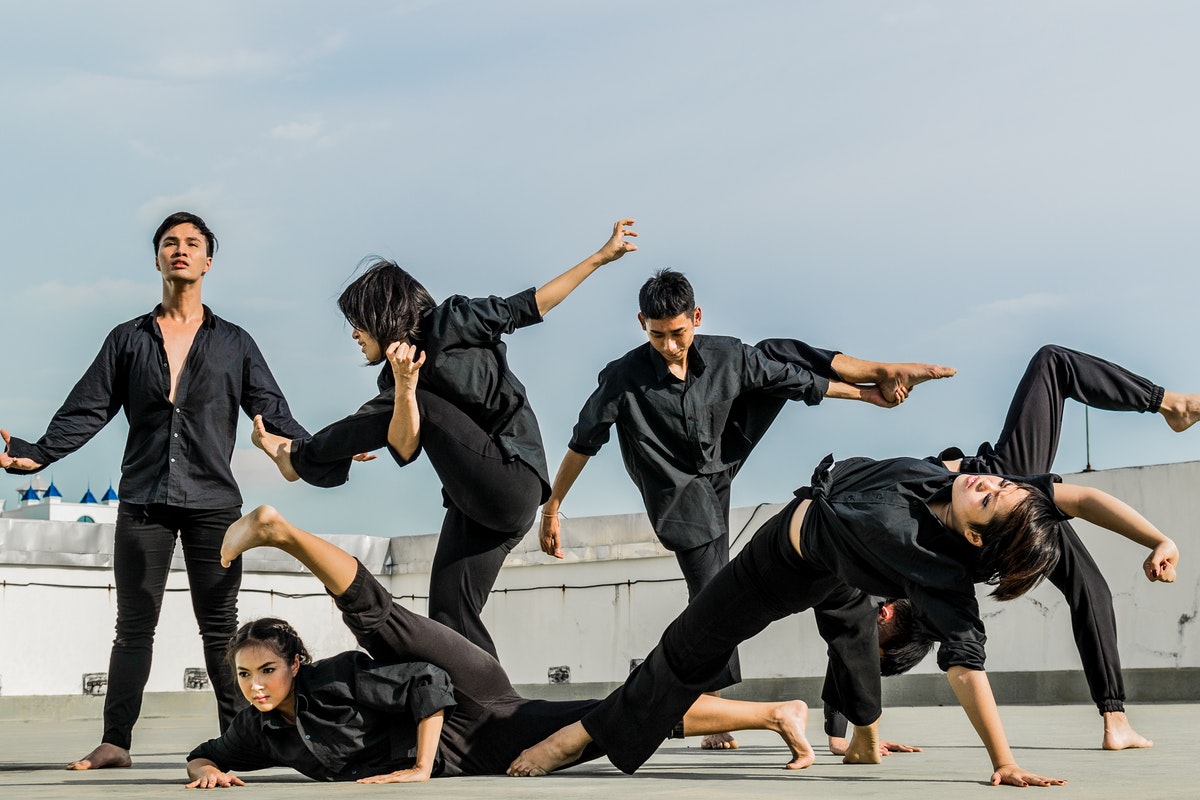 Dancing has many benefits on your physical health, as it provides you with strenuous exercises that build muscle and promote weight management. It also has many benefits on your brain health as well, as it involves learning routines, practicing muscle memory, and many other aspects of cognitive thinking. At our dance classes in Altamonte Springs, we teach our young dancers the importance of all types of health, including our physical, mental, and emotional well-being. By bec...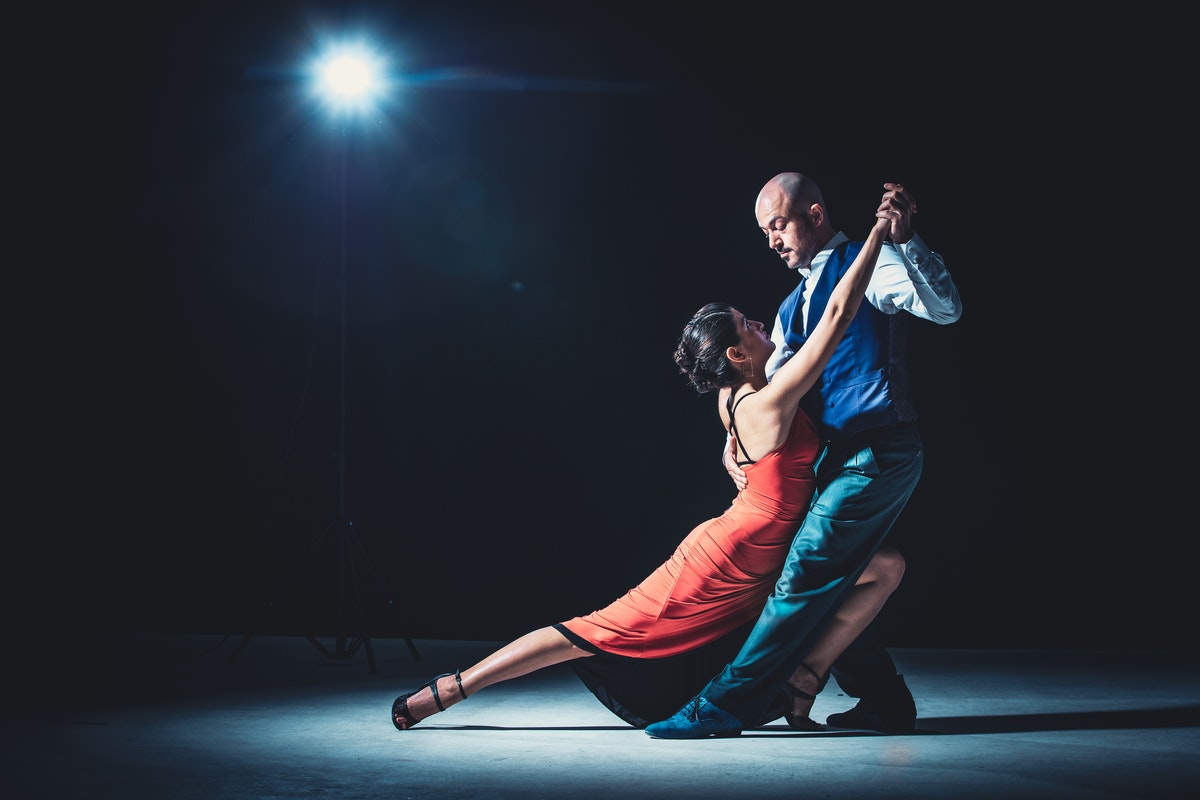 Dance recitals are an exciting time for young dancers. They've worked hard to perfect their dance routines, practiced each and every move, and got their costumes and make up ready for the big day. These events also provide their friends and family with a chance to see what they've been practicing for months and months. At our dance studio in Altamonte Springs, we host an annual dance recital that showcases the talents, skills, and dedication of the young dancers at o...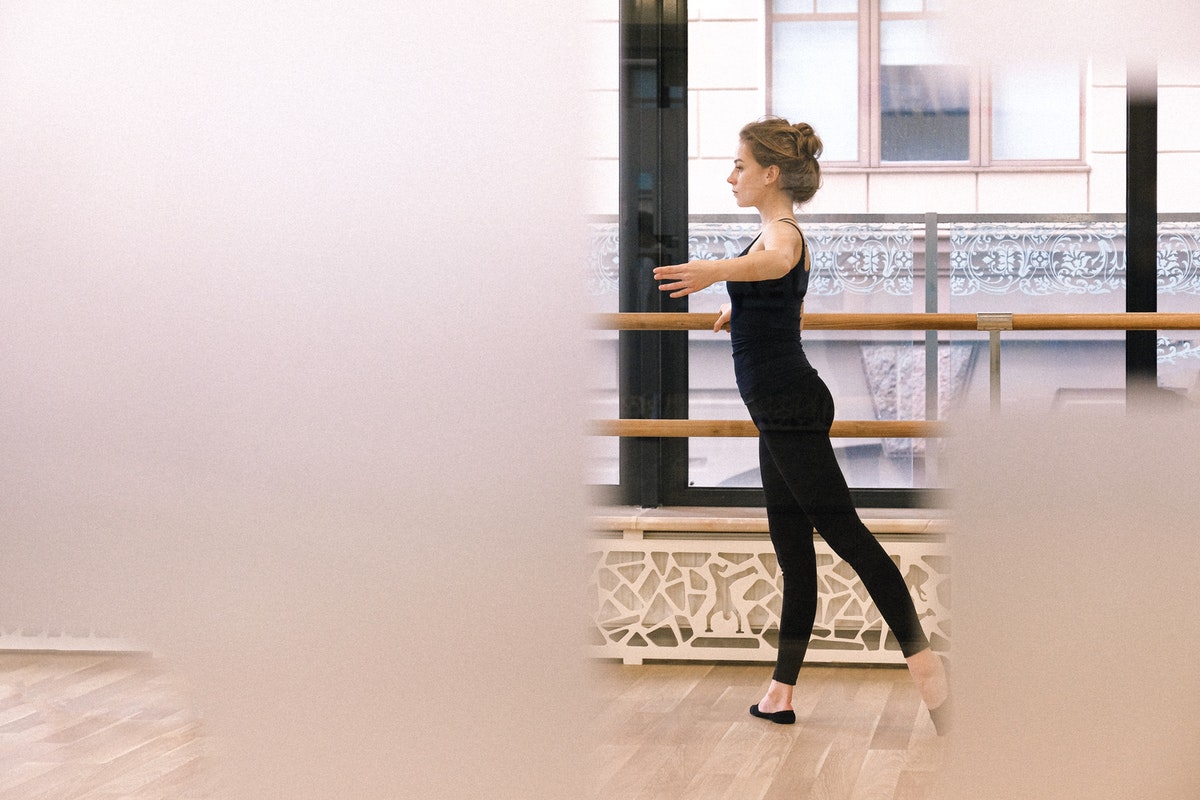 Many youth sports are finally reopened, which means that many dance studios have finally opened their doors for their students. Although we've all been enjoying watching countless TikTok videos and learning new dances in virtual classes, there's nothing like being in a dance class surrounded by your teachers and peers. At our dance studio in Altamonte Springs, we enjoy being back in the studio, but we also prioritize the safety and health of our staff, dancers, and familie...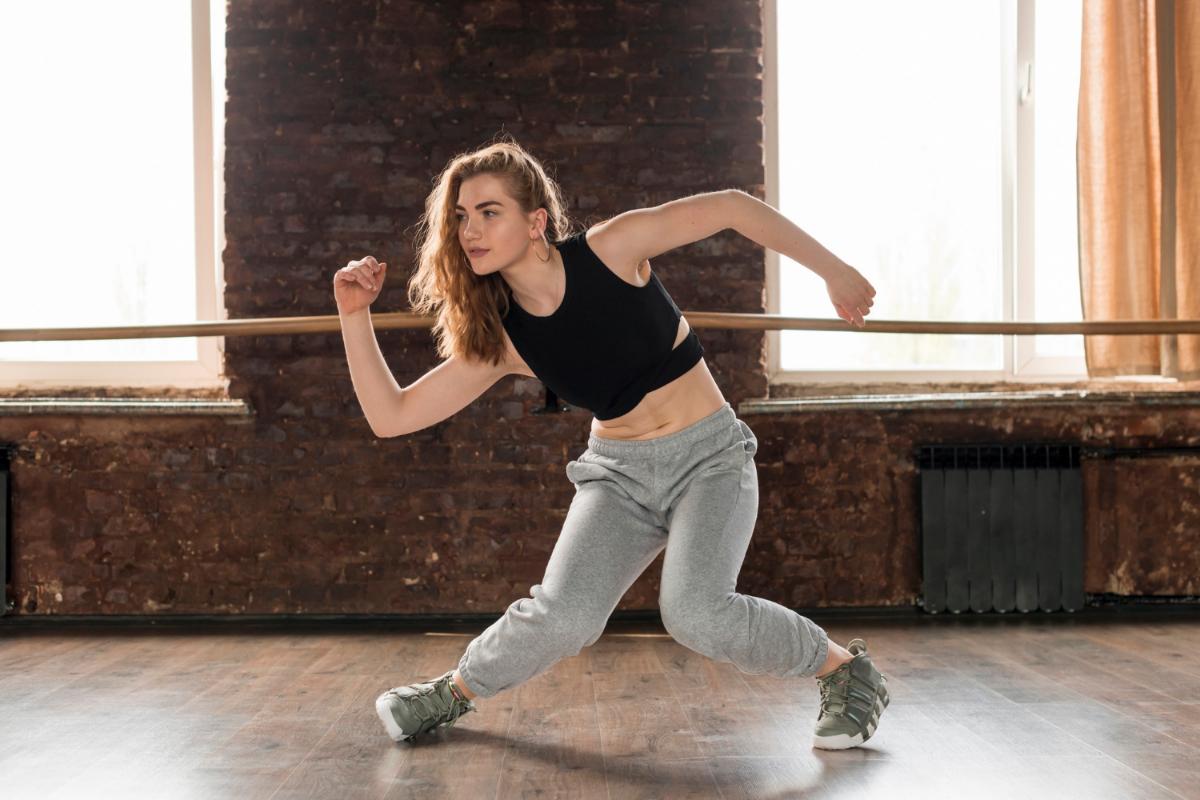 You've recently signed up for your first dance class, and you're excited to get started. Before you come to your first class in the studio, you'll want to make sure that you have all the necessary dance equipment and supplies to properly train. When you take dance classes in Altamonte Springs, we will guide you through the process of finding and acquiring the right stuff you'll need for the classes you signed up for. From the right shoes to the comfortable da...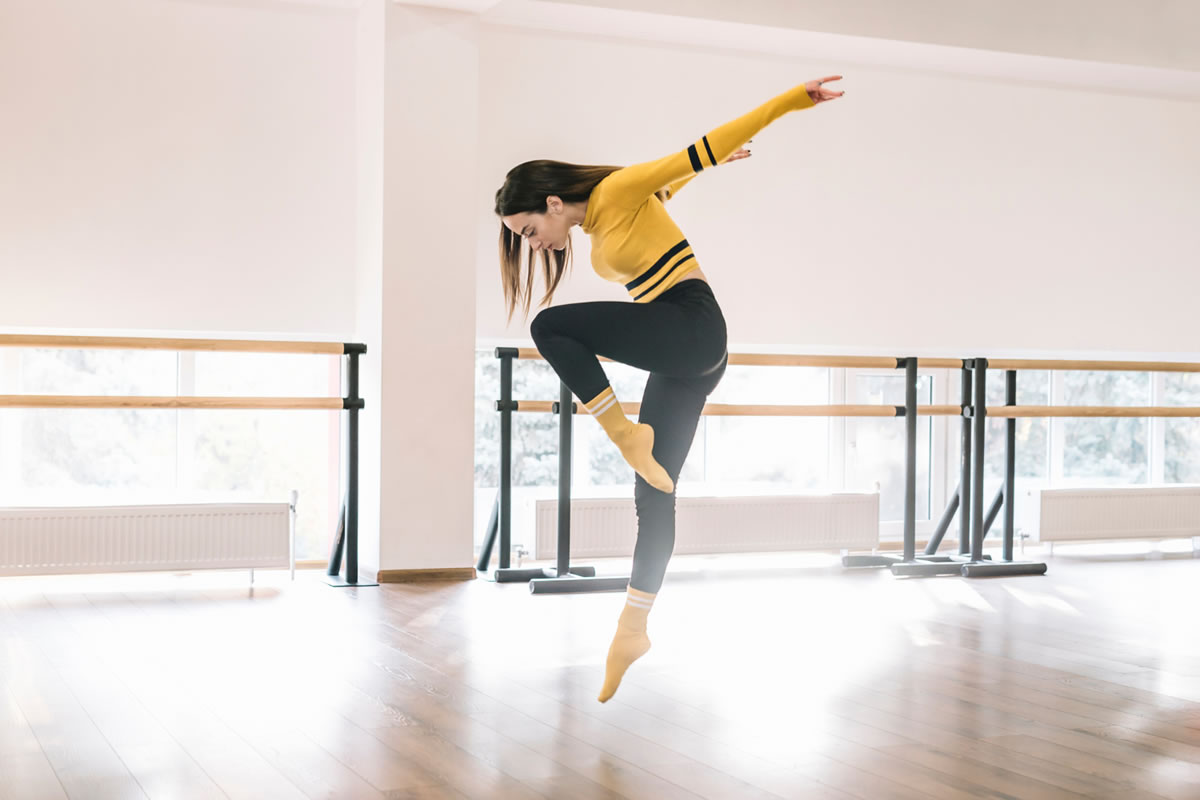 Have you ever felt better after you exercised? Exercise can be a great way to clear your mind, reduce stress, and get energized. The positive impacts of movement can be seen during dance classes Altamonte Springs. Dance is a sport that encourages full body movements, flexibility, and coordination, which are all great for boosting your overall health. Whenever you are struggling with your mental health, you should consider dancing. Dancing has many positive impact...