Name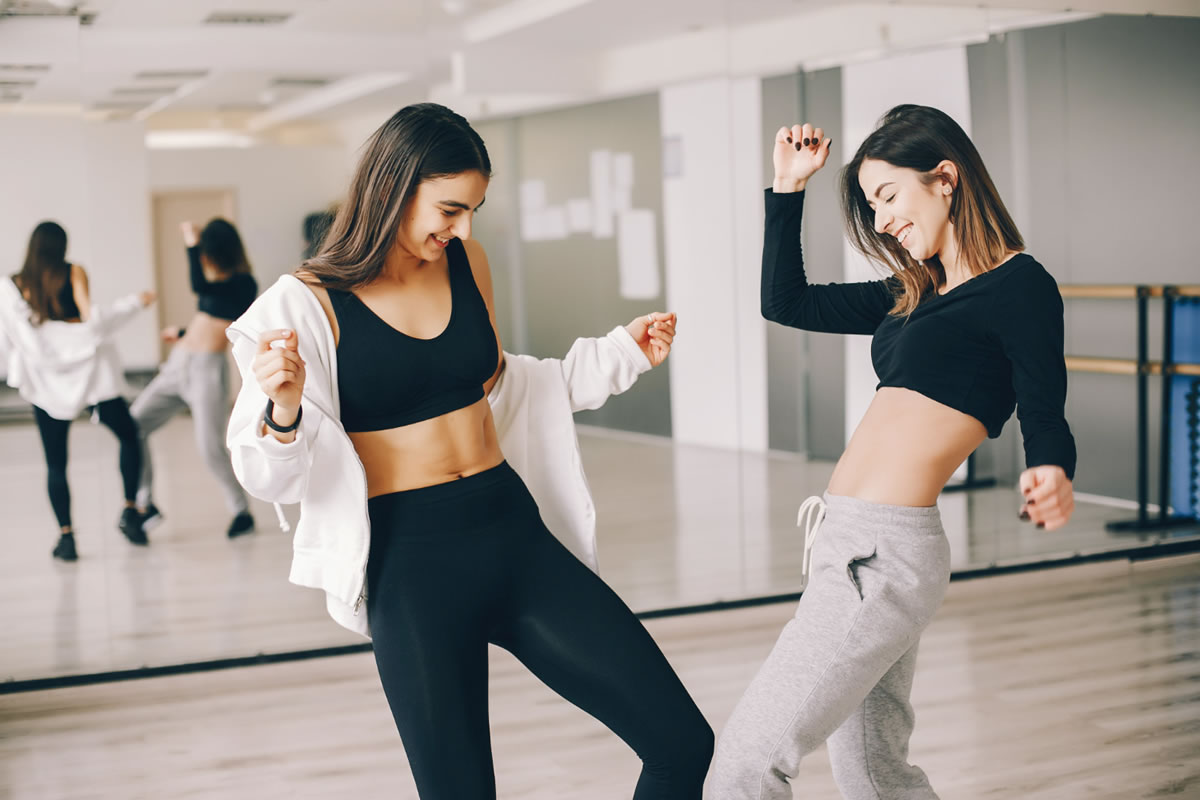 If going to the gym seems like a second job, and you just want to have a little bit more fun in your life, you might consider joining a dance studio and letting go of your gym membership. Training in dance as a competitor or for pleasure is often the same intense workout level as one that you can get from a gym. Experts at our dance studio in Altamonte Springs offer these reasons to trade your gym membership for dance lessons. Work your body. Dancing is not just a form o...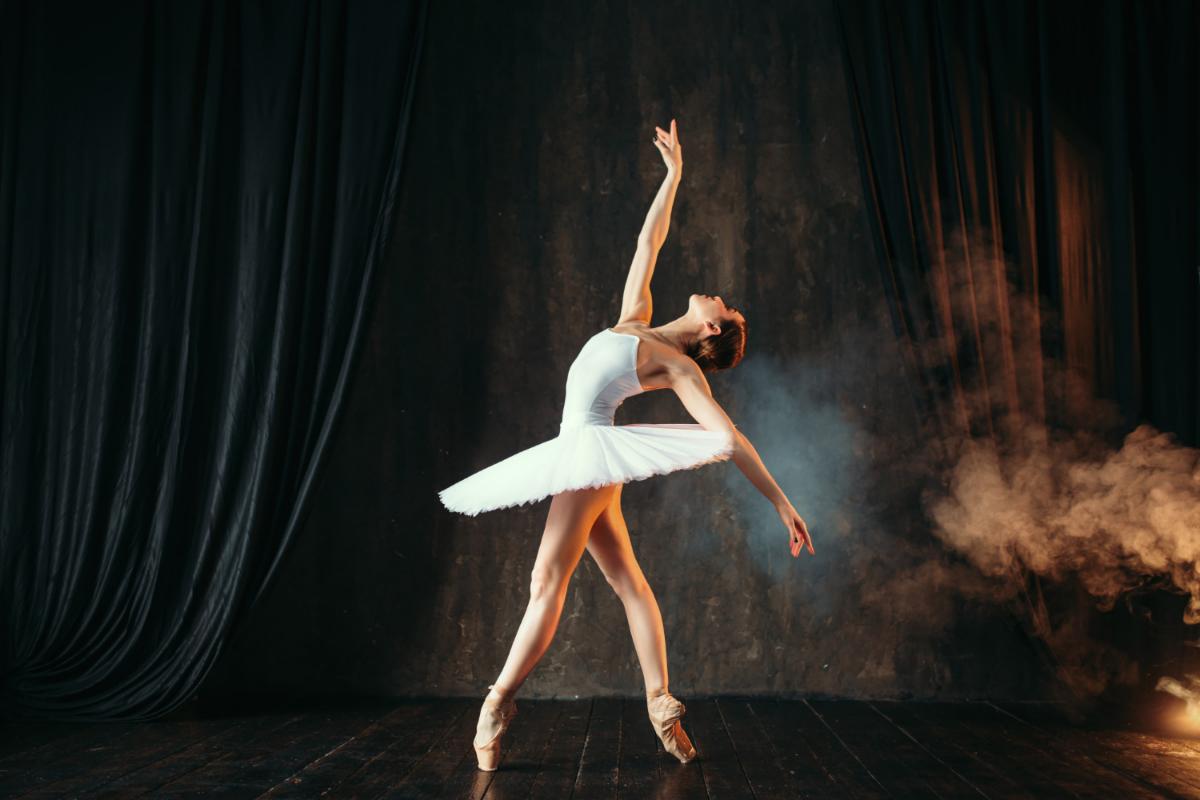 Dance is an art form that has long been celebrated in cultures across the globe. Today, the dance industry continues to grow and change in exciting ways despite the impact of a global pandemic. As a result, the number of dance studios in the U.S. continues to rise. While that might mean more competition, it's great news overall for everyone in the dance industry. More access to studios means more people are drawn to dance classes in Altamonte Springs and all of the benefits they have to o...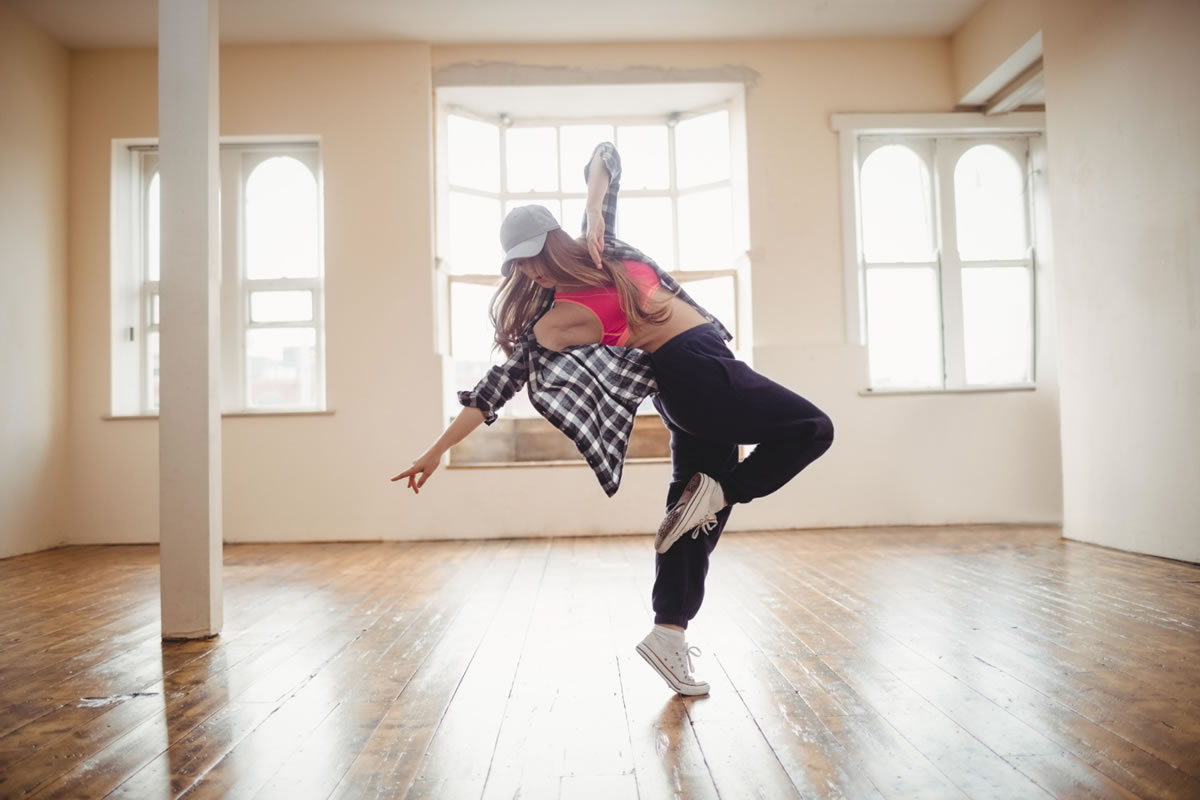 Do you ever wonder how dancing affects the brain in the long term? The short-term effects of dancing on the brain are very different than the long-term effects. Short-term effects of dancing on the mind include better mood and satisfaction, while long-term effects are more related to discipline and memory. Our dance studio in Altamonte Springs is proud to foster these positive benefits into our dancers' lives.Dance is an elite form of exercise because not only does it burn calories and bu...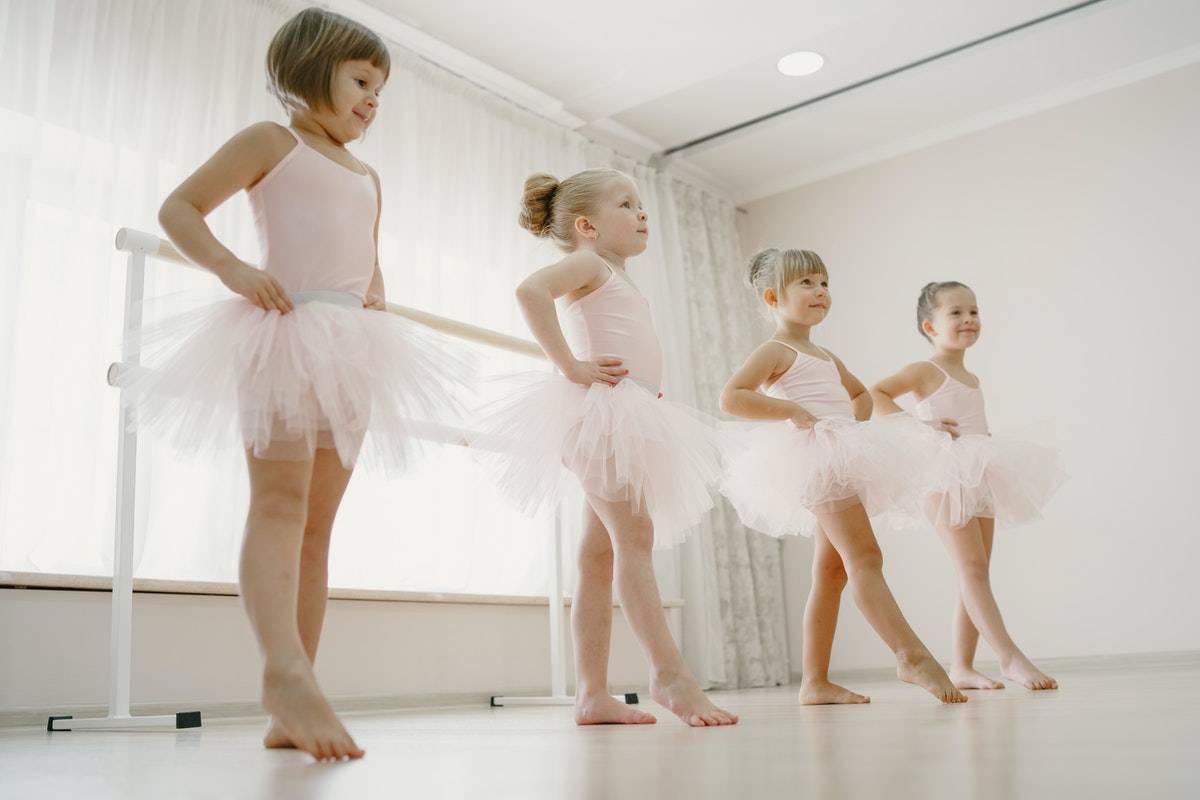 Have you recently enrolled your child in dance class? Is your young dancer excited to take on these new lessons and learn how to express themselves through movement? Dance provides a positive outlet for your children to learn self-expression, implement an exercise regimen, and have fun as they learn. When you enroll in our dance classes in Altamonte Springs, you will want to do a few things to prepare. This includes getting the right uniform and gear to have success in...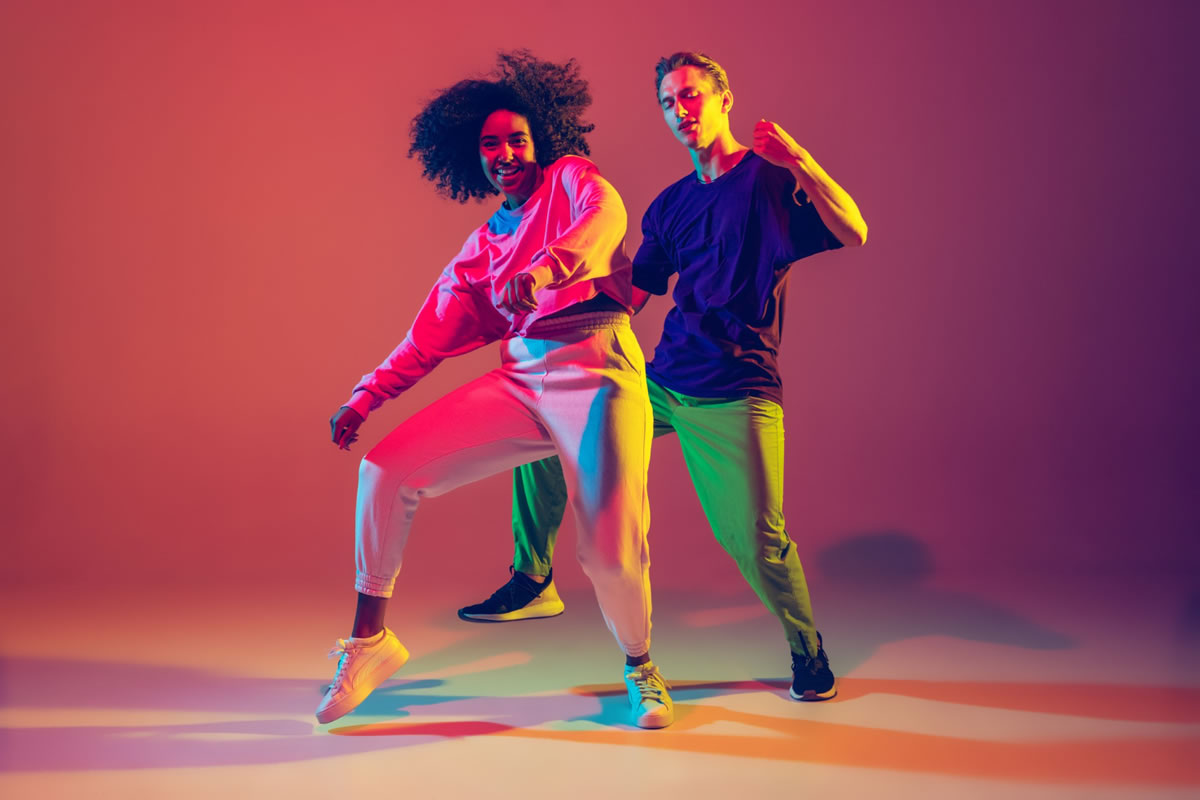 Many of our young dancers learn a positive self-image at a young age. When you dance, you connect your mind and body, which is a skill that can keep you grounded as you grow and change. This connection also develops your self-confidence. Confidence is one of the most vital ingredients for living a fulfilling and happy lifestyle, and our dancers are taught these skills from day one in our dance classes in Altamonte Springs. There are many ways that confidence can affect...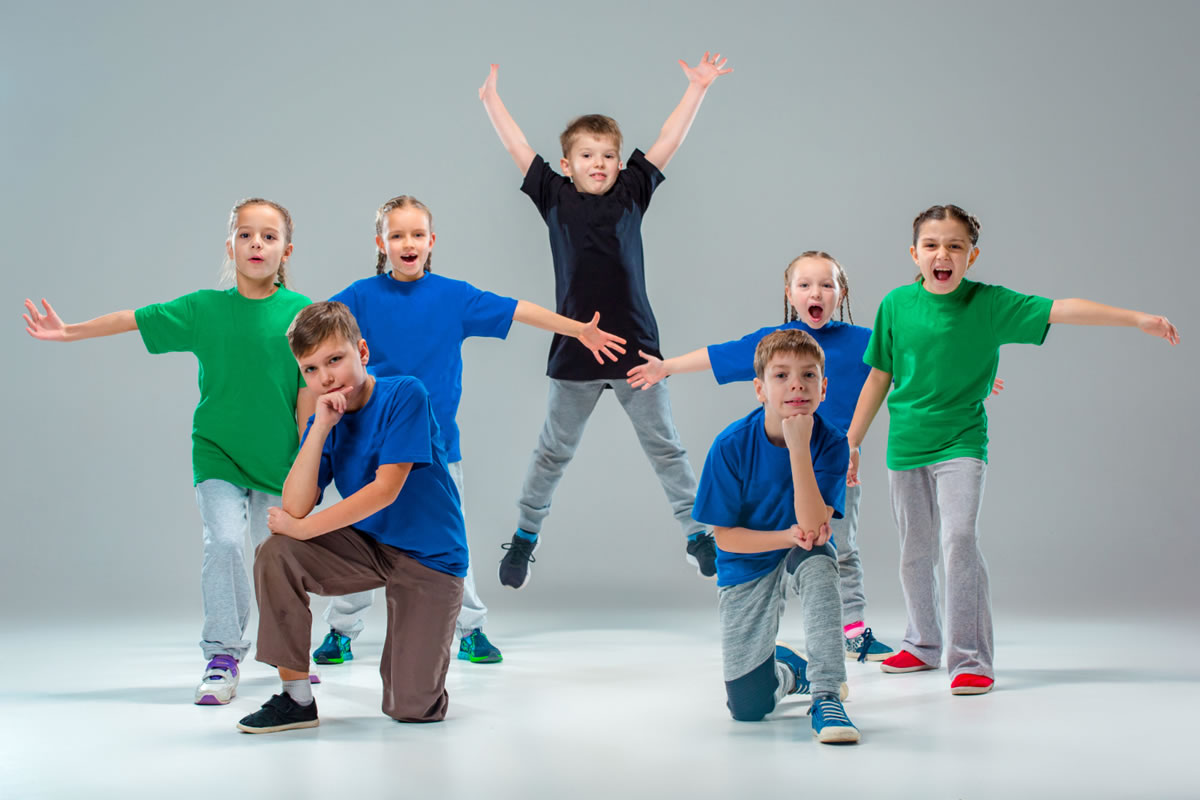 Are you wondering what activity you should get your young children involved in? When you have young children, you likely want to provide them with many opportunities for activity, socialization, development, and just fun. Dance is a perfect class for them to take to learn all the skills they need in early development. At our dance studio in Altamonte Springs, we offer many young children the right classes with teachers who keep them engaged and excited about their dancing sk...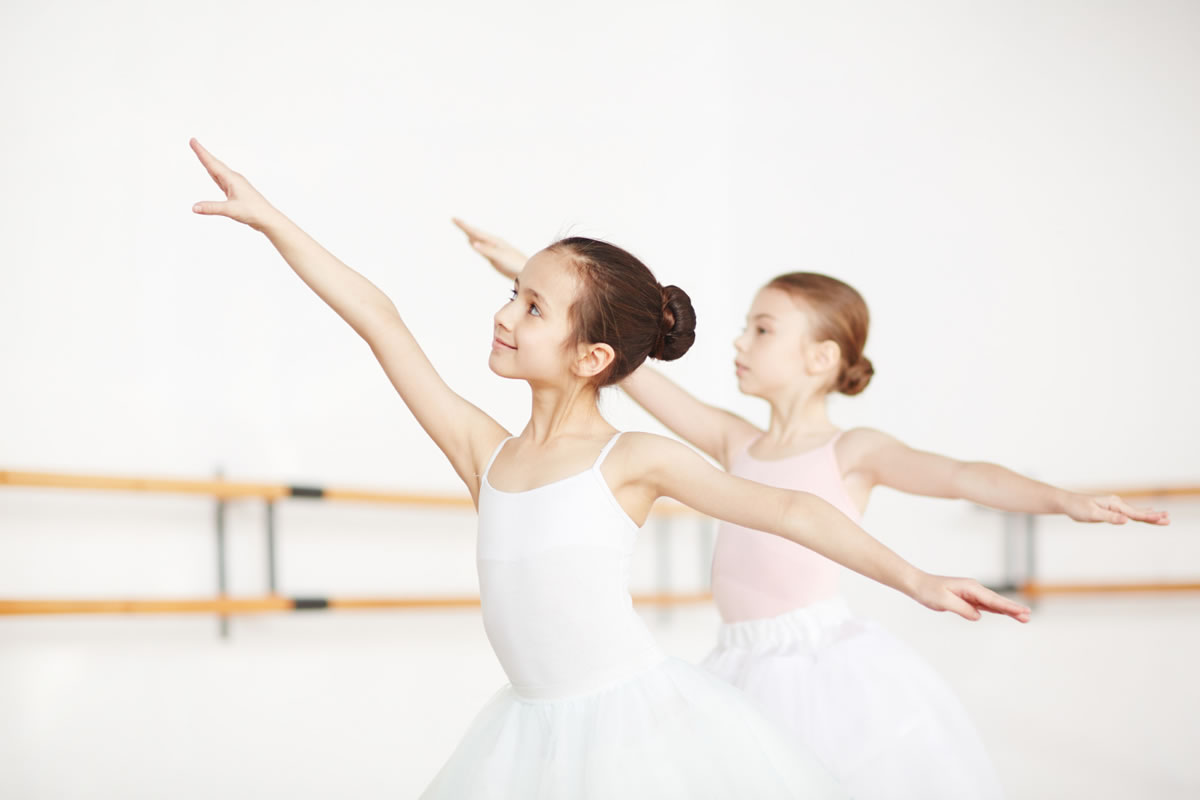 Many people think of ballet as being dainty, soft, and delicate. While the dancers may appear that way as their shuffle across the stage, they are persistent, dedicated, and strong athletes. Ballet is actually one of the more regimented and technical of all the dance styles offered at our dance classes in Altamonte Springs. If you are looking to take up ballet, you will want to be prepared and knowledge about this style of dance. These are a few things you should know ...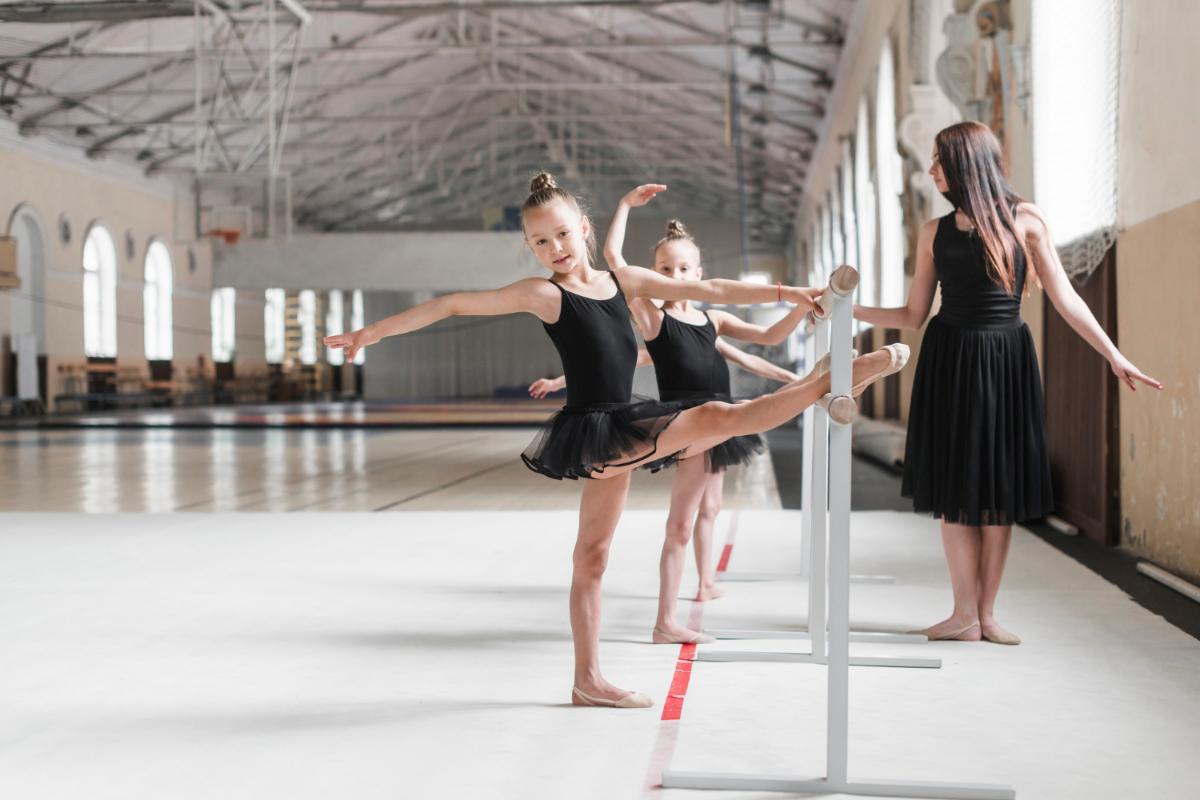 Are you looking for ways to keep your children engaged and active all summer long? When school is out, you may struggle to keep your kids busy with healthy activities all day long. Here are a few ideas that you can try to keep them in healthy activities this summer. Limit Screen Time During the summer months, take some extra steps to limit your kids' screen time. It can be easy to spend many of hours watching TV or videos online for hours or playing...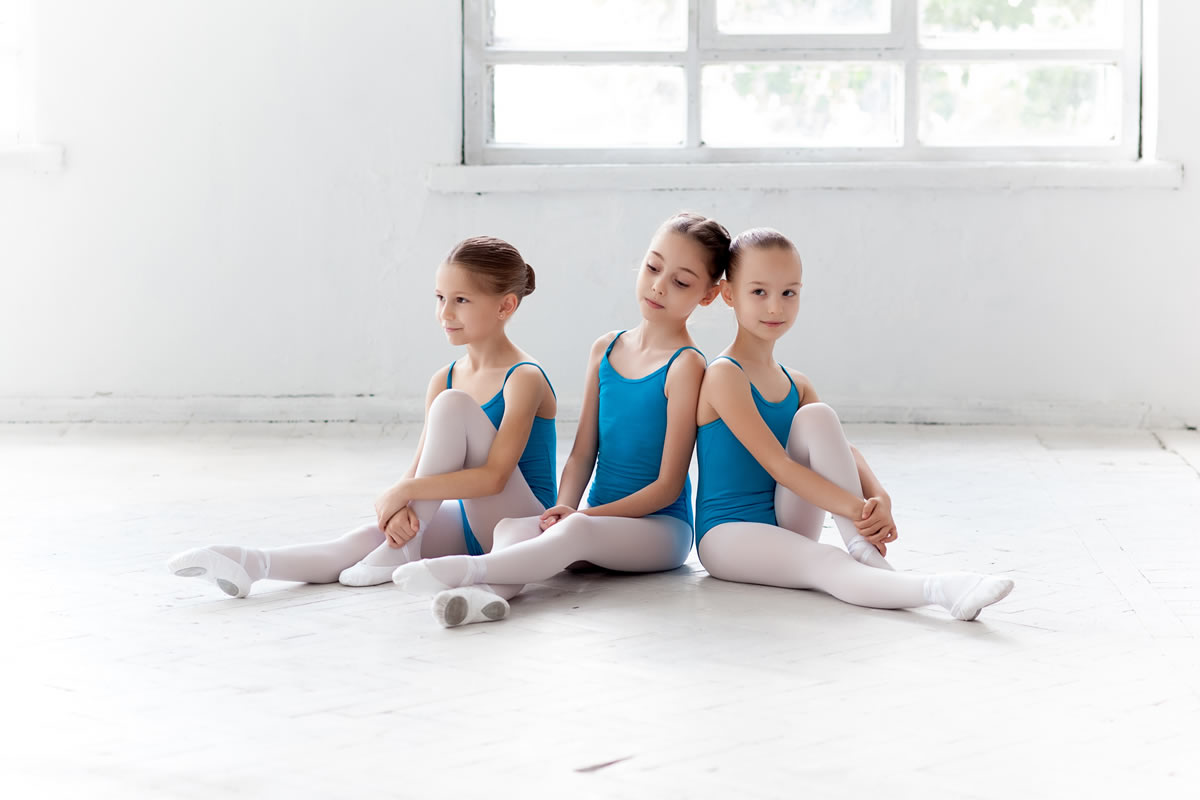 Are you looking for the perfect summer activity to fill your child's schedule? Do you want to teach your child social skills, patience, and confidence all in the same class? Many people assume that ballet is a slow-paced sport, but it requires extreme focus, concentration, and technique to perform many maneuvers. Because of its engaging techniques and enjoyable dance moves, it is beneficial for many young dancers. There are a few great reasons why you should consid...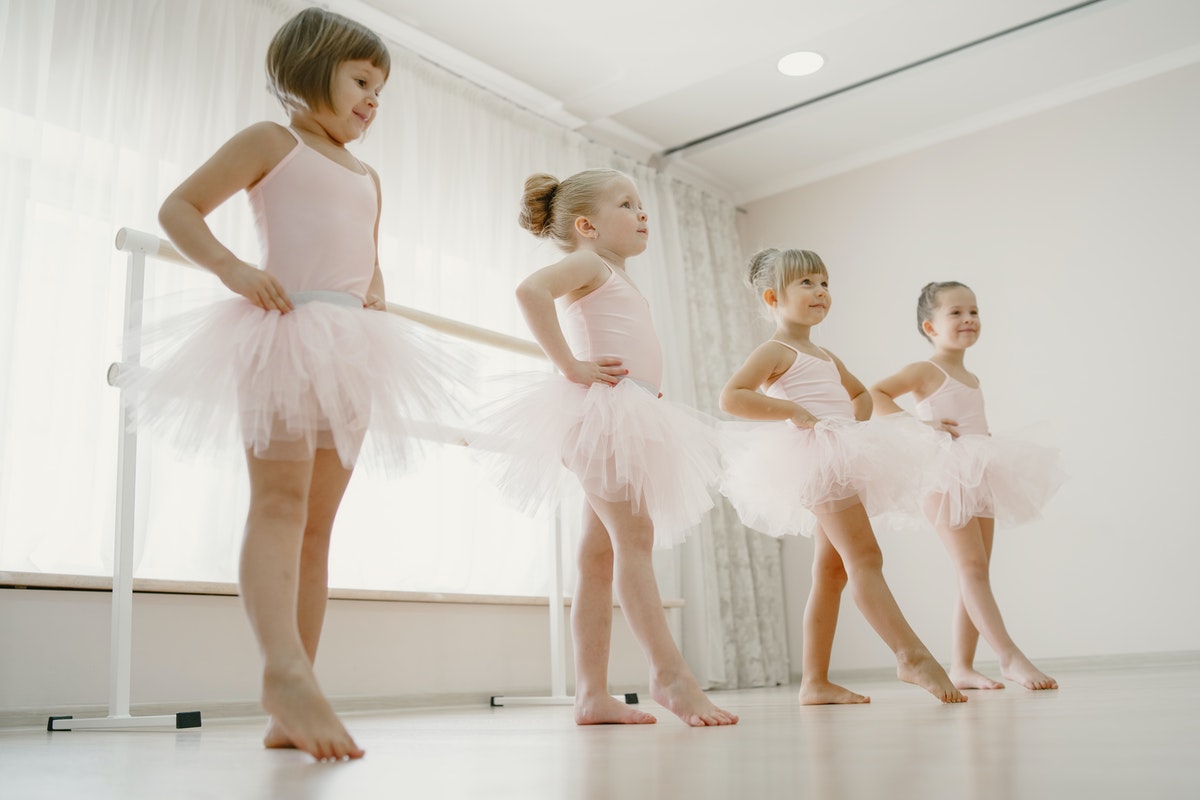 Are you looking to keep your child entertained during their summer break? Does your child love to express their creativity and movement? When you are looking for a summer activity that will suit your energized and creative child, you should consider taking up dance class. Our dance classes in Altamonte Springs offer young dancers a chance to meet new friends, stay social, and enjoy the community even though school is out for the summer. There are a few great reasons yo...