Name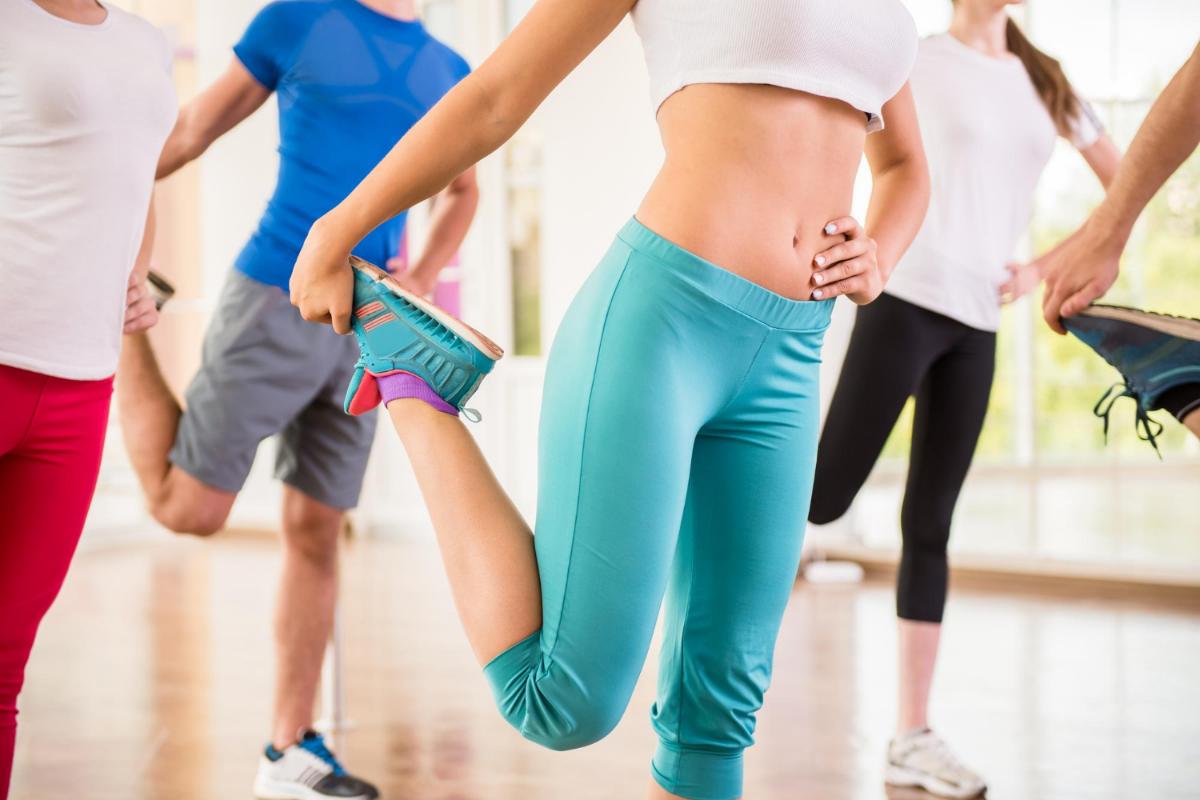 Are you interested in enrolling in dance classes? Do you want to be sure that you are prepared to get started once you are able to start dancing again? Dance classes in Altamonte Springs offer many different styles and levels to ensure the comfort of our dancers. We want to you be able to learn and commit yourself to growing as a dancer, so we fit you into a class of your liking and level. Before you get started, you may want to take some time to prepare your body for ...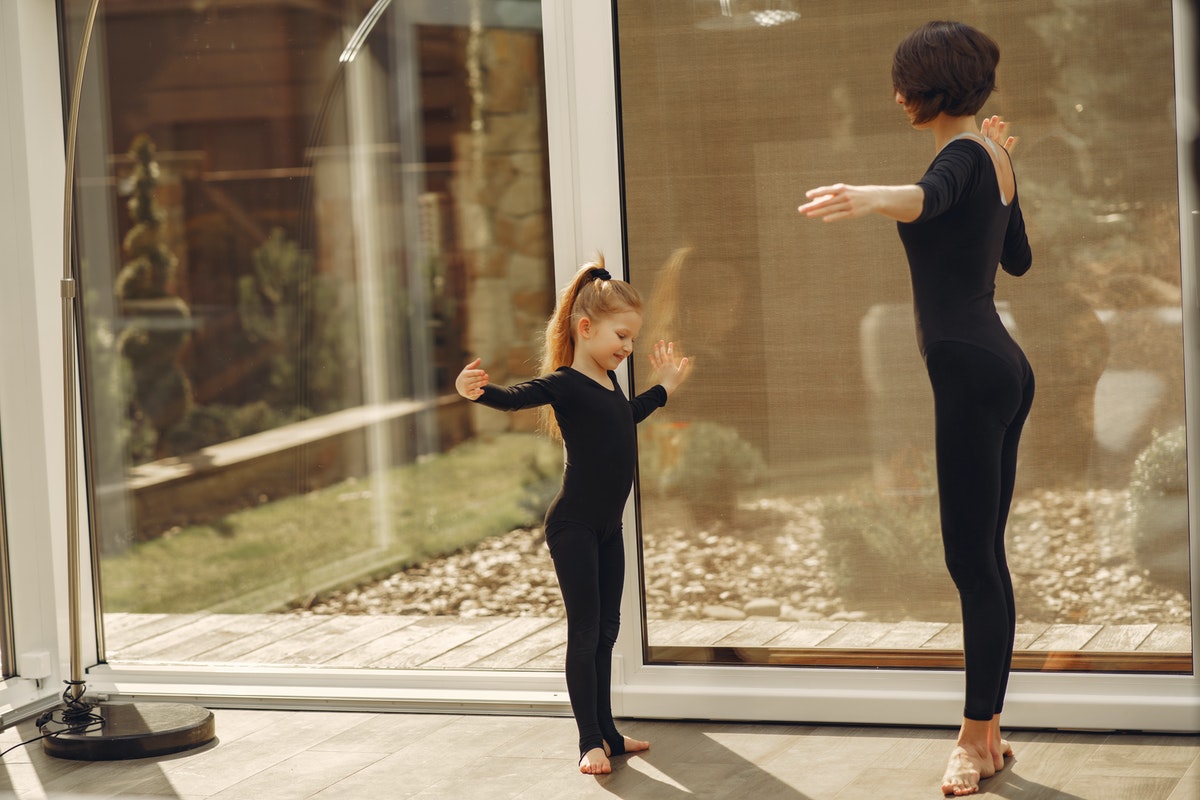 Are you stuck at home and struggling to exercise and move your body? There are many great ways you can get exercise while you are at home. For starters, you can practice many dance movements while you are at home, as long as you have a little bit space and a great attitude. Our dance studio in Altamonte Springs offers many great suggestions to help you stay sane and still practice your rhythm. There are a few tips to successfully practice your dancing at home. ...
Stretching before exercising has many health benefits for athletes, and this is no different in the sport of dance. Whenever you are dancing, you always want to be sure to stretch your muscles first. This will help you improve your posture and flexibility while dancing, which prevents injury. At our dance studio in Altamonte Springs, FL, we encourage all our dancers to stretch before they start dancing. By incorporating stretching into all our dance classes, we help ou...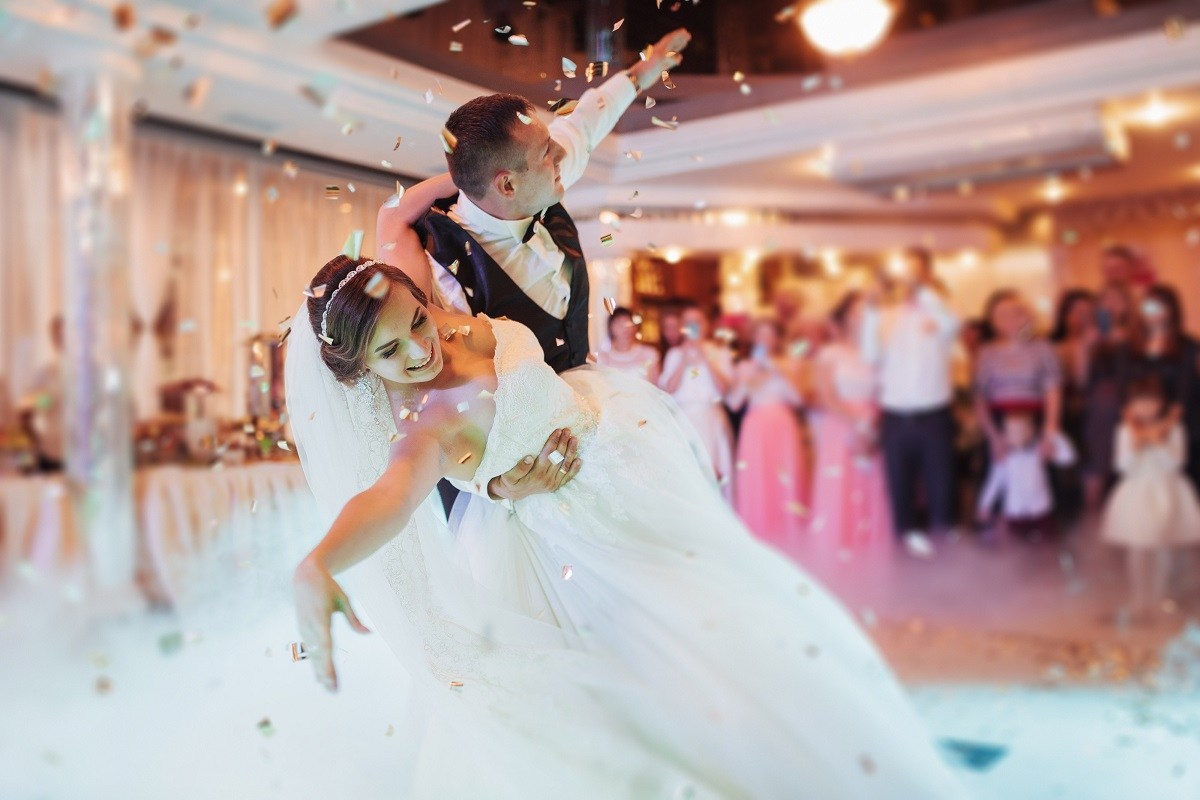 It's finally time for you and your new spouse to take the dance floor for your first dance as a married couple. This is a moment that you have thought about and prepared for, but that doesn't mean you are ready. Many couples preparing for their wedding come to our dance studio in Altamonte Springs to ask for professional help. They don't want to embarrass themselves on the dance floor when all their wedding guests are watching them. They also want to create...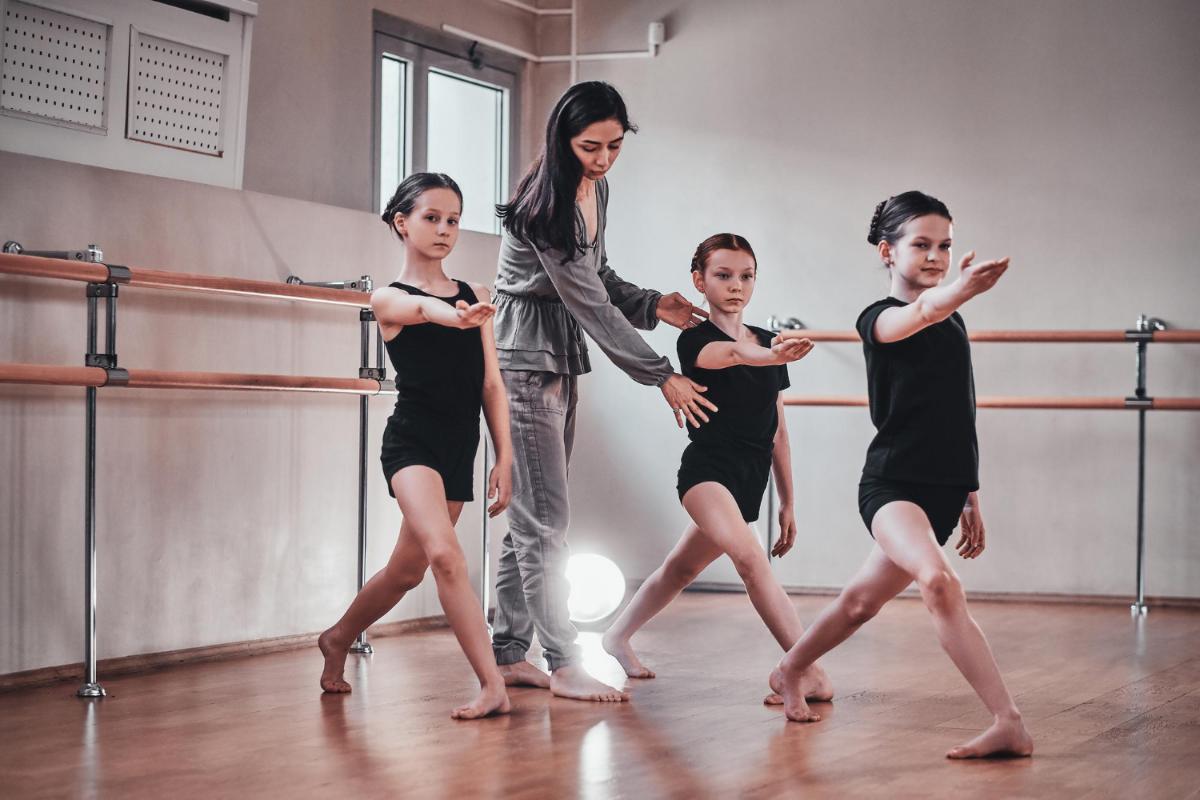 Dancing is both an athletic sport and an art form that encourages positive physical and mental well-beings in its dancers. When your child takes dances classes in Alamonte Springs, FL, they will become more confident, self-aware, and expressive individuals. These benefits make the investment in dance classes an easy choice to defend. With dancing, your child will be able to reap the benefits on their social, emotional, and physical developments as they grow up. Dancing...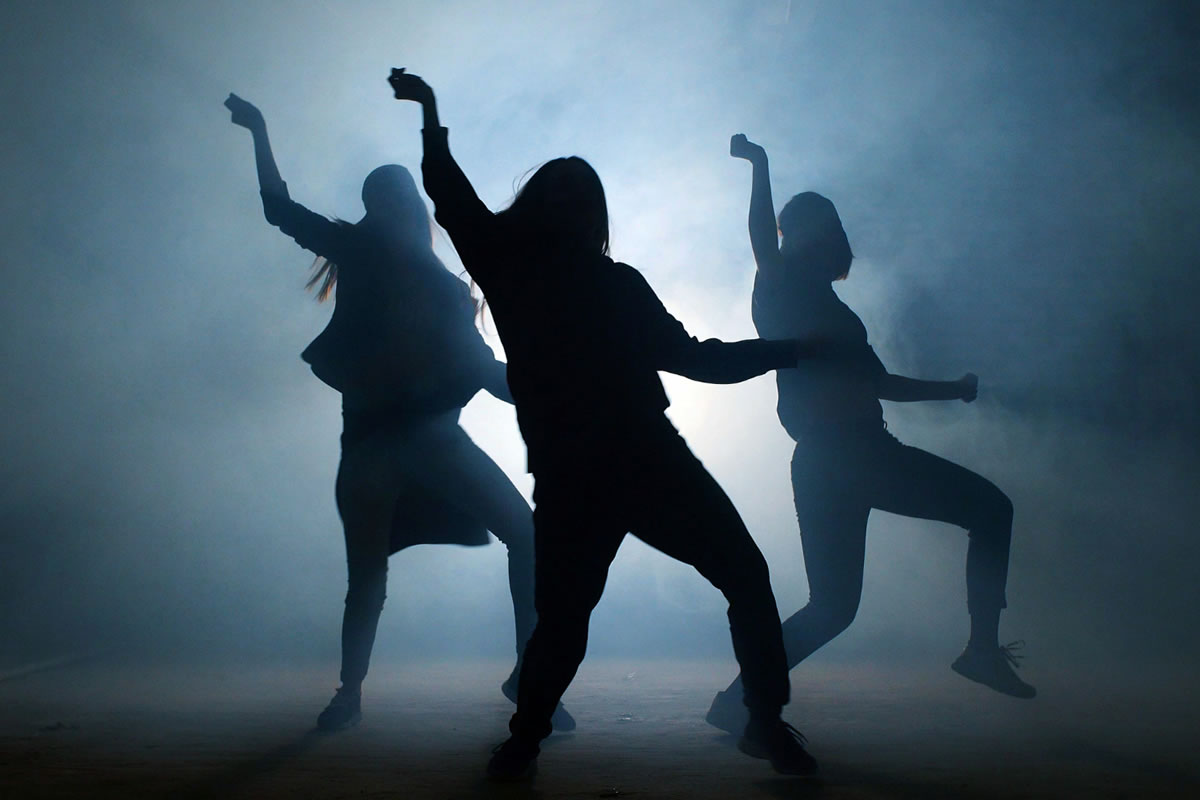 When you are enrolled in dance classes for a period of time and you've noticed you have a passion and talent for the movement, you should consider competitive dancing. Competitive dancing allows you to showcase your skills for other dancers and judges that will help you to improve upon your existing skills and set yourself above the rest. Our dance studio in Alamonte Springs prepares many dancers for success when they dance competitively. There are many benefits of compe...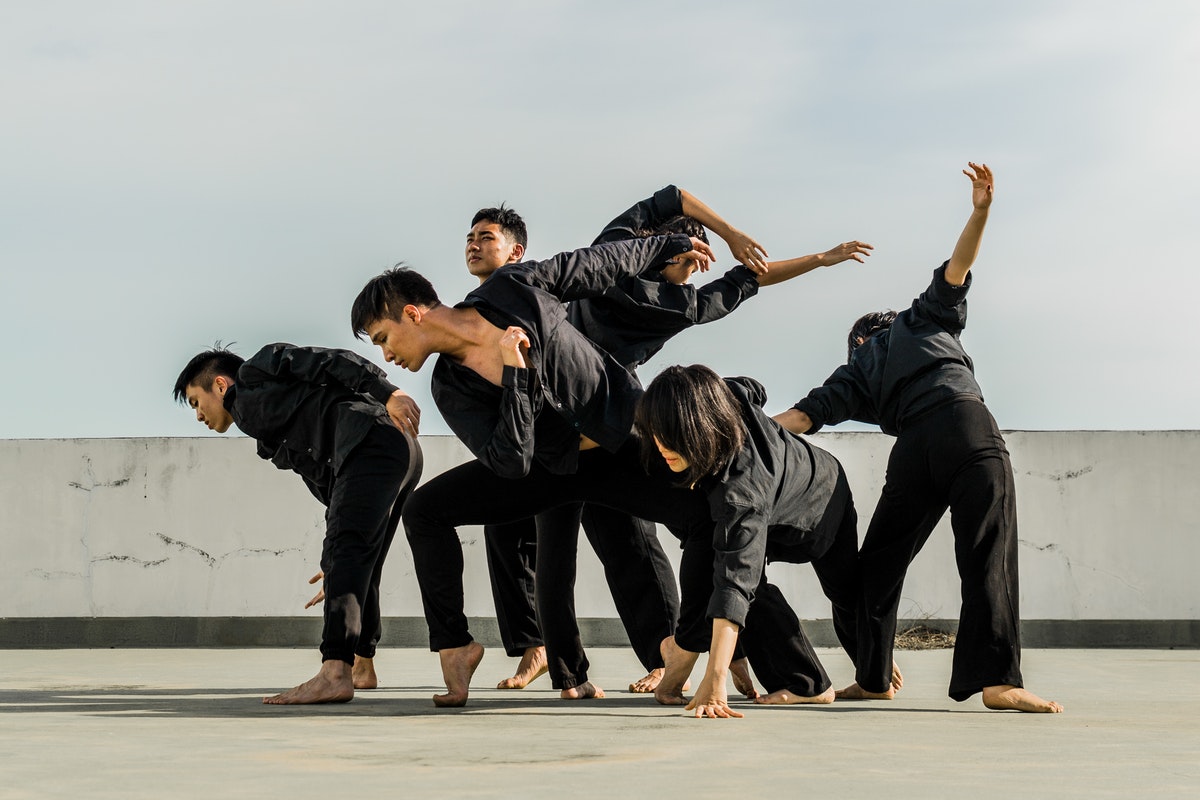 When you enroll in dance classes, you may not even realize all of the health benefits to the types of exercises typically done in class. Dance classes targets all aspects of your physical and mental well-being, while also improving your overall flexibility and coordination. Those who stick with dance for many years will see these health benefits play out in their lives and may even lengthen their lives by a number of years. As a dance studio in Alamonte Springs, we pride our...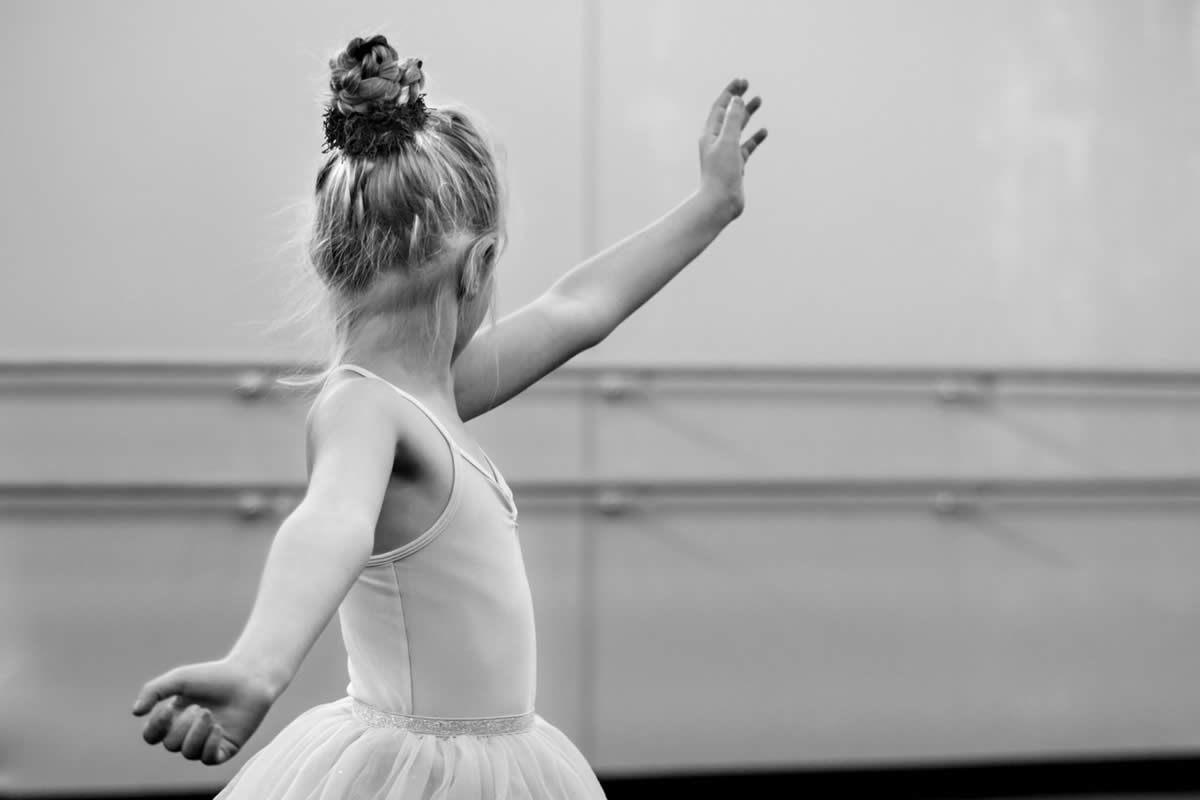 Many parents are always looking for group classes for their child to become involved and engaged in something outside the house and meet new friends. Dance classes offer many benefits for children at a young age, because they are encouraged to fulfill physical, social, and mental needs. As a dance studio in Alamonte Springs, we at Turning Pointe Dance offer many classes to our young dancers. These classes introduce the practice of many dancing styles, such as tap, jazz, hip-...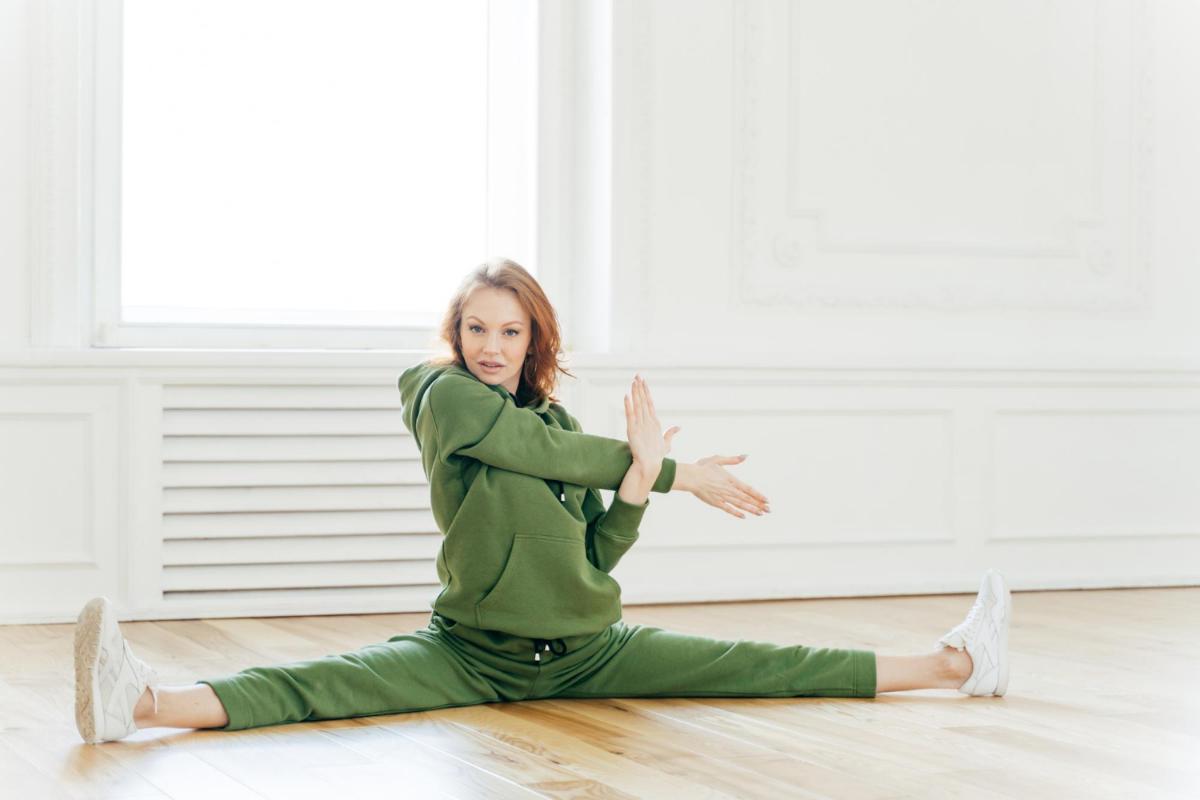 You can compare the dancer's body to silly putty. When the putty is cold, it breaks easily, so can the dancer's body when it is not warmed up properly. Additionally, lack of nutrition and proper hydration can cause injuries. Common dancing injuries include hip, foot, ankle, and knee injuries. Alternatively, when the dancer's body receives proper treatment, there is a much-reduced chance of injury. Warm-up Most professional dancers arrive at practice or...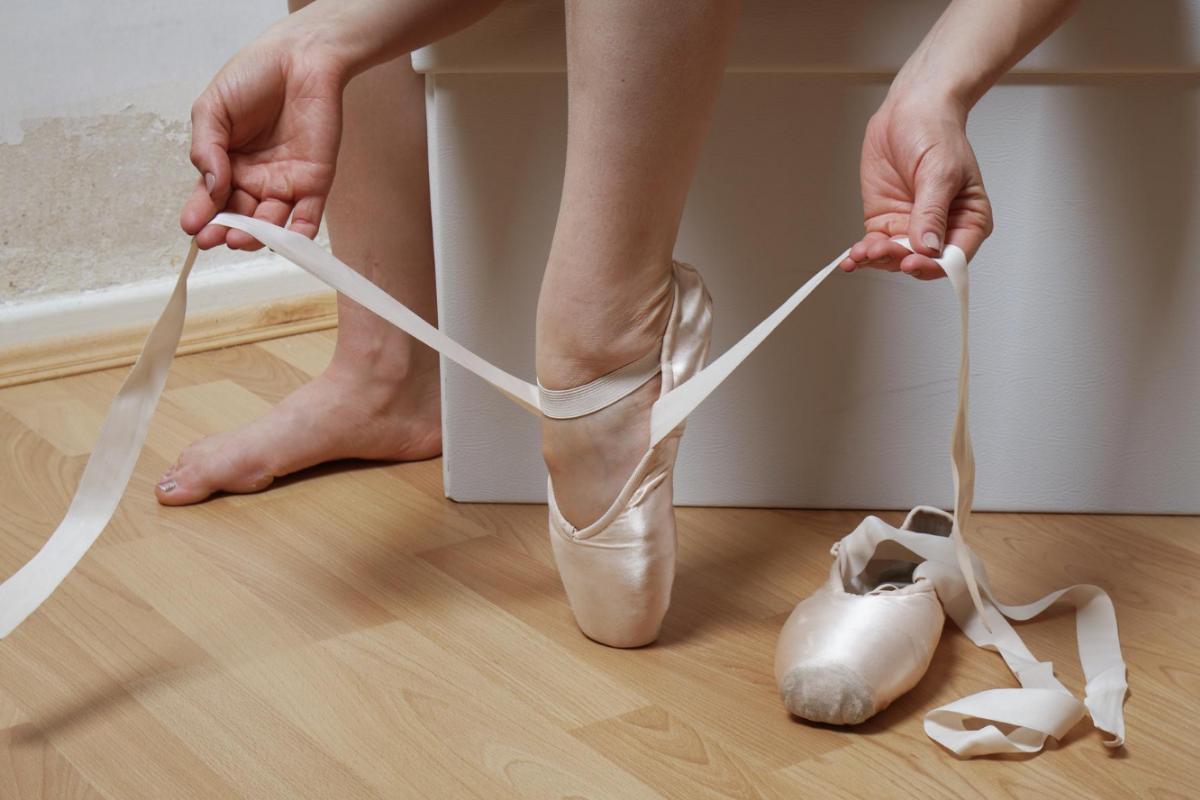 If you are going to a dance audition, preparing ahead of time is essential. While people may have a bug-out bag for emergencies, you should make one for every dance audition that you plan to attend. This simple act will help settle down your nerves as you will be better prepared. Shoes While you will want to bring along shoes designed for the type of audition, you are planning to attend, and it never hurts to have an extra pair. Do not stop there but throw in your ...