Name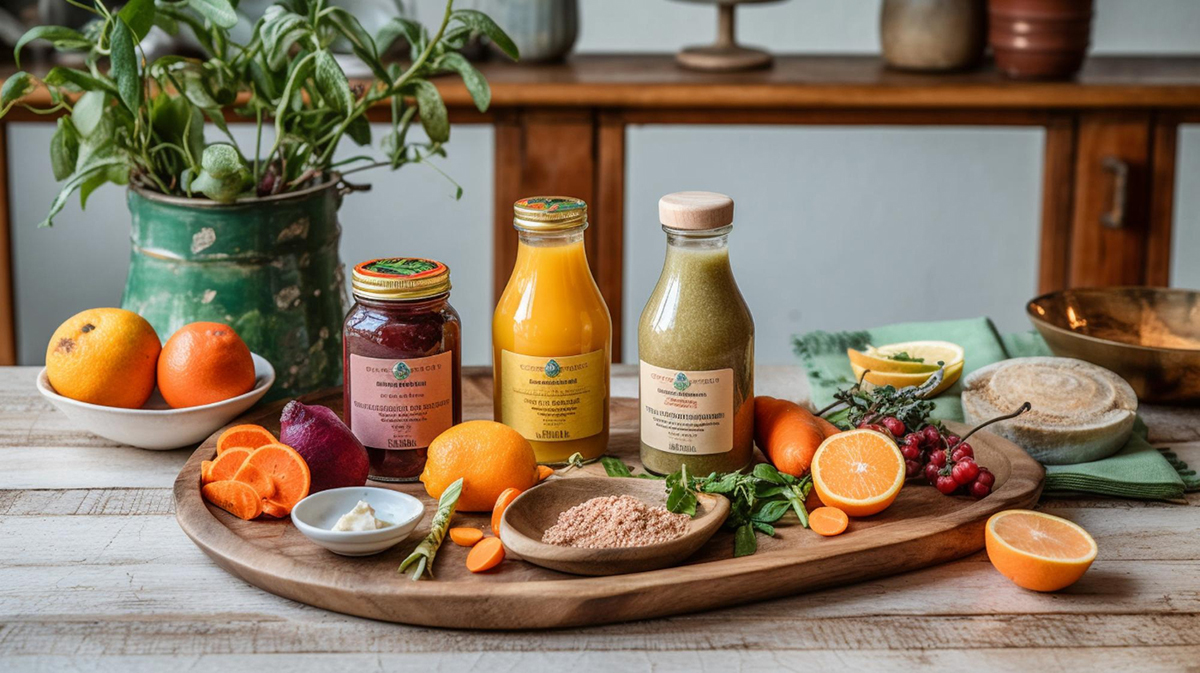 As a dancer, you know that your body is your instrument. It requires proper maintenance and care to perform at its best. One way to ensure your body is functioning optimally is through proper nutrition. Holistic nutrition involves taking a whole-body approach to what you eat and how it affects your overall health and performance. In this blog post, we'll explore the benefits of holistic nutrition for dancers, what foods to eat for optimal performance, and how to...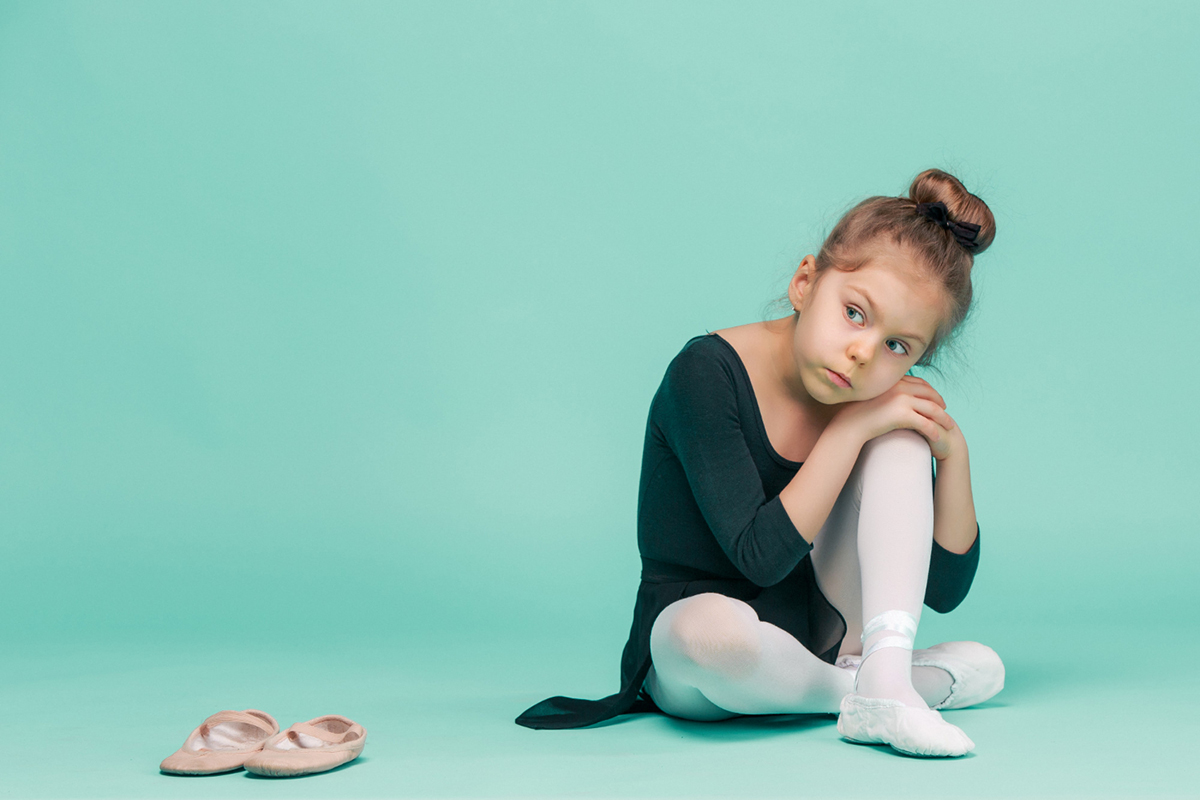 Dance is an art that requires passion, discipline, and hard work. Aspiring dancers often face self-doubt, especially during the initial stages of their dance journey. Whether it's due to a lack of experience or comparing themselves to others, self-doubt can often hinder a dancer's progress and steal the joy of the art form. However, self-doubt is something that every dancer experiences at some point in their career. In this blog post, we will discuss some tips that ca...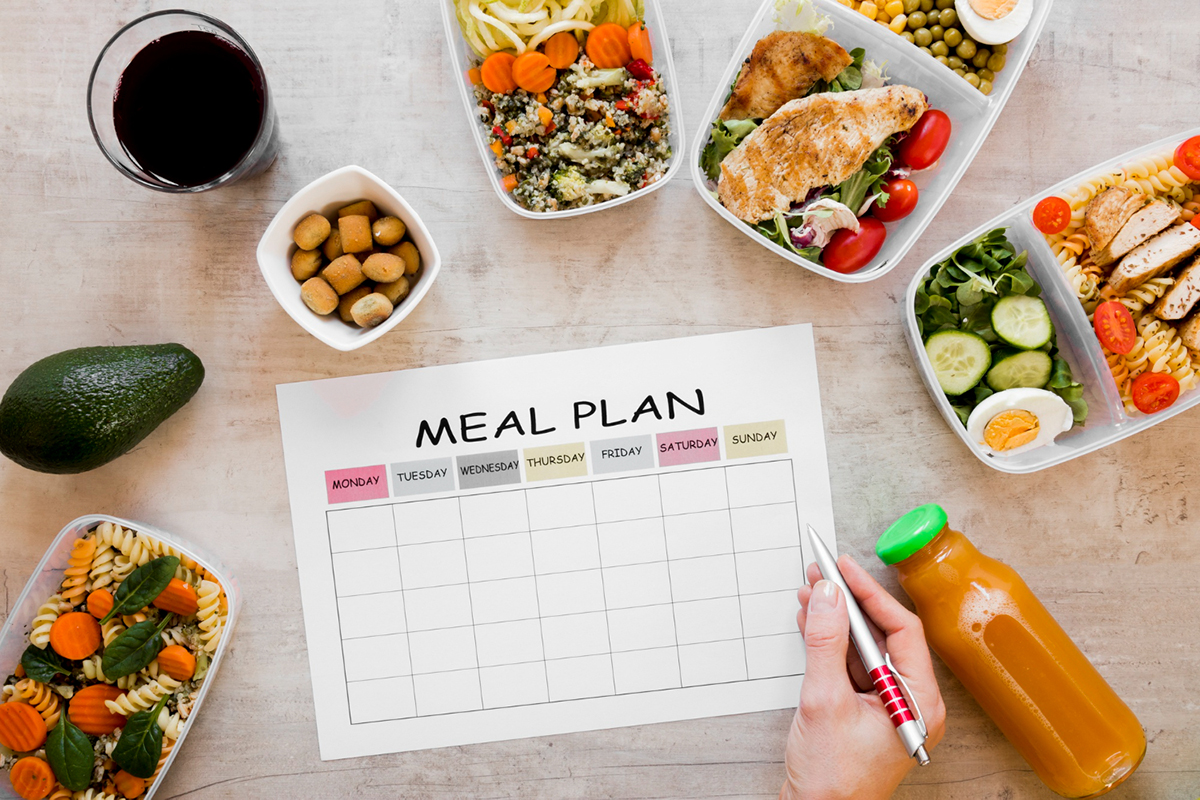 For dancers, preparing for a performance does not only involve physical and mental exercises; it also requires a fuel plan. Eating the right type and amount of food is key to have the energy and stamina you need when you hit the stage. Here are some tips to help you plan your pre-performance fuel plan. Plan your meals ahead of time As a dancer, you are already familiar with schedules and routines. Use that to your advantage and plan your...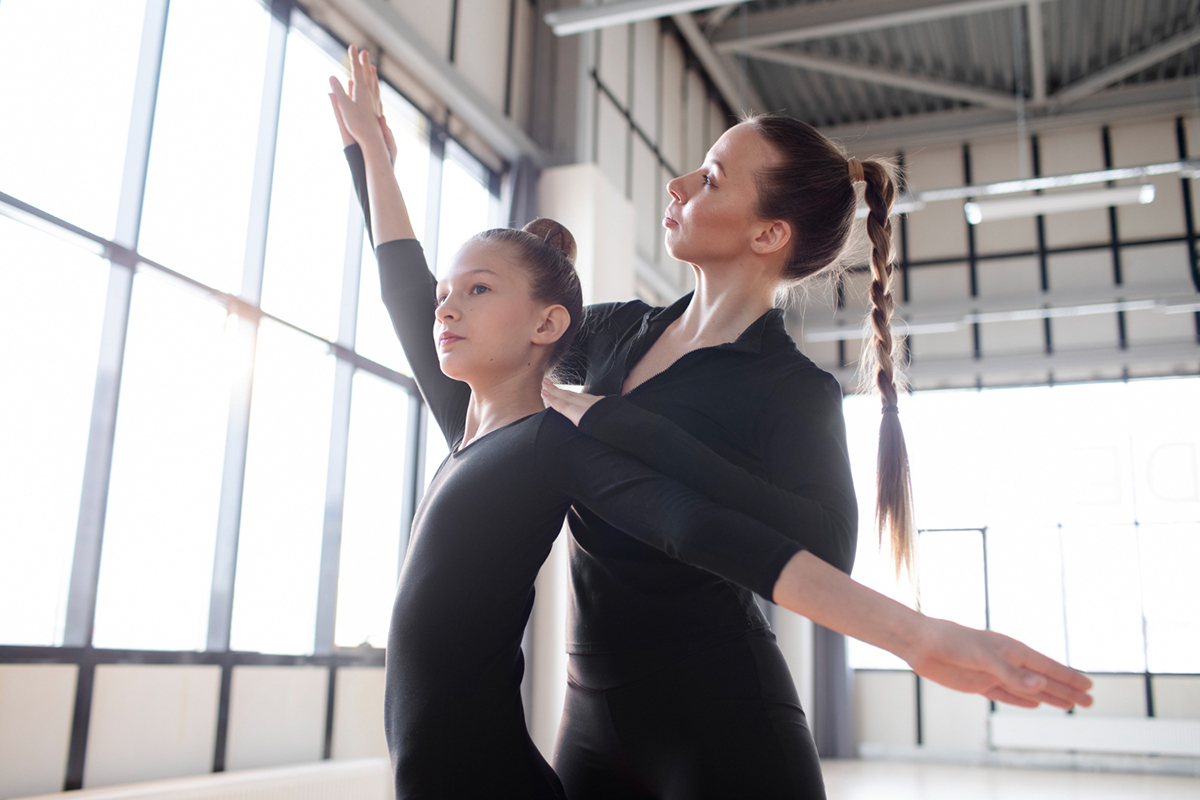 Dancing is not just an art form, it is a passion. As dancers, we often find ourselves lost in the music, swaying to its beats, and twirling to its rhythm. However, pursuing this passion can be exhausting at times. Whether you're a beginner or a seasoned dancer, keeping up with the choreography, practicing for hours, and trying to perfect each move can take a toll on your body and mind. This is where the importance of support comes in. At Turning Pointe in Altamonte Spring...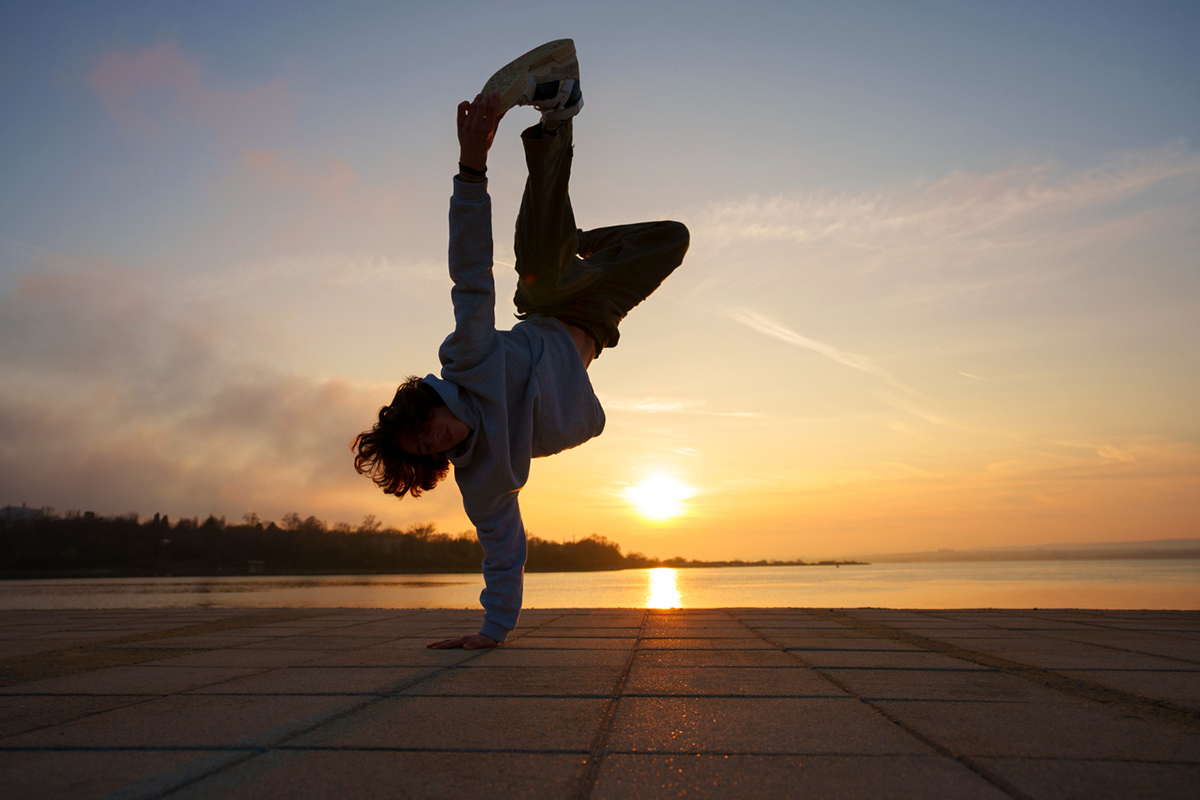 Dancing requires more than just fancy footwork and flawless choreography. It's also about balance. Yes, balance is key to executing moves with grace, fluidity, and precision. Without it, your dance routines could look awkward and clumsy. Luckily, balance is something you can develop and improve through practice and patience. In this blog post, we're sharing tips and techniques to help you achieve balance in dance. Strengthen your core...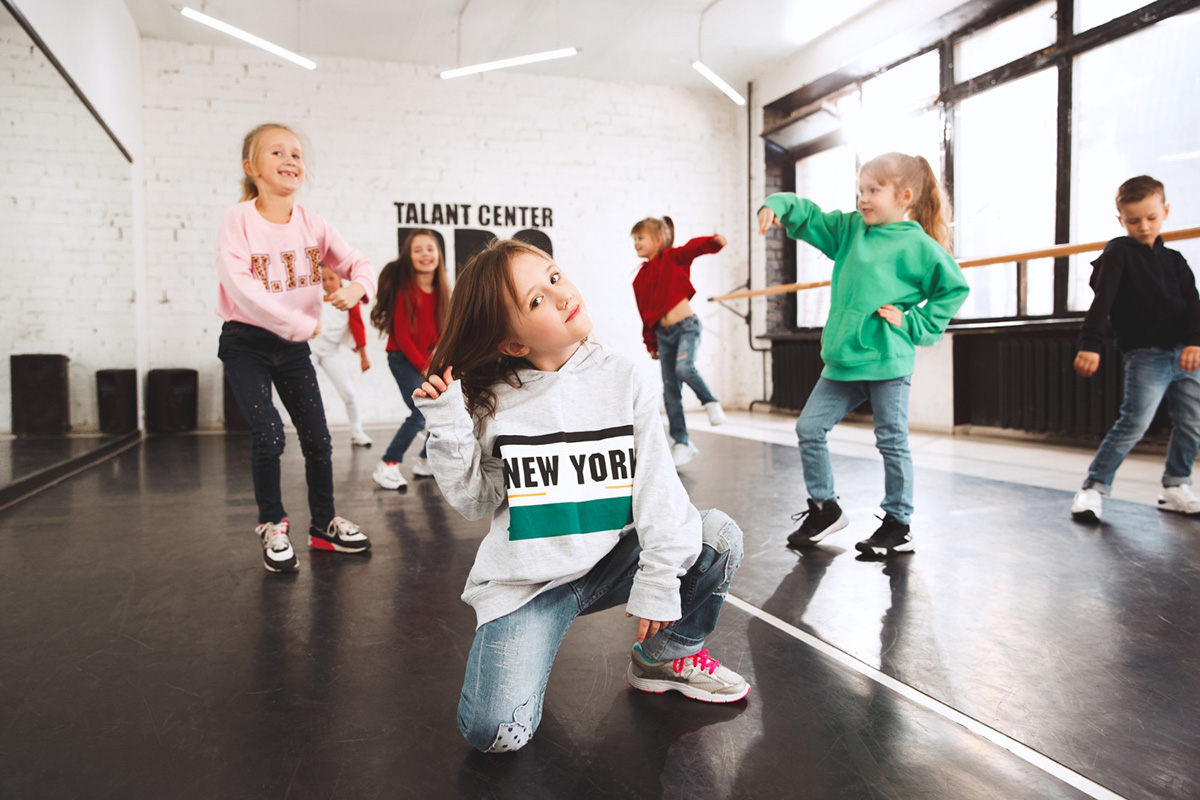 Whether you're a beginner or an experienced dancer, improving your skills can be a daunting task. It takes dedication and hard work to become the best dancer you can be. However, there are some simple tips that can help you fast track your progress. Keep reading to find out how to quickly improve your dance moves. Focus on Quality Over Quantity One of the best ways to improve your dancing is to focus on quality over quantity. This means tha...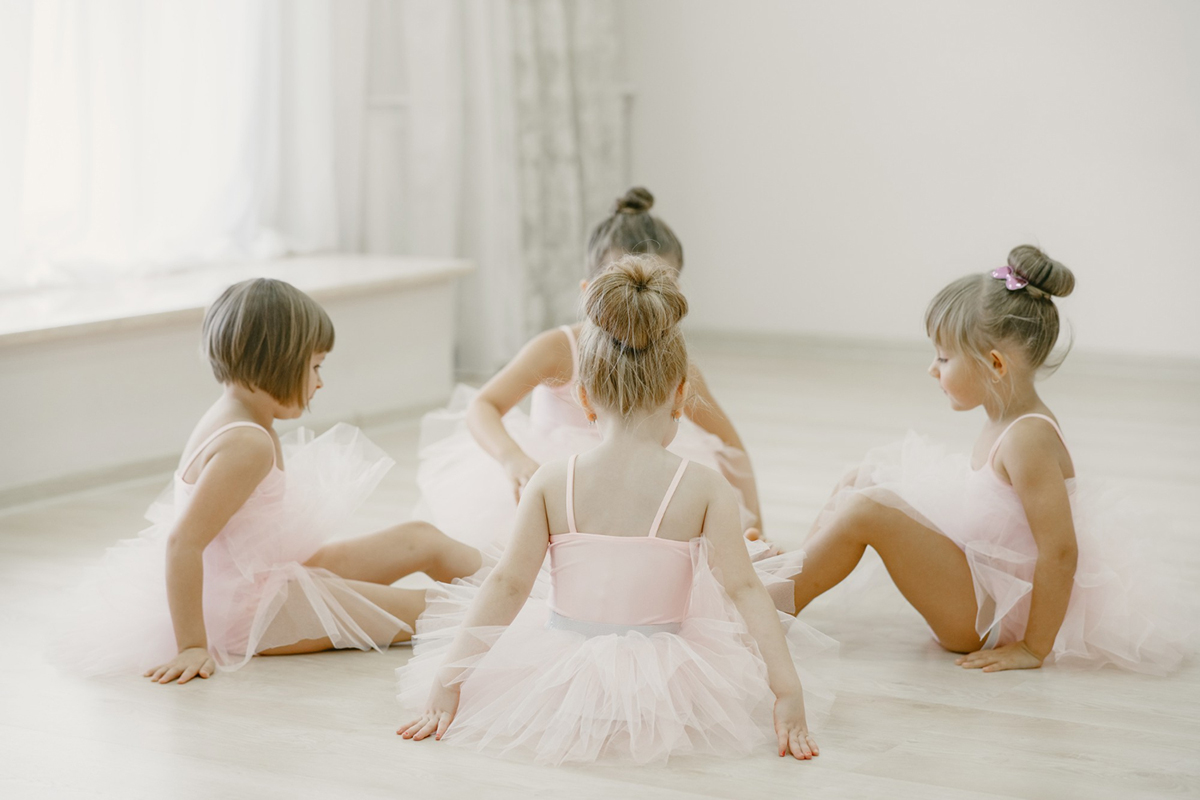 As parents, we want our children to be well-rounded individuals who can handle the challenges life throws their way. An important part of that is teaching mindfulness—or the ability to focus on the present moment without judgment. Incorporating mindfulness into your child's dance classes can help them become more aware of their thoughts and emotions, as well as cultivate a sense of calm. At Turning Pointe Dance Studio in Altamonte Springs, Florida, we strive to ma...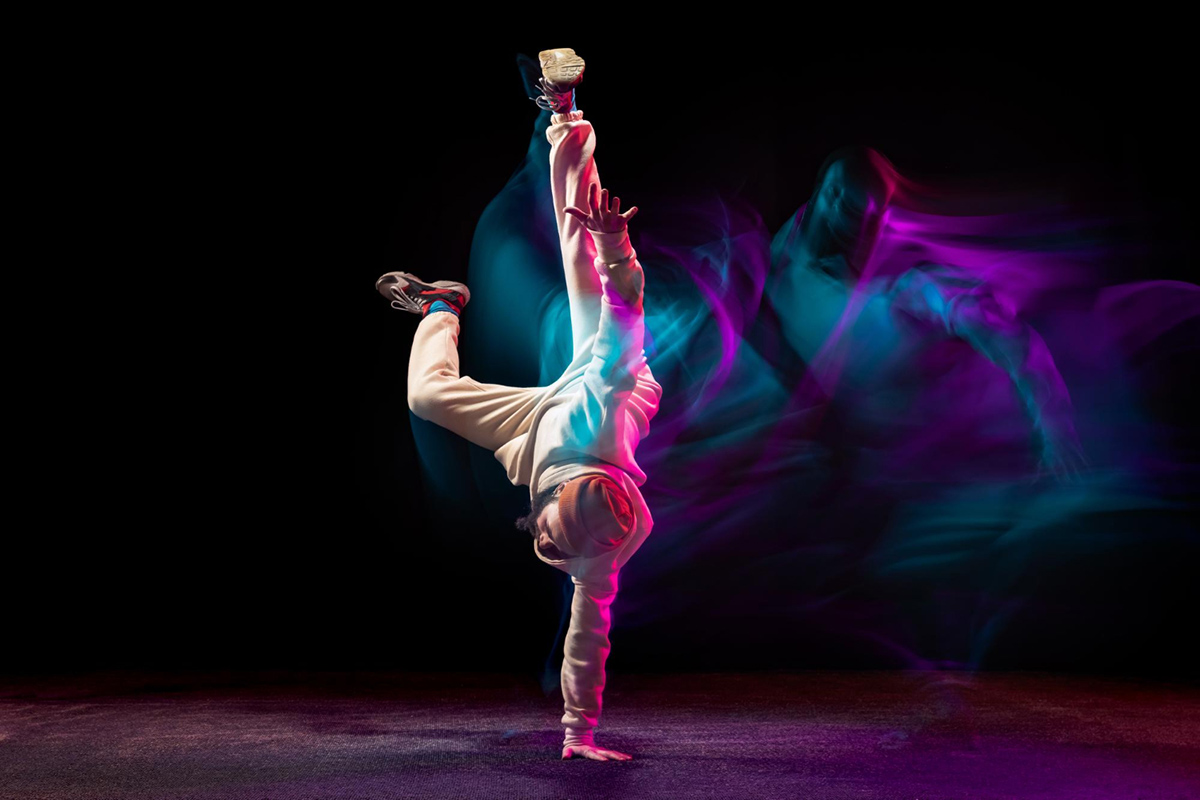 If you are looking for a place to dance in Altamonte Springs, you have come to the right place. In this blog post, we will discuss the different types of dance studios available in Altamonte Springs and the benefits of each one. We will also provide a few tips on how to choose the best studio for you. So, let's dive in! Types of Dance Studios in Altamonte Springs Altamonte Springs offers several different types of dance studios that cater to ...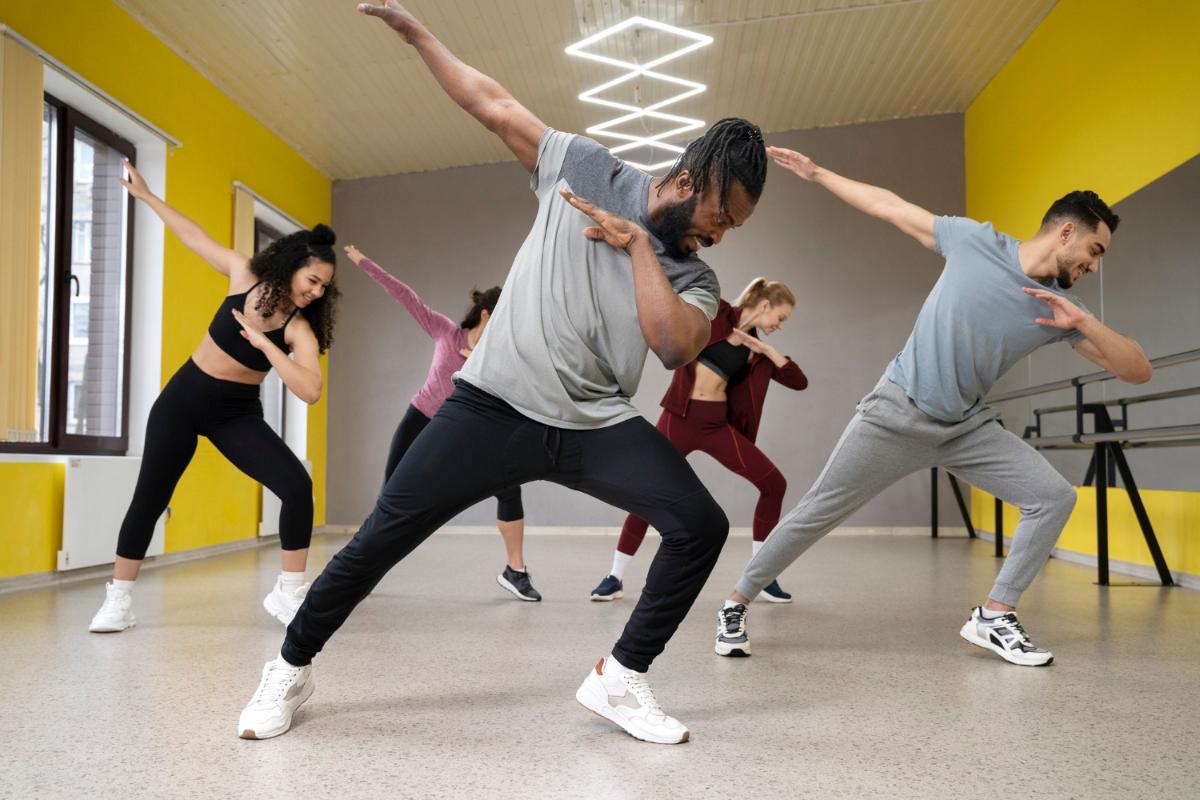 Have you ever thought about what makes somebody a great leader on the dance floor? Did he begin dancing as a toddler? Is he simply a natural? What is it that provides him a look of comfort and effortlessness? Excellent social ballroom dancers, like those who love Country, Latin, and Swing dancing, have put in plenty of time to look so good. Were you aware that you, too, can be one of those fantastic dancers, like the dancers you see at Country bars or Latin dance clubs? You definite...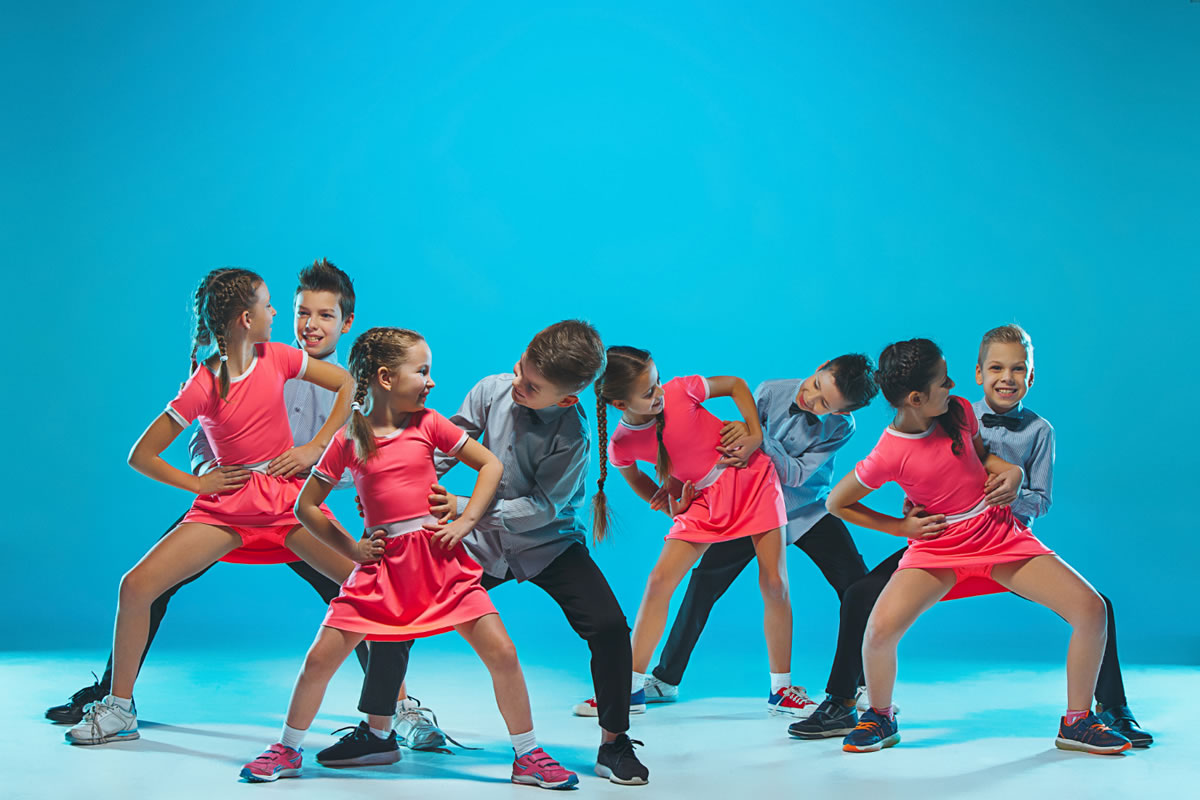 If you have youngsters, you know it's a full-time job keeping them engaged. And, if you don't discover healthy, engrossing, and productive things for them to do, they'll spend way too much time on your couch in front of your big screen or their little screen. Of course, school sports are a good choice, but what about teaching your child there's more out there and that fun doesn't need to involve keeping score? At our dance classes in Altamonte Springs, our youth's danc...