Name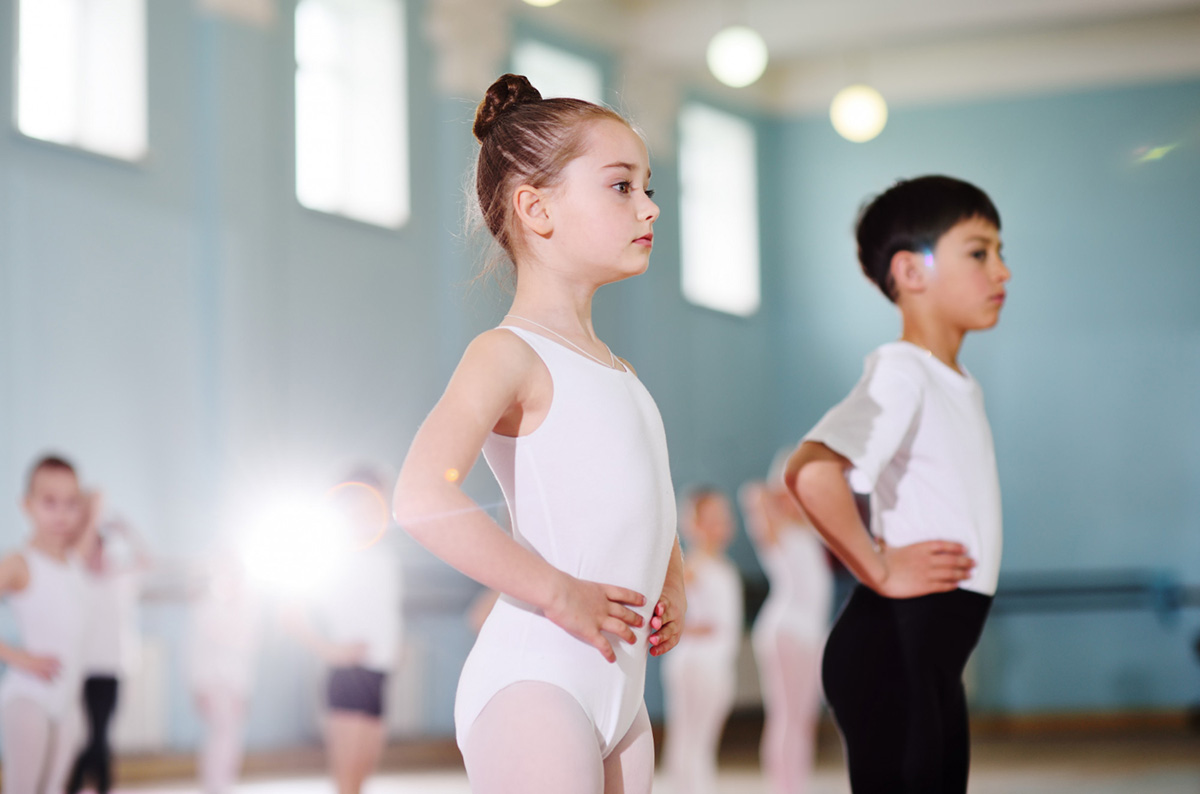 Dance is a beautiful form of art that allows individuals to express themselves through movement. Starting dance classes can be both exciting and nerve-wracking, especially if it's your first time. Whether you're looking for a new hobby or want to improve your dance skills, proper preparation can make all the difference. In this blog, we'll provide you with tips and advice on how to prepare for your first dance class. If you're in Altamonte Springs, Florida, Turning Poi...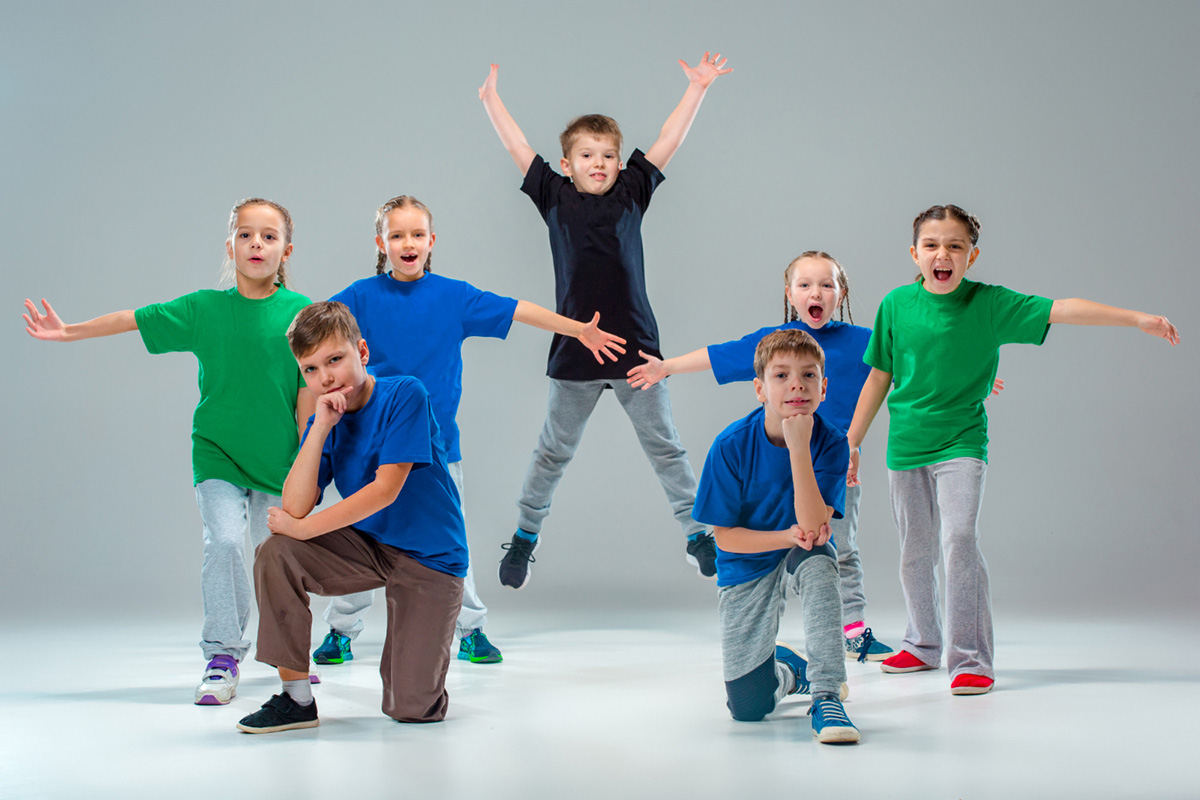 Kids love to move to music, and what better way to encourage their passion than to enroll them in hip-hop dance classes! Hip-hop dance is a popular genre that combines rhythm, groove, and creativity, making it an exciting dance form for children of all ages. Apart from being fun, there are several benefits of kids hip-hop dance classes that parents may not be aware of. In this blog, we will delve deeper into why hip-hop dance is a great activity for your child, especially in Altamonte...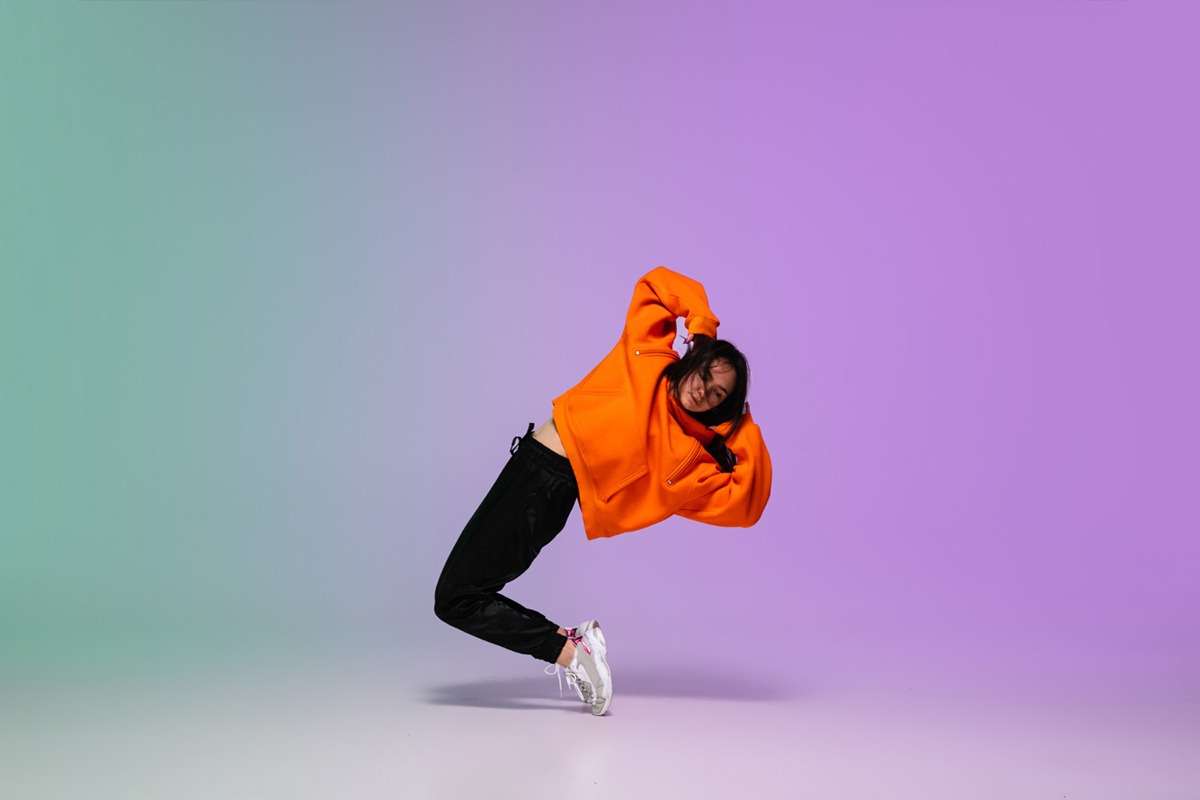 Dancing is a universal medium of expression that transcends language barriers. It is a form of art that allows individuals to express themselves through movements and rhythms. Freestyle dancing, also known as improvisational dancing, is one of the most versatile ways to dance. It allows individuals to create their own moves and interpret music in their unique way. Freestyle dancing can be intimidating for beginners, but with the right tips and tricks, one can quickl...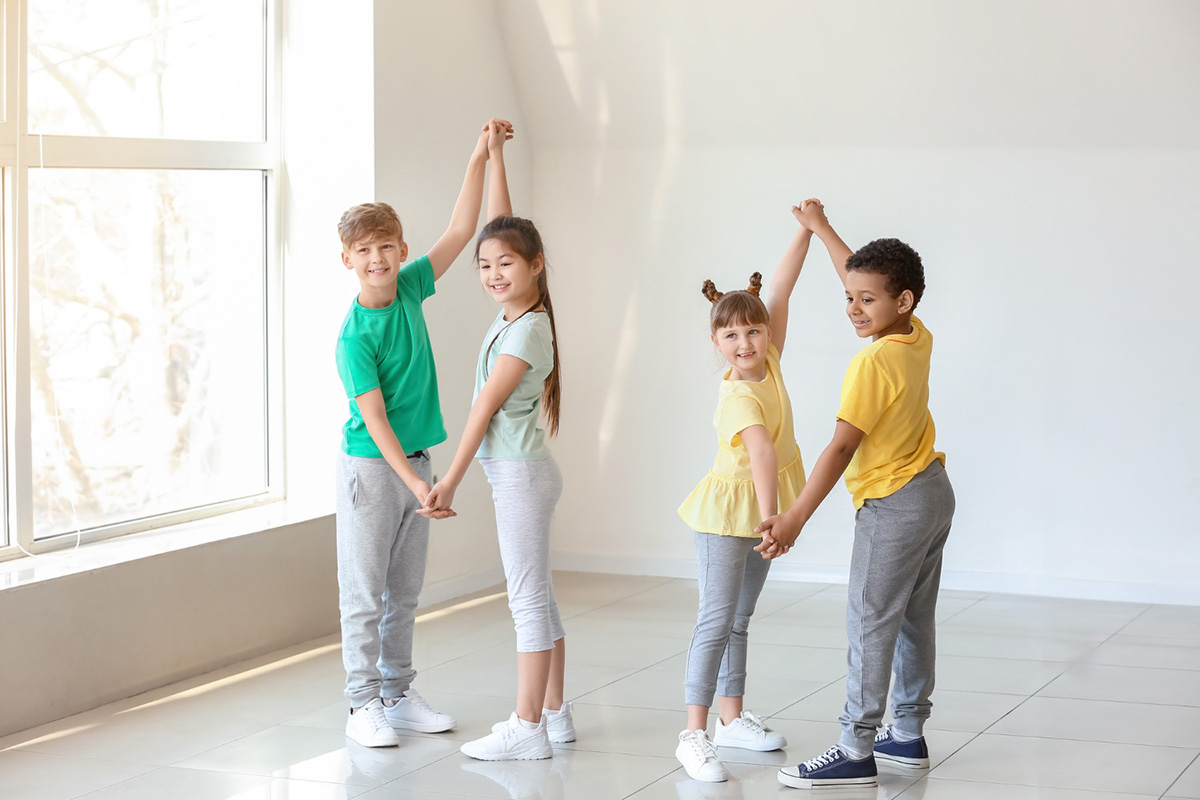 Dancing is one of the most versatile forms of art that can be beneficial for both physical and mental health. It not only helps to improve fitness levels but also provides an outlet for creative expression and artistic development. For novice dancers who are interested in learning to dance, starting with beginners' dance classes is vital. Whether you have a natural flair for dancing or are just starting, Turning Pointe is here to explain the importance of beginners dance ...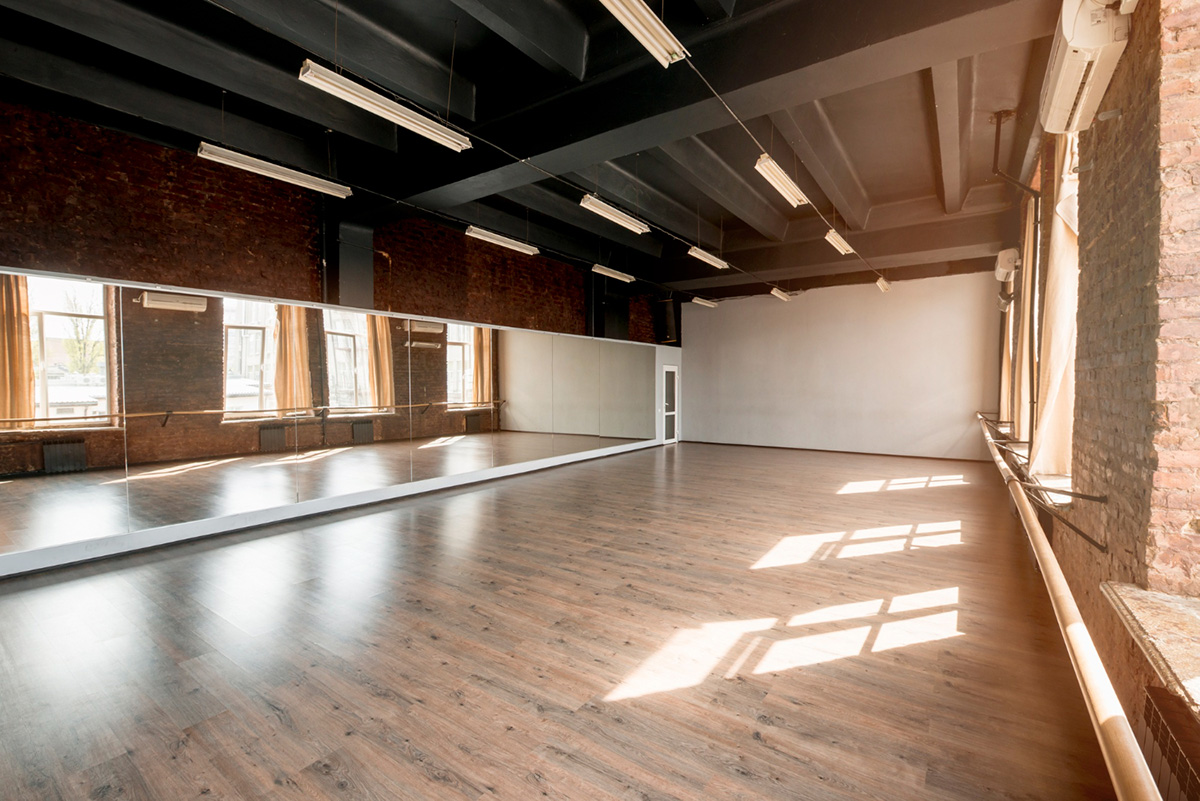 Dance is not just an art; it's a form of exercise, a way of expressing oneself, and a fun activity. Whether you're a beginner or an experienced dancer, the right dance studio can make all the difference. Altamonte Springs, FL, has a plethora of dance studios, from ballet to hip hop, jazz to ballroom – but finding the perfect one to suit your needs can be daunting. No worries, though! In this blog, we'll share some tips and tricks to help you find the perfect...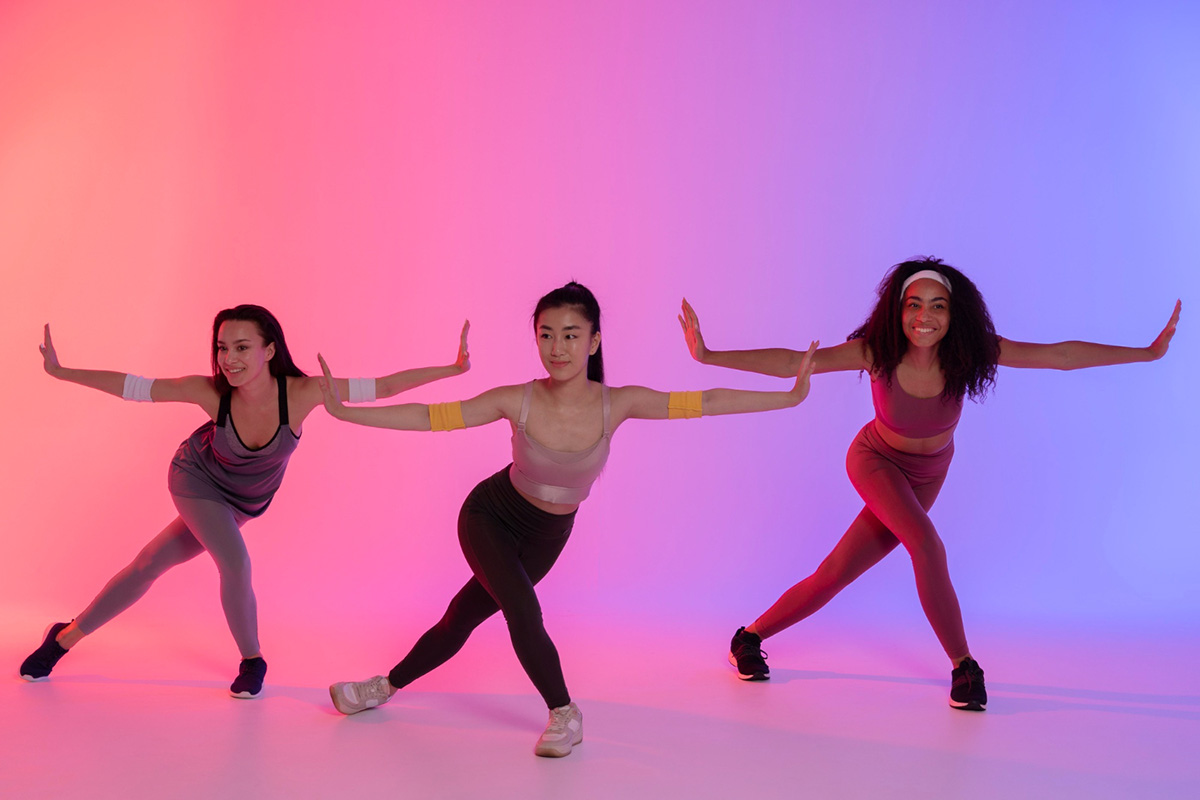 Dance is more than just coordinated movements. It is an art that requires creativity, discipline, and hard work. Choreography is the art of creating sequences of movements that not only expresses dance but also tells a story. However, it can be challenging, particularly if you are teaching beginners. One of the significant issues that dance teachers face is choreography retention. It can be frustrating when your students forget the steps during a performance. Fortunately, there are ti...
Enrolling your child in a ballet class can be one of the best ways to help them develop a love for the art of dance and teach them discipline, self-expression, and poise. However, with so many dance studios out there today, choosing the right one can be quite daunting. It's important to choose a dance studio that aligns with your child's interests, skill level, and preferences. This blog post will give you some tips on how to find the perfect dance studio for your kid...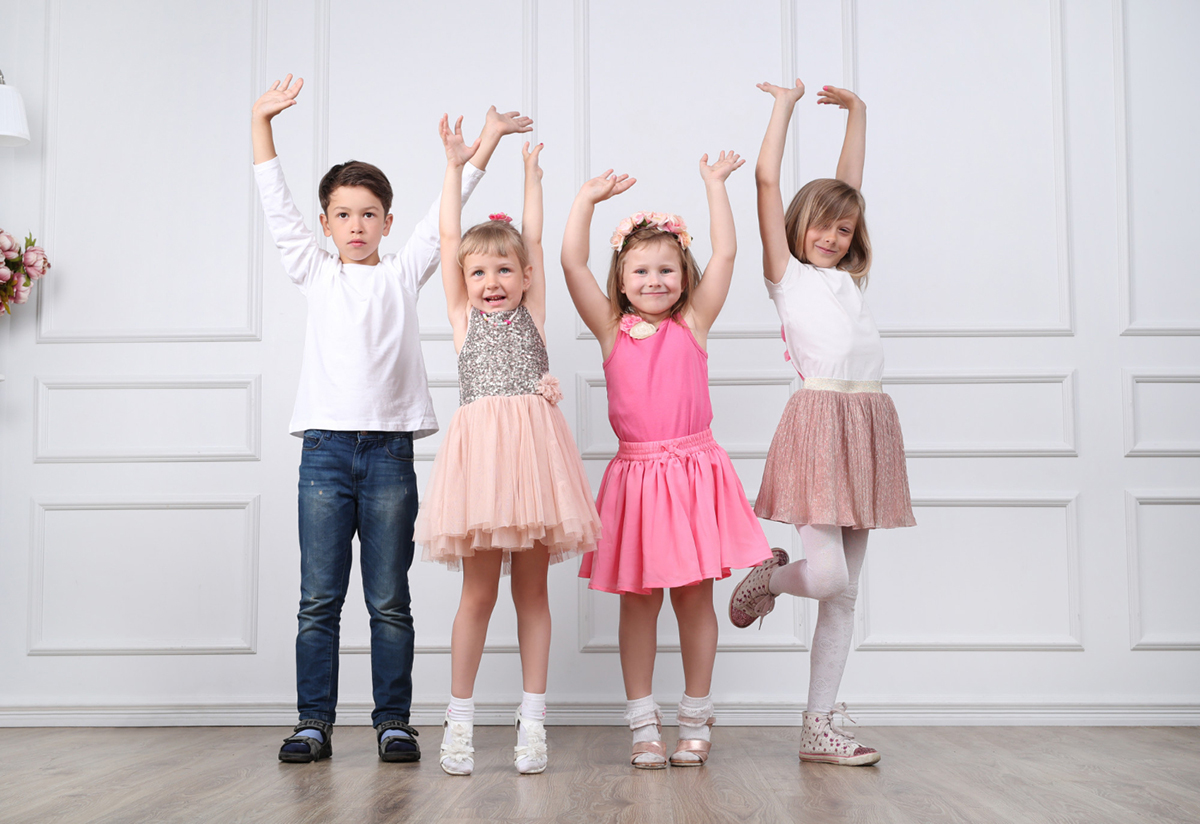 It is a well-known fact that dancing is not only a physical activity, but it also has many mental health benefits. Dancing can improve memory and cognitive function while increasing self-esteem and reducing symptoms of stress and anxiety. This holds true for not just adults, but children as well. In this blog post, we will discuss how dancing effects children's mental health positively, and why you should consider enrolling your child in dance lessons at Turning Pointe Da...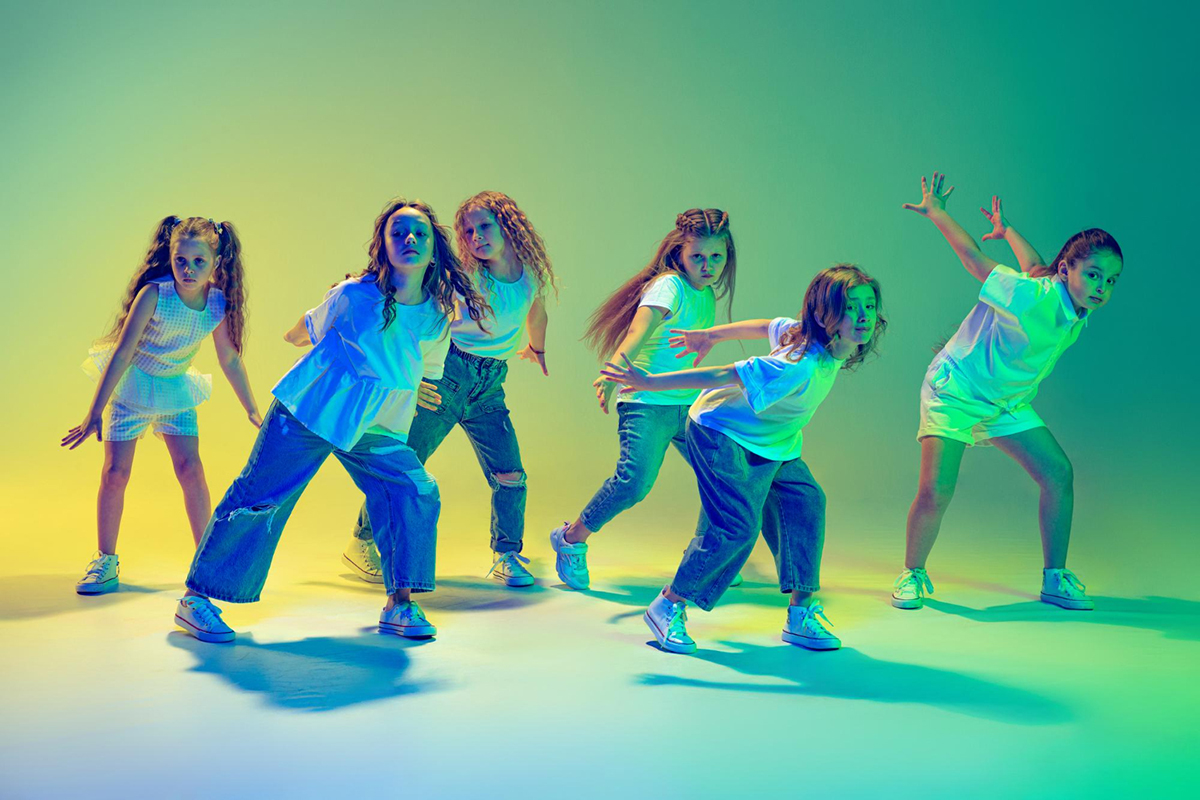 Dancing is a fun way of expressing oneself, and many people today have discovered the numerous benefits of dance classes. However, learning a complicated choreography as a beginner can seem like a daunting task. It can be overwhelming to keep up with the advanced dancers and feel out of place. The truth is, though, that even beginners can learn cool choreography with a bit of grit and determination. In this blog post, we'll explore some tips and tricks that can help beg...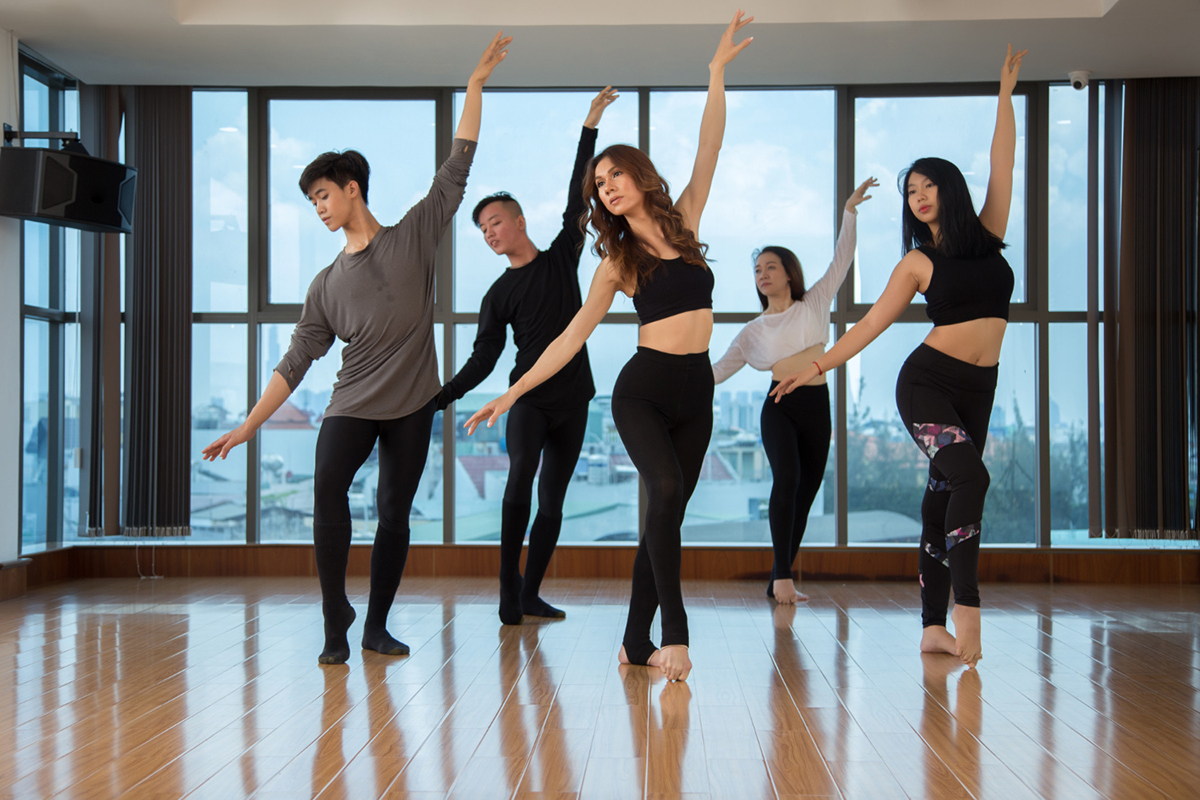 Dancing is an art form that brings joy and excitement to millions of people worldwide. It can be a way of expressing your emotions, a way to connect with others, and a physical exercise that keeps you healthy. But sometimes, as a dancer, you may feel like you've hit a plateau, and you're not improving as quickly as you'd like. Fear not! There are several ways you can improve your dancing quickly, and in this blog post, we'll explore some of the most effective ones....