Tips and Tricks In Finding the Perfect Dance Studio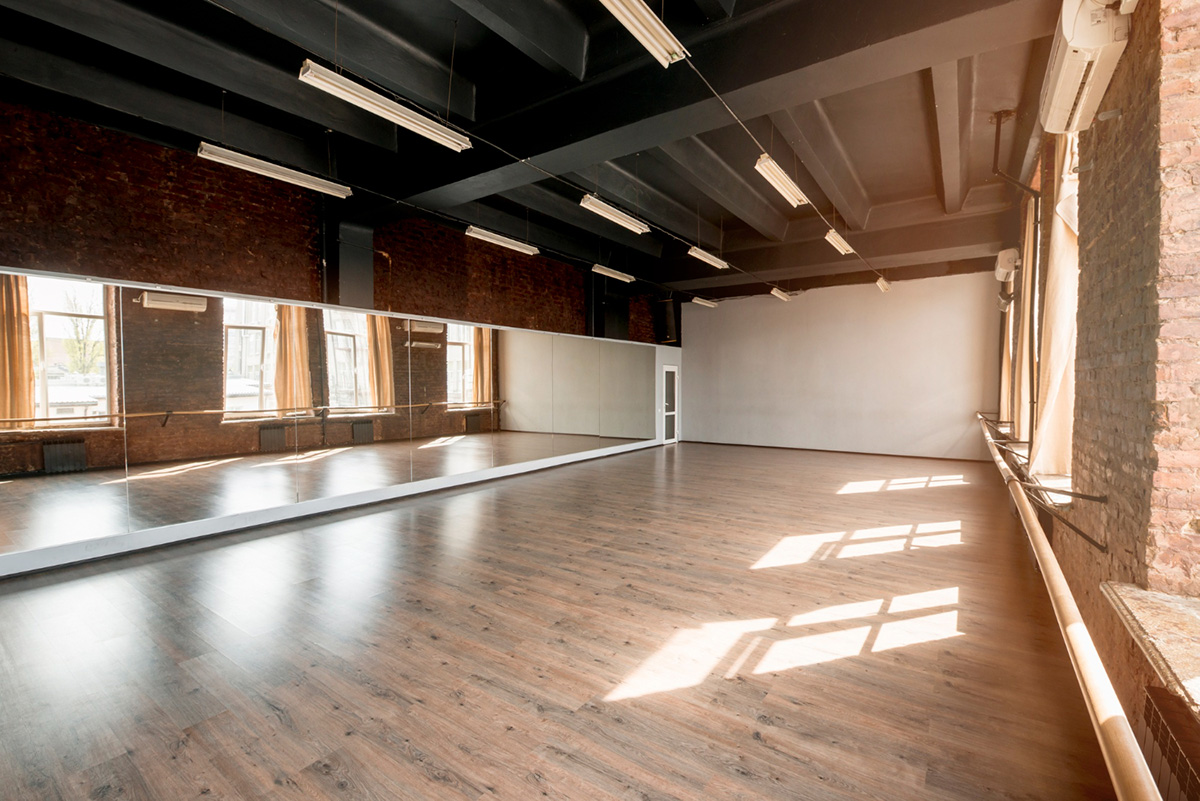 Dance is not just an art; it's a form of exercise, a way of expressing oneself, and a fun activity. Whether you're a beginner or an experienced dancer, the right dance studio can make all the difference. Altamonte Springs, FL, has a plethora of dance studios, from ballet to hip hop, jazz to ballroom – but finding the perfect one to suit your needs can be daunting. No worries, though! In this blog, we'll share some tips and tricks to help you find the perfect dance studio in Altamonte Springs, FL.
1. Consider your Dancing Goals
Before you start looking for dance studios, it's essential to be clear about your goals. You might want to learn a particular dance style or improve your existing skills. Some people dance for fun and fitness, while others might want to compete in competitions. Knowing your goals will help you narrow down your search and find a dance studio that matches your expectations.
2. Check the Facilities and Amenities
Dance studios come in all shapes and sizes, with various amenities that cater to different needs. Some studios have mirrors, sound systems, and special flooring to prevent injury. Ballet studios may have barres and pointed shoes, while ballroom studios may have a spacious dance floor. Before you sign up for a studio, check out its facilities and make sure they match your needs.
3. Research the Instructors
The best dance studios in Altamonte Springs, FL, have highly qualified and experienced instructors. They are passionate about their craft and committed to providing the best training to their students. Before enrolling in a dance class, research the instructor's background, credentials, and teaching style. You can check online reviews, testimonials, or visit the studio to meet the instructor in person.
4. Location, Schedule, and Pricing
The location of the dance studio can play a significant role in your decision-making. You might want to choose a studio close to your home, work, or school, so it's easier to attend classes regularly. The schedule and pricing can also vary depending on the studio and the type of dance. Some studios offer flexible schedules, while others have fixed timings or require a long-term commitment. Before enrolling, check the pricing, payment options, and discounts to ensure that it suits your budget.
5. Attend a Trial Class
The best way to know if a dance studio is the right fit for you is by attending a free trial class. Most dance studios in Altamonte Springs, FL, offer a complimentary class to new students. It's a great opportunity to meet the instructors, check out the facilities and get a feel for the studio's ambiance. It also helps you gauge the teaching style and the level of difficulty of the classes.
Conclusion
Finding the perfect dance studio in Altamonte Springs, FL, can be an overwhelming task. However, by following the tips and tricks discussed above, you can make an informed decision and find a studio that meets your goals, preferences, and budget. Remember to prioritize your dancing goals, check the facilities, research the instructors, consider the location, schedule, and pricing, and attend a trial class to make the most of your dance journey. Don't forget, Turning Pointe offers free trial classes, so reach out to them today to experience their fantastic dance classes and expert instructors!