Secrets of an Outstanding Leader on the Dance Floor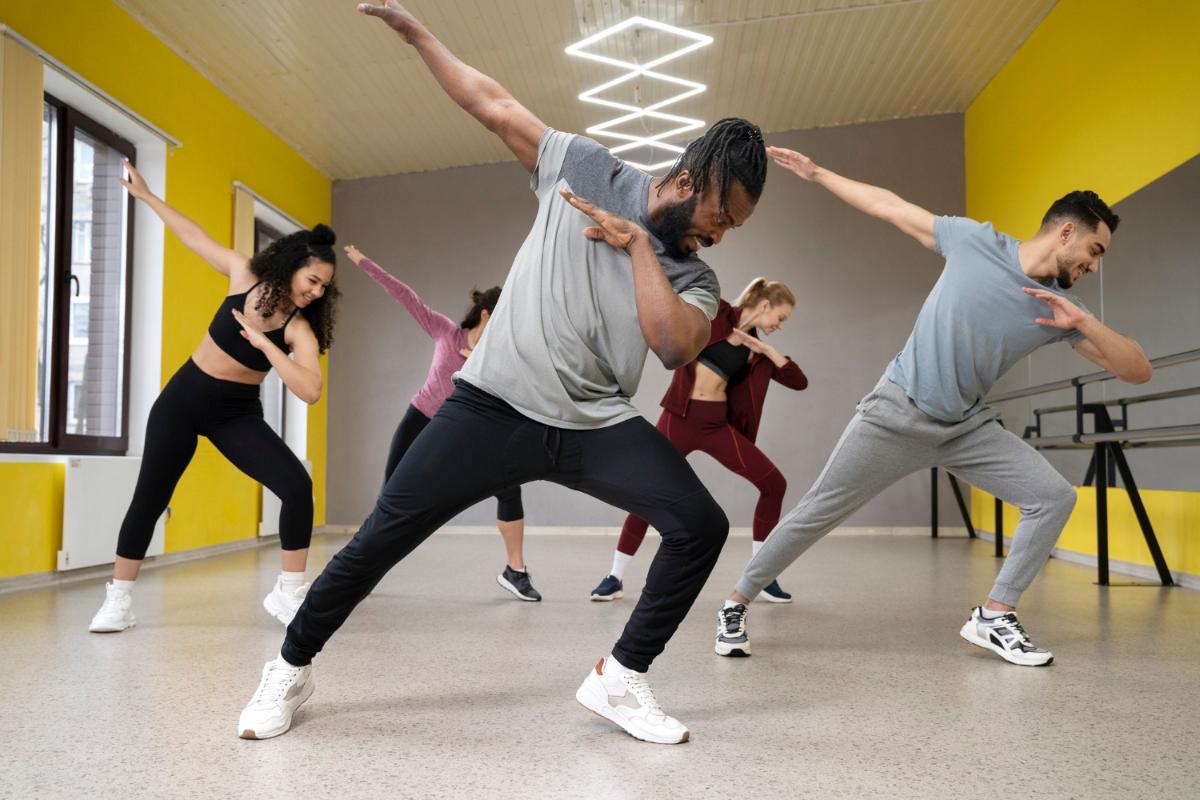 Have you ever thought about what makes somebody a great leader on the dance floor? Did he begin dancing as a toddler? Is he simply a natural? What is it that provides him a look of comfort and effortlessness? Excellent social ballroom dancers, like those who love Country, Latin, and Swing dancing, have put in plenty of time to look so good.
Were you aware that you, too, can be one of those fantastic dancers, like the dancers you see at Country bars or Latin dance clubs? You definitely can. First, remember that nobody is born knowing how to dance. While some people pick up moves faster than others, dancers of all kinds, from Salsa and Swing to Tango, have learned somewhere along the way. Now experts from our dance studio in Altamonte Springs share some of the best-kept secrets leaders have for success on the dance floor.
Make her a star.
Being a fantastic lead on a dance floor can be extremely empowering for a man. Unfortunately, very few gentlemen take time to learn how to lead well, so those who do should be proud of their hard work. In partner dancing, the woman, or follow, should be the focal point.
An incredible lead shows off his partner and makes her the star. Likewise, a guy who understands what he's doing on a dance floor will highlight his partner's assets and talents by dancing on her level, making her feel and look her best.
Less is more.
Less really is more! For instance, there's no reason to yank your partner's arms out of her sockets to turn. The best leads are soft in getting their partner to go precisely where they need her to be. This kind of leading will guarantee that she will want to keep dancing with you because you know how to treat a lady.
Rhythm is essential.
This is huge! So many new dancers believe social ballroom dancing is more about learning patterns and footsteps than understanding how to move easily and naturally. They often get caught up on where their feet should be instead of considering the space they have to work within.
If you can focus on various rhythms you've learned in dance lessons and not only steps, your inflexible movements will turn fluid and easy to employ anywhere, anytime. An emphasis on rhythm instead of memorized patterns makes a beautiful lead dancer.
Mix it up.
Your partner wants nothing more than to let loose and have a great time when you're dancing together. However, avoid getting stuck in a routine of repeatedly making the same three moves. You'll become predictable, and she'll get bored in no time! So instead, you will learn what we call variation with lessons at our dance studio in Altamonte Springs. With this critical secret, you'll be unstoppable when sweeping her off her feet!
Use these secrets to become an outstanding leader on the dance floor. Then, call us when you are ready for professional dance instruction. We want to make you the best dancer possible.