How to Choose the Right Dance Classes in Wekiva Springs, FL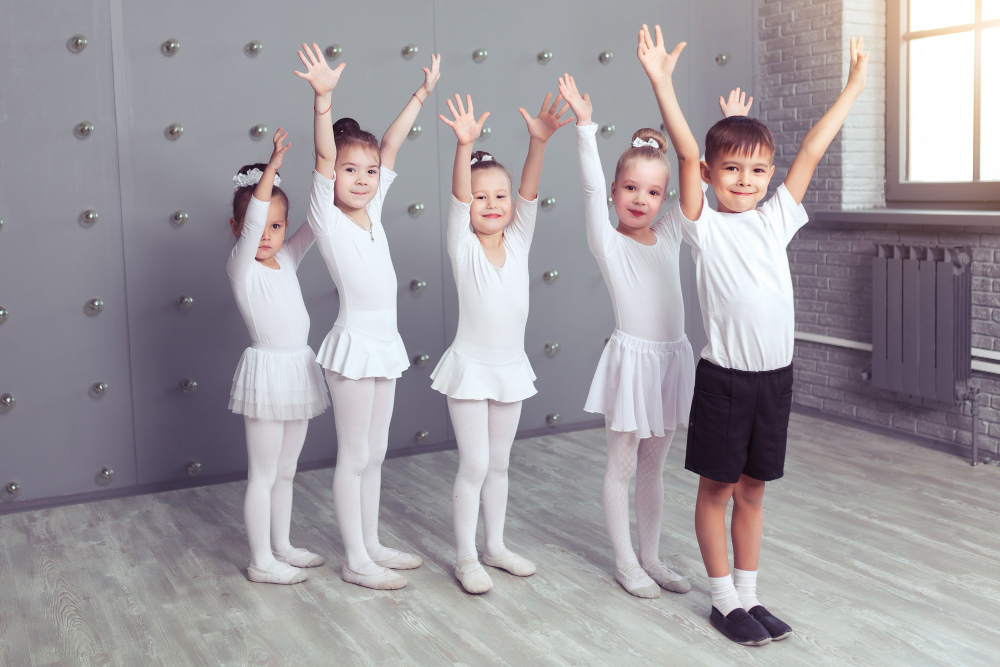 Are you looking to take dance classes in Wekiva Springs, FL? If so, you're in luck. There are a variety of options available to you, but it can be difficult to decide which studio or classes to choose. You don't want to waste your time and money on classes that don't meet your needs or aren't a good fit for you. In this post, we'll go over some tips to help you choose the right dance classes in Wekiva Springs, FL.

1. Determine Your Goals
Before you start looking for dance classes, it's important to determine what your goals are. Do you want to learn a specific style of dance? Are you looking for a fun exercise class? Are you a beginner or more advanced dancer? Knowing what you want to achieve will help you narrow down your options and find the right classes for you.
2. Consider the Studio's Reputation
Once you've determined your goals, do some research on the dance studios in Wekiva Springs, FL. Look for reviews and ratings from past and current students to get an idea of the studio's reputation. You can also check out the studio's website and social media pages to get a feel for their style and approach to dance.
3. Check Out the Class Schedule
After you've found a few studios that seem promising, check out their class schedules. Make sure they offer classes that fit your goals and schedule. If you're new to dance, look for beginner classes or classes geared towards adult beginners. If you're more advanced, make sure there are classes that will challenge and push you.
4. Meet the Instructors
Before committing to a studio, try to meet the instructors. See if they offer free trial classes or attend a class to observe. You want to make sure you feel comfortable with the instructors and that they have the experience and qualifications to teach dance.
5. Consider the Studio's Environment
Finally, consider the environment of the studio. Is it clean and well-maintained? Is the staff friendly and welcoming? Do the other students seem happy and engaged? You want to feel comfortable and supported in your dance classes, so make sure the studio is a good fit for you.
Conclusion
Choosing the right dance classes in Wekiva Springs, FL can feel overwhelming, but doing your research and considering your goals and needs can help you narrow down your options. At Turning Pointe Dance Studio, we offer a variety of classes for all ages and levels. If you're looking for a dance studio in Wekiva Springs, FL, contact us today to schedule a free trial class and see if we're the right fit for you!