Finding Support as a Dancer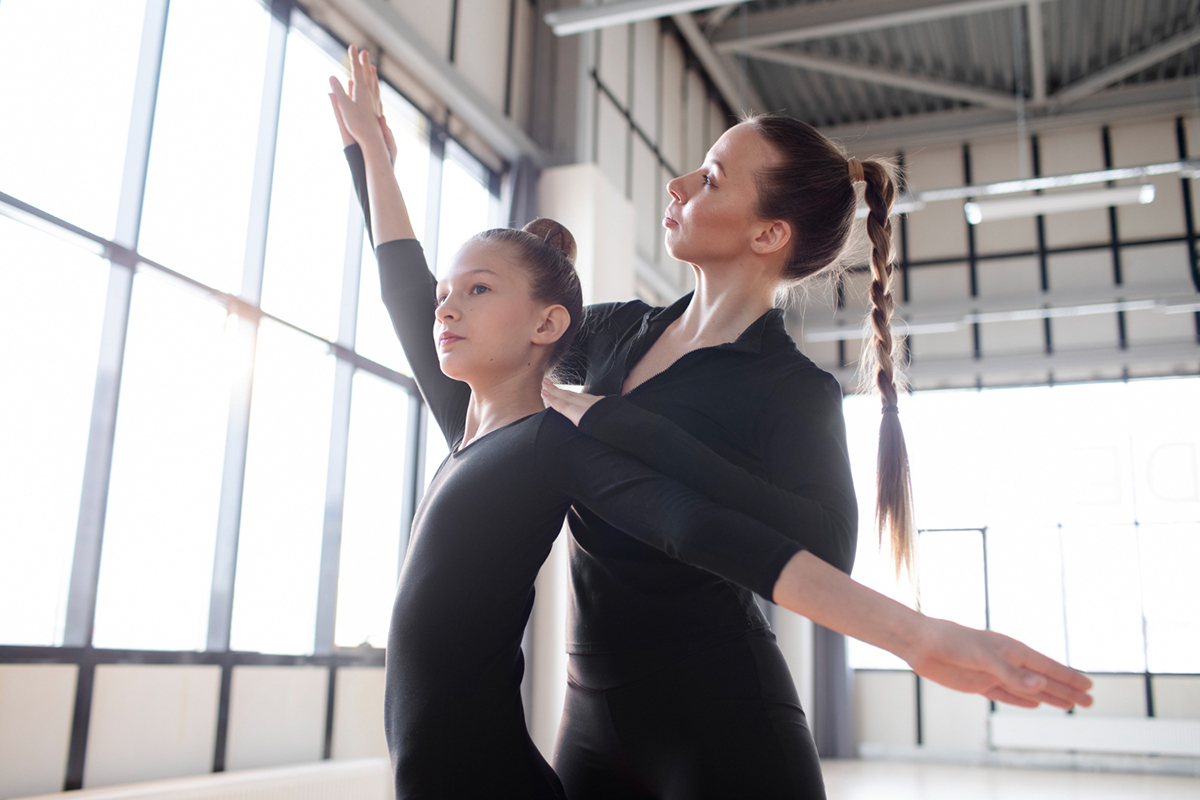 Dancing is not just an art form, it is a passion. As dancers, we often find ourselves lost in the music, swaying to its beats, and twirling to its rhythm. However, pursuing this passion can be exhausting at times. Whether you're a beginner or a seasoned dancer, keeping up with the choreography, practicing for hours, and trying to perfect each move can take a toll on your body and mind. This is where the importance of support comes in. At Turning Pointe in Altamonte Springs, we understand the significance of finding the right kind of help and guidance to achieve your dance goals. Here's how we can help make your dance journey simpler and more enjoyable.
World-Class Instruction
At Turning Pointe, we have an experienced and knowledgeable team of teachers who are passionate about dance. Whether you're interested in ballet, jazz, tap, contemporary, acro, or hip hop, our instructors will provide you with a solid foundation of technique and help you progress at your own pace. Our classes are fun, engaging, and designed to encourage creativity and self-expression.
Personalized Attention
Our dance classes are small in size, which means our students get the individualized attention they deserve. Our teachers take the time to get to know each student's strengths and areas of improvement, and develop personalized plans to enhance their technique and help them achieve their dance goals. We believe every dancer is unique, and we work hard to make sure that our classes cater to each student's individual needs.
Community Support
Finding support from fellow dancers can make a huge difference in your dance journey. At Turning Pointe, we believe in building a supportive community that encourages and uplifts each other. We have regular events and performances where our dancers come together to showcase their talent and celebrate each other's achievements. Our studio is a safe and welcoming space where our students can express themselves freely and find a sense of belonging.
State-of-the-art Facilities
Our dance studio is equipped with state-of-the-art facilities that provide a comfortable and safe environment for our students. We have spacious dance rooms with specialized floors, mirrors, and sound systems that enhance the dance experience. Our studio is sanitized and cleaned regularly to ensure the health and safety of our students, and we follow all safety protocols to prevent the spread of COVID-19.
Flexibility and Convenience
We understand that everyone has different schedules and commitments. That's why we offer flexible class timings that cater to the needs of our students. Our classes are available for all ages and levels, and we offer various package options to suit different budgets and preferences. We also offer free trial classes for first-time students who want to try out our dance classes before committing.
Conclusion
Dancing is an art that requires passion, commitment, and support. At Turning Pointe in Altamonte Springs, we provide world-class instruction, personalized attention, community support, state-of-the-art facilities, flexibility, and convenience to help our students achieve their dance goals. We believe that dance is not just about perfecting the moves, it's about finding joy, expressing oneself, and building lifelong relationships. Contact us today to sign up for a free trial class and become a part of our vibrant dance community. Let us help you find the support you need to take your dance journey to the next level.