Dance Studios: What You Need to Know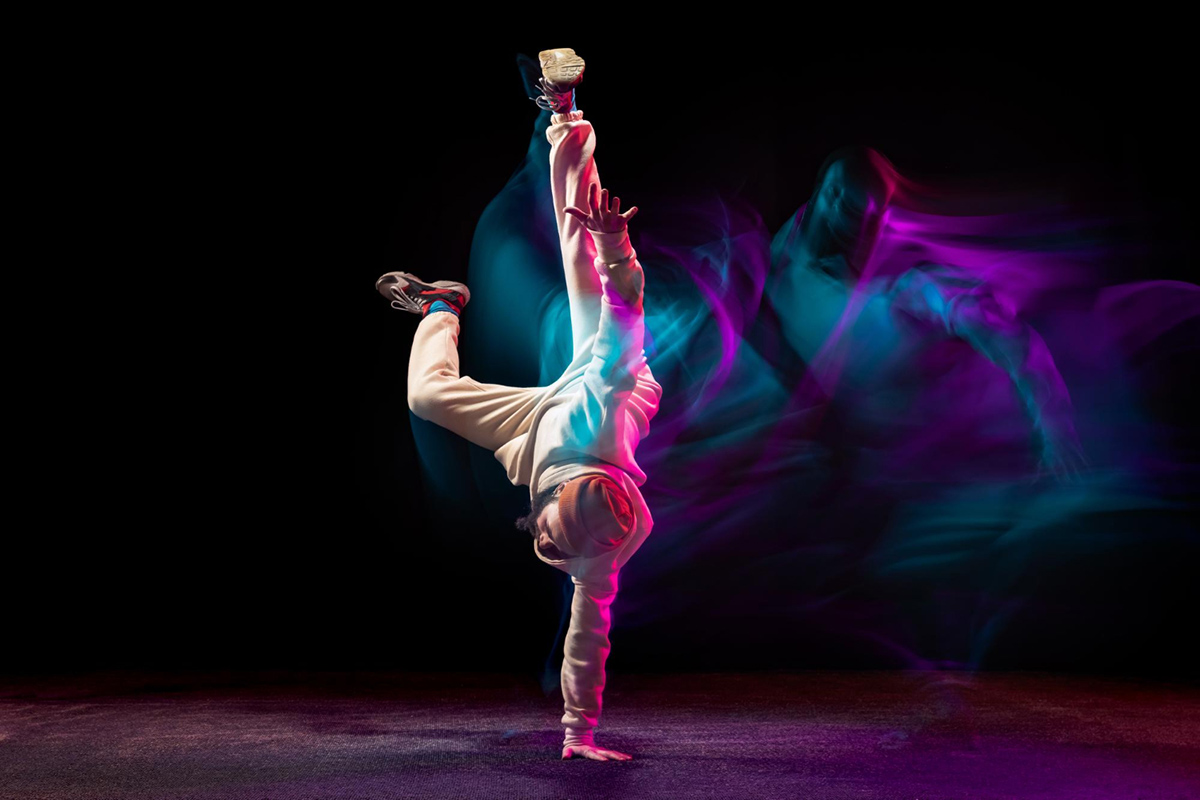 If you are looking for a place to dance in Altamonte Springs, you have come to the right place. In this blog post, we will discuss the different types of dance studios available in Altamonte Springs and the benefits of each one. We will also provide a few tips on how to choose the best studio for you. So, let's dive in!

Types of Dance Studios in Altamonte Springs
Altamonte Springs offers several different types of dance studios that cater to all dancers, from beginners to professionals. Here are some of the most popular options:
Social Dance Studios – These studios specialize in teaching social dances such as salsa, tango, cha-cha, and swing. Most social dance studios offer group classes as well as private lessons so that you can learn at your own pace and level of expertise.
Ballet Studios – If you are interested in taking ballet classes, then a ballet studio is your best bet. These studios offer classes for all levels and ages and typically provide instruction on classical ballet technique and choreography as well as modern styles like contemporary or hip hop.
Hip Hop Dance Studios – Hip hop is one of the most popular dance styles today and there are plenty of hip hop dance studios in Altamonte Springs that offer beginner through advanced classes. These studios often teach both solo and crew routines so that dancers can experience the full range of this dynamic style.
Jazz Dance Studios – Jazz is another popular style that has been around for many decades and jazz dance studios focus on teaching traditional jazz technique as well as more modern styles like street jazz or funk. Most jazz studios also offer classes for all levels from beginner through advanced so that everyone can join in the fun!
Choosing A Dance Studio
Now that you know about the different types of dance studios available in Altamonte Springs, here are a few tips on how to choose the right one for you:
Consider your skill level – Are you just starting out or do you already have some experience? Make sure to choose a studio with classes suitable for your level so that you can get the most out of every class!
Ask around – Talk to friends or family who may have taken classes at any local dance studio; they may be able to give some insight into what it's like there or recommend certain teachers or classes they enjoyed. This could help narrow down your choices significantly!
Look online – Many dance studios will have websites with information about their instructors, class schedules, fees, etc., which can be very helpful when trying to make a decision about which studio is right for you.
No matter what type of dancer you are or what style interests you most, there is sure to be an Altamonte Springs dance studio perfect for your needs! If you are looking for an exciting and welcoming dance studio in Altamonte Springs, contact Turning Pointe Dance to hear more about our class schedule today.