Three Tips for Finding the Best Dance Studio in Altamonte Springs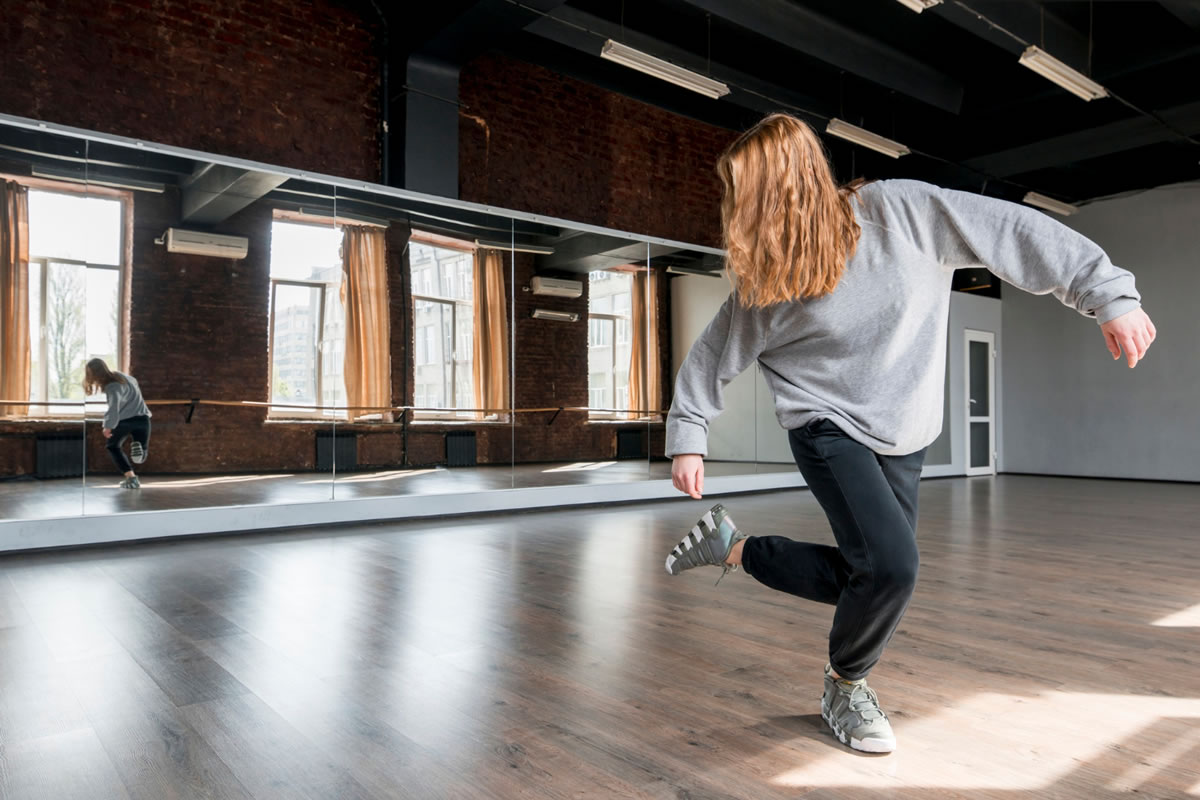 Like most things in life, you have choices when determining what you want. There are alternatives for where to grocery shop, where to purchase a car, and who to employ to paint your restroom. Obtaining a few estimates, visiting a few shops, and uncovering the right people to do business with is time well expended to guarantee the fairest value and the most suitable experience for your time and money. Now that your daughter or son wants to dance, uncovering the proper dance studio is just as critical as other things you have prospects for. When looking for a studio to call home for your young dancer, you should evaluate several elements.
Recitals Don't Cost an Arm and a Leg
Recitals are a natural part of being a pupil in a dance studio. The more courses they take, the more dances your youngster will be in at the recital. Each dance demands its own special costume to mirror the class and the piece of music selected for the recital. When considering dance studios, ask the proprietor about the average expenditures on costumes for recitals. Ask what the perspective is concerning recital outfits. Many studios charge more than $100 per costume per scheduled recital. For many parents, that may be sufficient to keep their children from participating. Other dance studios do their best to keep dance outfit costs low so as many kids as possible can take dance classes and participate in recitals to showcase their skills.
Instructor is Great with Kids
Selecting a dance studio with an instructor who is great with kids is crucial for you as a parent and your child in class. Younger kids tend to like to impress their instructors. They go the extra mile to be liked and enjoy the attention of other grown-ups in the space. A dance educator who is inherently good with kids will help them develop positive self-esteem and enjoy going to class and participating. A child who resists going to class is trying to tell you something. Either they find it boring or don't feel the instructor favors them and might want to avoid going to class. Kids understand when a grown-up appreciates what they do. They may not say it aloud, but they can feel it and will turn those emotions into a passion for dance or an excuse not to go.
Smaller Size Dance Class
Just because a course or a studio has many students does not necessarily imply it is the best location for your child. With so many children in a class, your child may not get the attention needed to develop skills and aptitudes to move with kids in her class. Being capable of generating sound techniques is essential to advancing in dance. Selecting a dance studio that delivers smaller class sizes will guarantee that your little dancer gets the most out of lesson time and learns the steps and habits required to expand talents and zeal for dance class!
Selecting the proper dance studio for your son or daughter is essential. But, like many things in life, you have options, and you don't have to ever settle for something less than what you desire. Find a studio with smaller classes, an educator who is excellent with kids, and dance recital fees that don't cost a fortune are all elements that you should think about when looking for an ideal place for your child to discover and adore dance!