Reasons to Enroll Your Young Child in Dance Class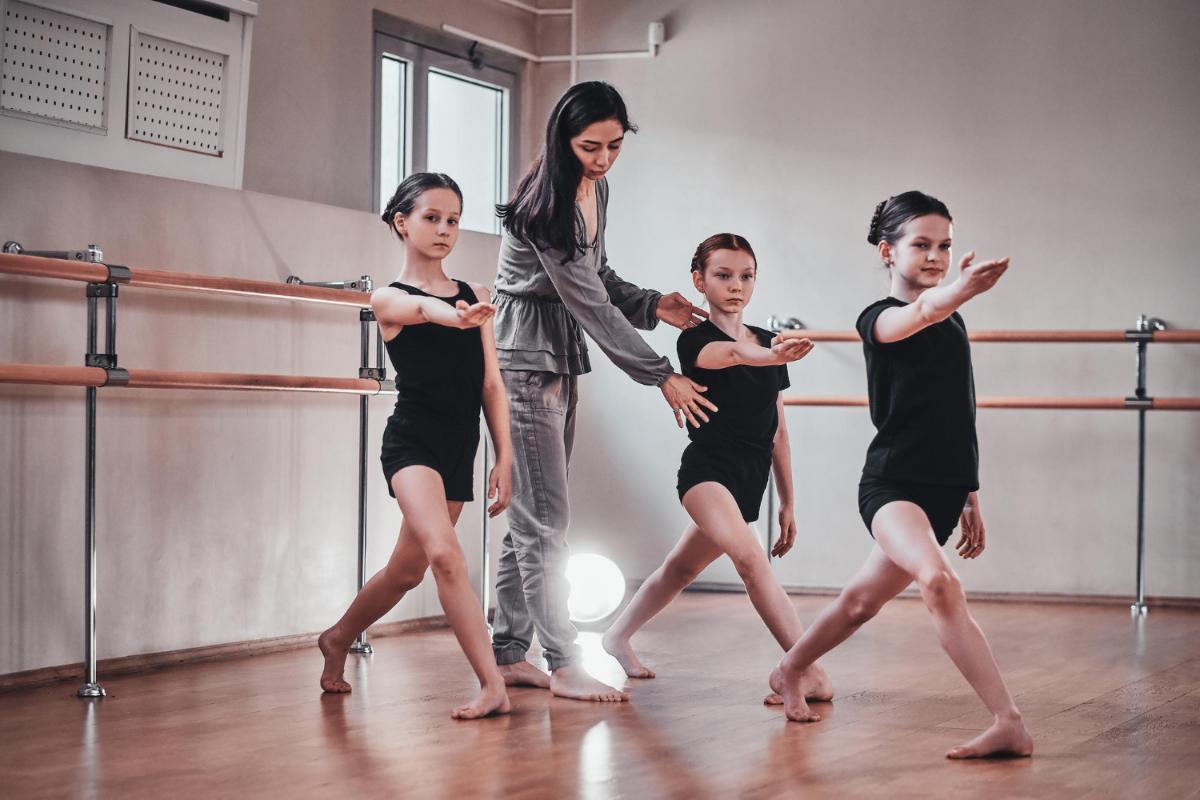 Are you looking for an activity or sport for your child? Do you want your young child to try something new? When you are stuck wondering what types of activities you should let your child try, you should consider dance. At our dance studio in Altamonte Springs, we work with many young dancers to begin their journey with dance. These are just a few of the many reasons why you should consider enrolling your young child in dance class.
Gain a Community
When you enroll your child in dance class, you also gain a community of support. Many other parents in the studio are also looking for a place that their child can feel excited, comfortable, and happy. While you are watching their classes, you can also enjoy the perks of the community around you. Your child can benefit from seeing the same faces each week in classes, and this can create a reliable and stable presence in their life.
Socialization
It is likely that your young child has spend most of their time in your home, with you and your family, or with trusted loved ones. While you take your kid to playgrounds and other social events, it can be helpful to enroll them in a routine dance class to provide them with weekly socialization. At dance class, they can learn from other children in similar situations. When they spend their time learning from the teacher, they also learn how to interact with adults that are not directly involved in your family or day care situations.
Exercise
Dance class also encourages your child to be active and excited. This exercise can promote a healthier lifestyle and also create habits that they can benefit from all the time. When they learn specific dance moves and skills, they will be able to move their body in ways they maybe could not before. For example, they will gain balance, coordination, and flexibility in these classes.
Find a Passion
As a parent, you want your child to try as many new things as possible in hopes that they will find an activity or hobby they can be passionate about. Dance could be that. When you enroll your child in dance classes, they could fall in love with a specific dance style, like tap, ballet, or jazz at a young age. This allows them to enjoy their passion and start learning all the skills to be successful when they are still young.
Have Fun
One of the best reasons why you should enroll your child in dance is to allow them to have a little fun. Kids need to move, laugh, and smile each and every day. When they are in dance class, they have plenty of opportunity for all of those things and more.
These are just a few of the benefits of enrolling your child in dance class at a young age. If you are looking for an exciting and welcoming dance studio in Altamonte Springs, contact Turning Pointe Dance to hear more about our class schedule today.