Cross-Training Tips for Dancers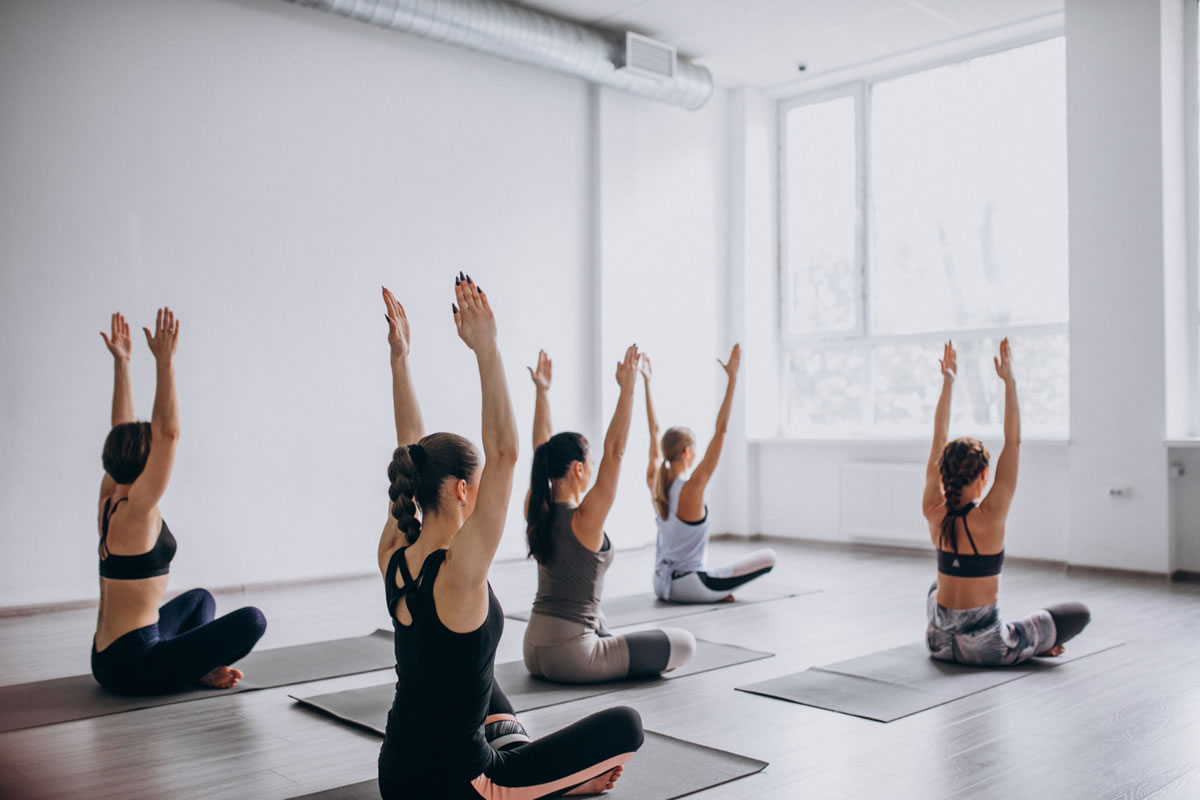 Cross–training might be the missing link for you as a dancer. You may have got your cross–training plan all worked out, but if you don't, no worries, most dancers get lost when it is time for cross–training.
Experimentation is required to discover the best way of eating for your demands. This is accurate for cross-training as well. For some dancers, lifting weights is ideal. For others, Pilates or Pilates reformer sessions work best, and for others still, yoga or cardio may prove beneficial.
So, our experts on dance classes in Altamonte Springs offer these things to consider for some of the most popular cross-training alternatives for dancers.
Weight Lifting
Studies show that you can use resistance training to help enhance your mood. Frequency is usually not a factor. The boost in strength is often comparable whether you lift weights more or less often. Don't stress "bulking up." Women don't maintain the hormonal capability to get too "big."
Pilates Reformer or Mat Exercises
These practices are ideal if you need more emphasis on abdominal strength and trunk stabilization. Evaluating any back pain you encounter is an effortless way to decide if your core is weak. Pilates, particularly reformer movements, can help balance your muscles and biological proportions. The physical activity of Pilates may also have a favorable impact on emotional well-being and self-perception. Again, Pilates is not something you must practice every day to notice the benefits. For most dancers, two to three times a week is beneficial.
Yoga
For dancers, one of yoga's most significant possible benefits is movement without a mirror. Bringing the emphasis away from how you look and placing it instead on what your body can accomplish is exceptionally positive. Combining the objectives of strength and flexibility, yoga is supportive, particularly if you encounter muscle tightness or desire to enhance stability.
Cardiovascular Activity
Cardio can reinforce your dancing, but finding a balance is essential.
Hours of cardio every day may have the opposite effect ushering in fatigue and lower energy and stamina for class and rehearsals.
High-Intensity Interval Training isn't indicated to have a more favorable impact on energy and endurance than sustained cardio like swimming, jogging, or using an elliptical.
Whatever you practice for cross-training, you should enjoy it!
Dancers are consistent in dancing. It's what they love to do, and it's been drilled into their head that skipping a day can be destructive (not accurate, but that's a subject for another day). So whatever you do for cross-training, find something you appreciate that you can stick with. Just like with nutrition — that's the only way you'll notice the possible positive influence on your dancing.
If you're uncertain where to begin, pick one thing and incorporate it into your schedule a few times weekly. Then, stick to it for several weeks to see how it makes you feel and influences your dancing.
Throughout your career dancing, it's wise to change up your cross-training and test new things. Keeping your body guessing can boost strength and rouse your body in new manners that will allow you to continue improving as an athlete and artist.
Try these cross-training tips for dancers, and contact us today to sign up for dance classes in Altamonte Springs. We can't wait to meet you!