4 Tips for Choosing a Dance Studio n Altamonte Springs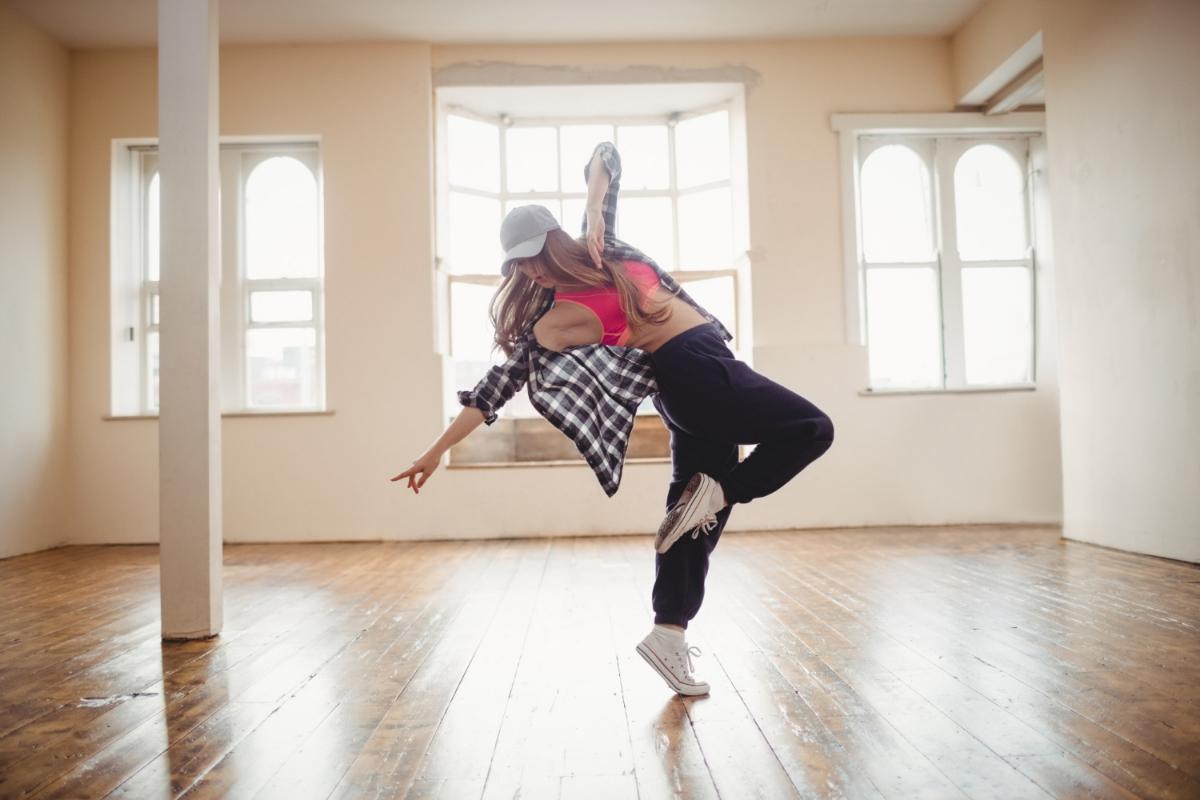 Choosing the proper dance studio for your child can be challenging. There are essential things to consider before committing. Experts offer the following tips for finding a dance studio to fit your child's needs:
Instructors
Any studio is only as good as its faculty, and different classes will have diverse teachers for the best results possible. While choosing a company involving professional performances usually guarantees that a teacher has technical ability, it does not always equate to the best quality instruction available. If you and your child are looking at studios to make dance a professional career, you will want more of a guarantee that a dance company has the training that offers students the opportunity to dance professionally. Find out about a studio's former and current students and where they are now. It is also helpful to make sure the studio you choose has a diverse group of instructors for the best results.
Class offerings
Find out what genres of dance are offered by studios you consider to ensure they have the type of dance your child is most interested in mastering. Options usually include but are not limited to stretch, leaps and turns, social dance, hip-hop, world dance, tap, modern, jazz, contemporary, creative movement, and classical ballet. Ask the studio for class definitions and then compare them with what your child seems most interested in to ensure they are a fit.
Communication
Find out how the studio communicates with families and students. Do they use social media or a website to keep you informed of general announcements, weather-related closings, and news? What are course payment options, and are there discounts for people who pay for six months or a year upfront instead of monthly? Can you set up auto-pay or pay online? What day of the month are payments required? Pay attention to whether they have tips and health articles, dance-related news, summer study fliers, and audition postings available for pupils. The best studio will have a steady influx of current information and news available for pupils and their families to access.
Progress reports and student placement
Find out how the studio will place your child into the proper class. Will they sample a few courses and consult the facility about the best fit, or are there placement auditions? How will the instructors give your student feedback about accomplishment and goal-setting? Is there a personal reflection system for student progress? Also, find out whether parents are allowed to observe. Most studios have a parent watch week, and some feature live video feeds or one-way mirrors for interested parents. It is essential for your student to do their work without constant parent input, but it is also crucial for a parent to know their child's progress and work ethic.
These are just a few tips for selecting an exemplary dance studio in Altamonte Springs for your child. Contact Turning Pointe Dance today for more about our offerings.