Why Should I Enroll My Child in Ballet Class?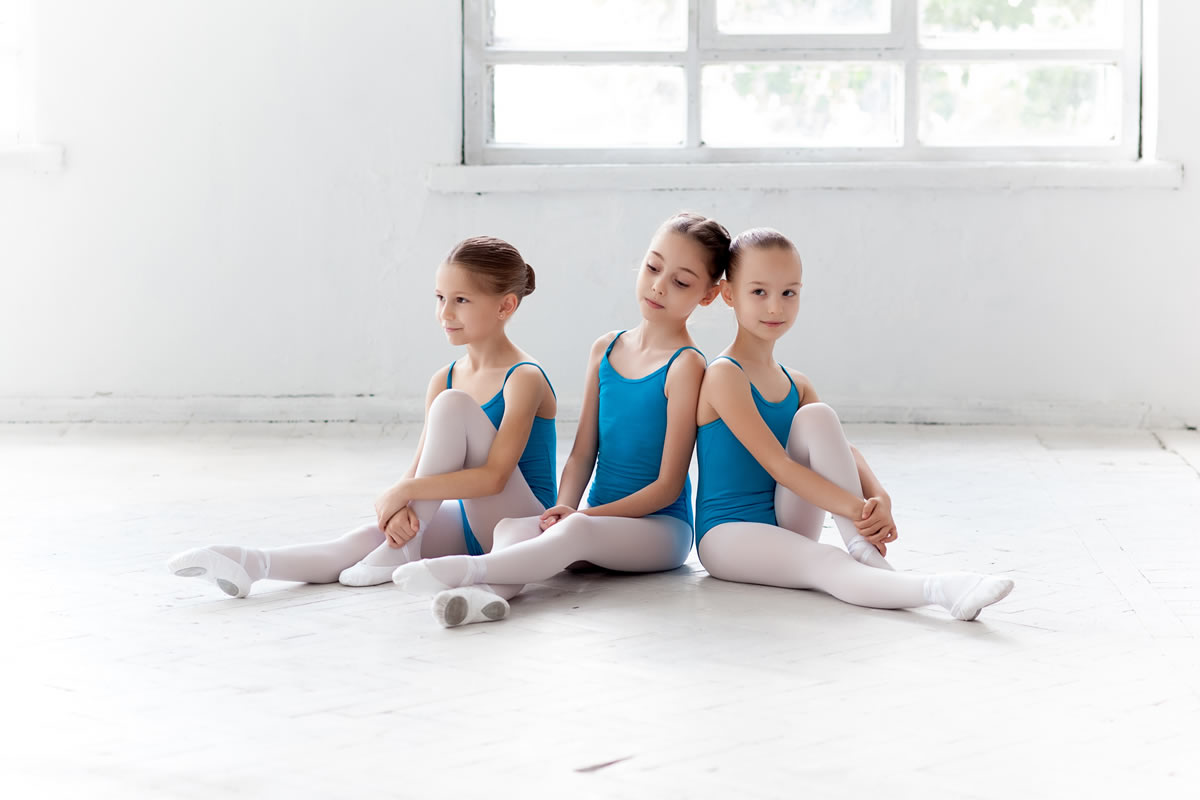 Are you looking for the perfect summer activity to fill your child's schedule? Do you want to teach your child social skills, patience, and confidence all in the same class? Many people assume that ballet is a slow-paced sport, but it requires extreme focus, concentration, and technique to perform many maneuvers. Because of its engaging techniques and enjoyable dance moves, it is beneficial for many young dancers. There are a few great reasons why you should consider enrolling your child in ballet class this year.
Encourages Social Interactions
Kids need socialization. When school is out in the summer time, you need to think of other ways that your child can interact with others. Ballet and dance classes offer your child the opportunity to meet other kids that enjoy dancing, in addition to learning how to properly dance. It's a win-win.
Promotes Patience
Ballet is a sport that requires focus and coordination in order to succeed. When you enroll your child in dance class, they will be able to learn the skill of patience, which is difficult to master. Patience will allow them to be able to do simple tasks, like wait their turn, watch without interrupting, and take their time in learning new techniques.
Provides Discipline and Structure
Dance requires a discipline that many dancers benefit from in other aspects of their life. By working in group classes, your child will learn how to properly interact in a large-group setting, from basic skills like sitting appropriately to raising their hand to ask questions. All of these disciplinary skills can relate to other aspects of their life.
Promotes Health and Fitness
Dance is a physical outlet that gives your child a chance to stretch, move, and learn flexibility. This fitness routine can get them out of their shell and encourage them to move. It gives them a break from screen time and it provides them with an opportunity to challenge their body and learn new movements. Being more active will promote their overall physical and mental health.
Teaches Confidence
Young dancers learn how to be confident when they are dancing with the rest of their class. Because dance requires technical skills and perseverance, dancers can benefit from practicing and watching themselves as they progress through the skill levels. Confidence can then be applied to many other parts of their life, and it can help to promote a positive body image and self-awareness that many young children can benefit from for years to come.
These are just a few of the many benefits that ballet class has to offer our young dancers. When you are looking for the perfect sport or activity for your child this summer, consider enrolling them in our dance classes in Altamonte Springs. Contact us to hear about our schedule of summer ballet classes today.