Five Reasons to Enroll Your Child in Summer Dance Classes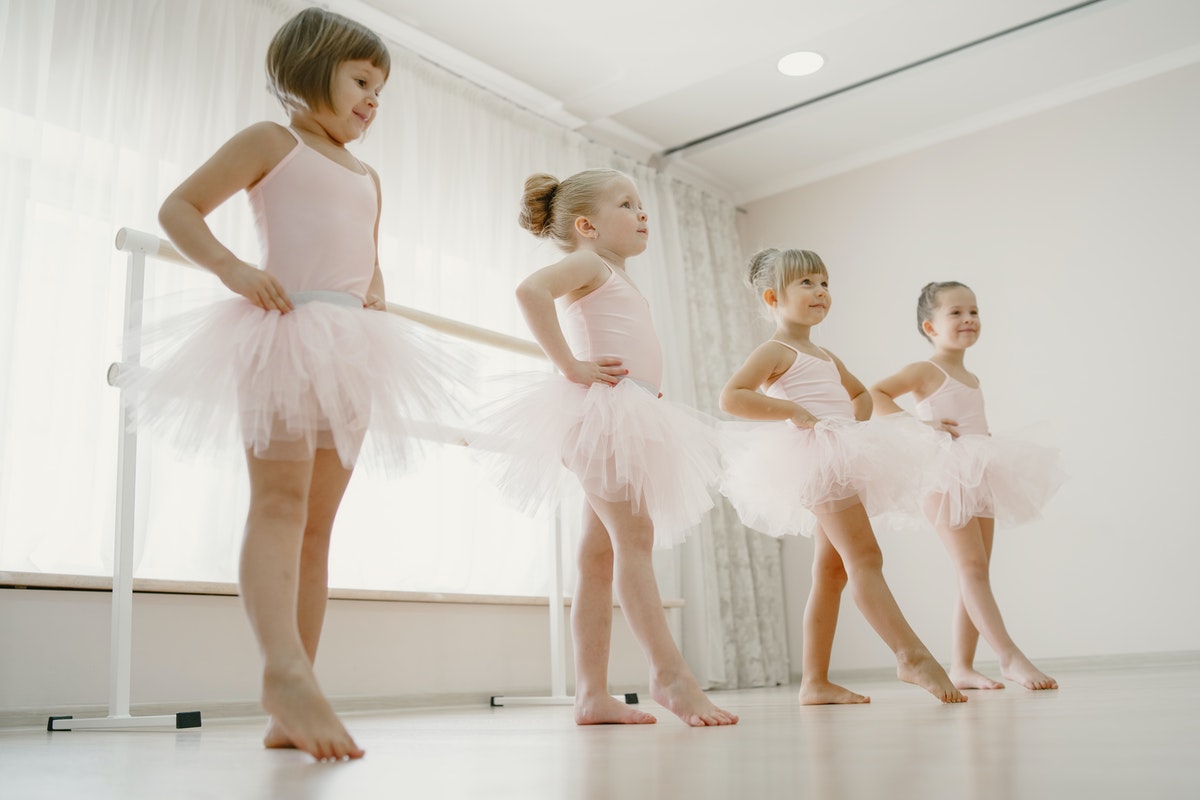 Are you looking to keep your child entertained during their summer break? Does your child love to express their creativity and movement? When you are looking for a summer activity that will suit your energized and creative child, you should consider taking up dance class. Our dance classes in Altamonte Springs offer young dancers a chance to meet new friends, stay social, and enjoy the community even though school is out for the summer. There are a few great reasons you should consider enrolling your child in summer dance classes this year.
Keeps Them Engaged
In the summer, it can be easy to resort to watching TV or repeating activities when you are stuck at home. To give your child some variety in their day, dance classes are a great option. This will keep them engaged in classes that you can't provide them at home. By staying engaged, they are able to have something to look forward to that will keep them moving and excited during those long summer months.
Works Their Brain
Dance requires memory, technique, and concentration. These skills will help to keep your child's brain sharp during those months when they are out of school. Keeping their mind actively engaged will help promote positive thinking, improve their coordination and focus, and allow them to learn a set of brand new skills.
Make New Friends
During the summer, it can be difficult to meet new friends. You may have kids in your neighborhood, or you may live in a more remote area. This can make it difficult for your child to have socialization opportunities, which can be detrimental to their development. By enrolling in dance class, your child will meet new people that have similar interests as them. This can create lifelong friends in the process.
Encourages Creativity
Dance is a way to creatively express your emotions through movement. It combines technique, emotion, and expression to allow dancers to express themselves. This encourages creativity in your small dancers and it also provides them with a healthy outlet to learn how to express their emotions. Over time, this can have lasting positive impacts on your dancer's overall mental health.
Gives Them a Schedule
Establishing a schedule in the summer can be difficult for some. By having some activities in your child's schedule, you will be able to establish more of a routine. This can be beneficial in making sure that your child stays active and engaged. It also provides your kids with something to look forward to in the week.

These are just a few of the reasons why you should consider enrolling your child in summer dance classes in Altamonte Springs. Dance is a great way for your children to learn a positive way of expressing themselves while also staying active with their friends. Contact Turning Pointe Dance to hear about our summer dance schedule today.