What You Should Bring to Dance Class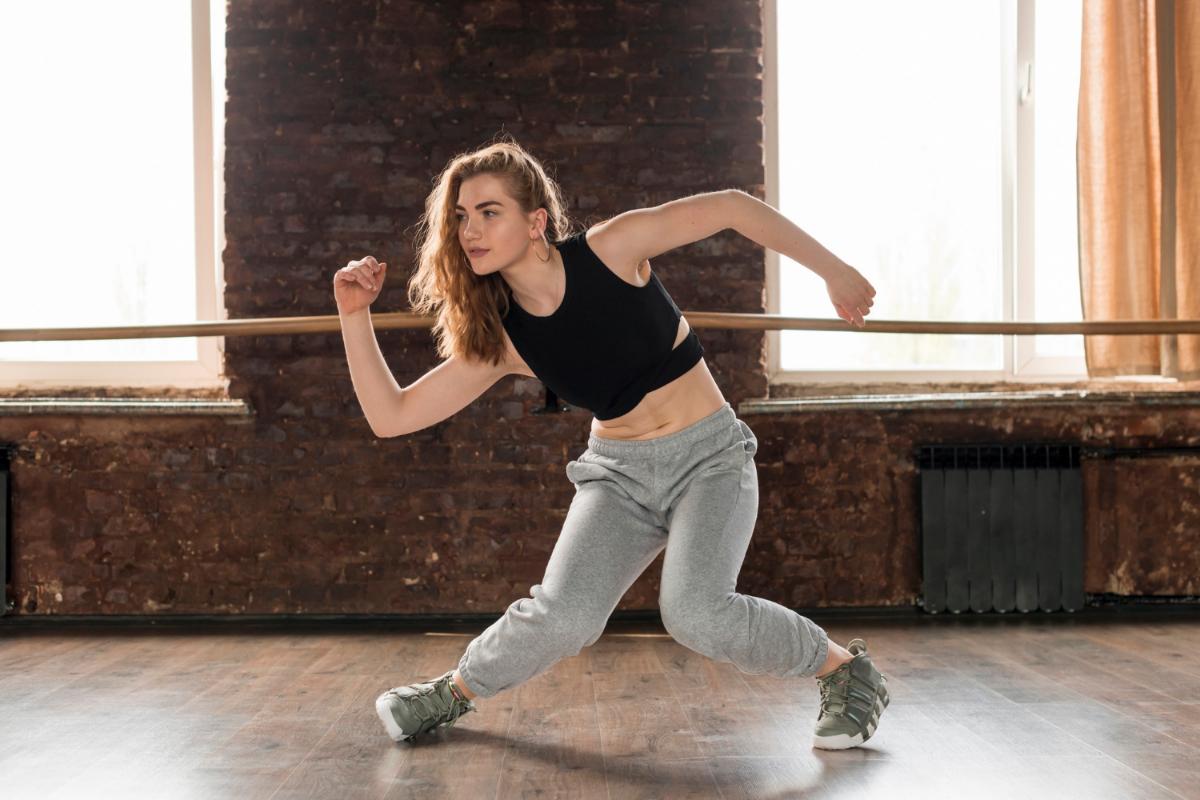 You've recently signed up for your first dance class, and you're excited to get started. Before you come to your first class in the studio, you'll want to make sure that you have all the necessary dance equipment and supplies to properly train. When you take dance classes in Altamonte Springs, we will guide you through the process of finding and acquiring the right stuff you'll need for the classes you signed up for. From the right shoes to the comfortable dance attire, you will want to be prepared. Here are a few items that you'll need when you start coming to dance class regularly.
Dance Shoes
Having the right shoes can be the difference between suffering injury and soaring along the dance floor. The type of shoes that you'll need will depend on the style of dancing that you will be doing. Ballet shoes, jazz shoes, and tap shoes are all common for those particular styles of dance. If you choose to enroll in all three of those classes, which is a popular decision for dancers who want to diversify their skillset, you will need to acquire all three of these shoe types.
Extra Tights
Even though you'll likely show up to dance class wearing both a leotard and tights, you'll want to pack some extra tights in your bag. This will save you from ripping a hole in one pair without having a backup to rely on. You may slip and fall if you don't have the right uniform. In fact, many dance studios actually have dress codes that their dancers need to follow for each and every dance class.
Hair Accessories
Anytime you are performing physical activity, you should always have extra hair accessories nearby. Be sure that you pack items like a hairbrush, bobby pins, elastic hair ties, and hairspray so that you can ensure that your hair doesn't distract you while you are learning the new dance routines.
Water
When you are exercising, you will need to stay hydrated at all times. During our dance classes in Altamonte Springs, we give our dancers frequent water breaks so that they don't overexert themselves and suffer from dehydration. Because dancing is a physically demanding exercise, it is important to bring water to each class.
Towel
Many of our dancers prefer to keep a towel in their bags so that they can clean off any sweat during and after a dance lesson. Sometimes, we perform many movements or exercises that can cause our dancers to sweat, and they'll usually want to wipe this off using a clean towel that they've brought from home.
These are some of the items that you'll want to pack when you head to dance class. Most of the supplies needed to learn dance are lightweight and easy to carry, so you'll have no bulky equipment that you have to lug to and from your dance classes in Altamonte Springs. This makes dancing a sport that anyone can try. Contact us to hear about our schedule of dance classes today.