What Parents Should Ask before Choosing a Dance Studio for their Kids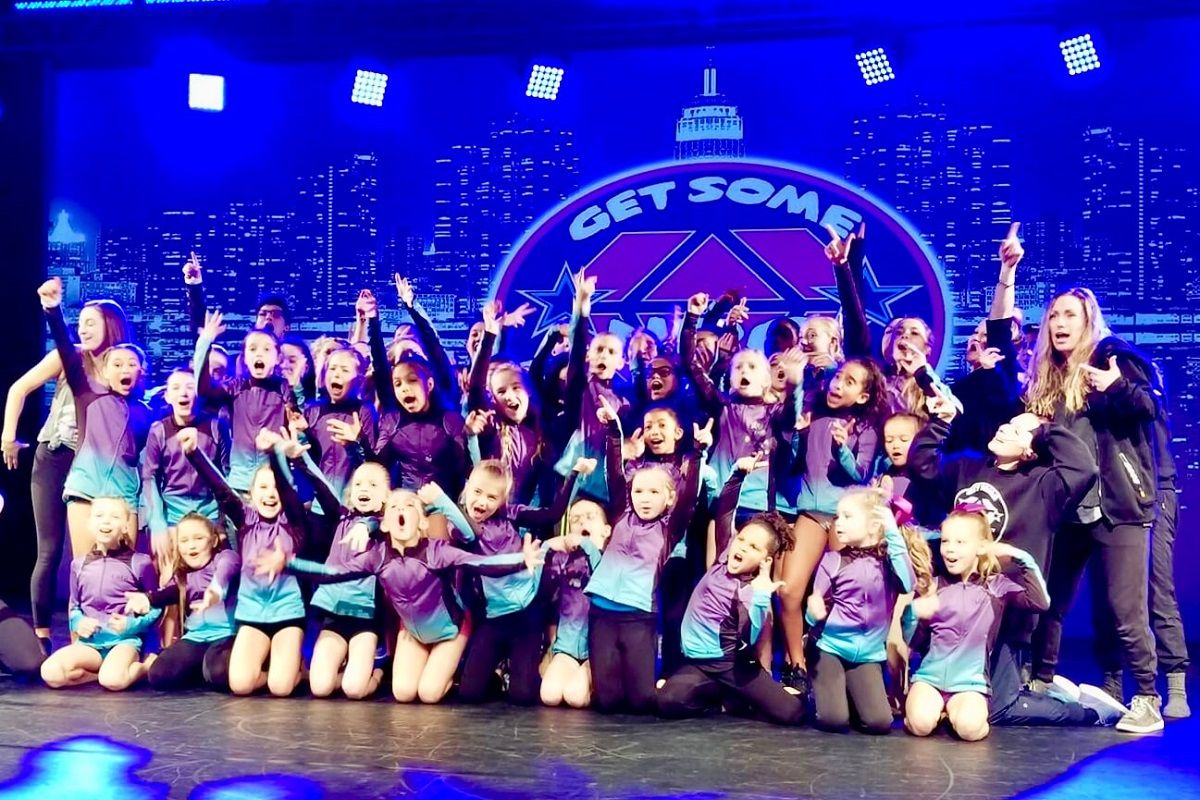 Has your child been begging to enroll in dance class? Do you think dancing would be a great fit for your child? When it comes time for you to enroll your child in dance, you will want to do your research to choose the best dance studio for their needs. As a parent, you always want the best for your children. This is no different when you are choosing the right dance studio to meet their needs and teach them how to properly dance. When your child is begging to enroll in dance classes in Altamonte Springs, you will want consider these few things before you make a choice on which dance studio is right for your kid.
What styles of dance do you offer at your studio?
When you are choosing a dance studio for your child, you want to be sure that a range of dance classes are offered at the school you choose. Even if your child only wants to try one style of dance at the beginning, they may want to expand their horizons as they become more comfortable with dance. Having this option at the established studio will make this addition much easier.
Do you do competitive dancing?
If you believe that your child would be interested in competitive dancing, you want to ask about the level of competitive dancing that is performed at different studios. In contrast, your child may only be interested in trying dance for a leisure activity. Be sure that the goals of the studio match the goals of your child before enrolling.
How many recitals do you have each year?
Recitals can be time-consuming and mentally draining on both children and parents, so you want to ask how many recitals the dance studio performs each year. Typically, dance studios will have either yearly or bi-yearly recitals to showcase the talents of young dancers. Take note of this and be sure that it aligns with what you can commit to.
What qualifications do your dance teachers have?
When you trust dance teachers to teach your kids, you want to know what level of skills and qualifications they bring to the table. Dance teachers should be well-versed in the technicality of the style of dance they teach, and they should also be approachable, kind, and good communicators with both parents and kids.
How do you group your dancers?
When choosing the right dance studio for your kid, you will also want to know about how they group their dancers. Do they group them by age? Skill level? Competitive nature? These are important questions to ask before you make your choice, as you want your child to be involved with a community of like-minded individuals with similar dance goals.
These are a few things that you want to consider before you settle on a dance studio that will meet all the needs of your kids. Dancing could enhance their life by providing them with a creative outlet that also promotes physical and mental health. As you choose the right dance classes in Altamonte Springs for your child, you want to find the best match for their needs. Contact us to hear about our dance classes today.