How Dancing Positively Affects Child Development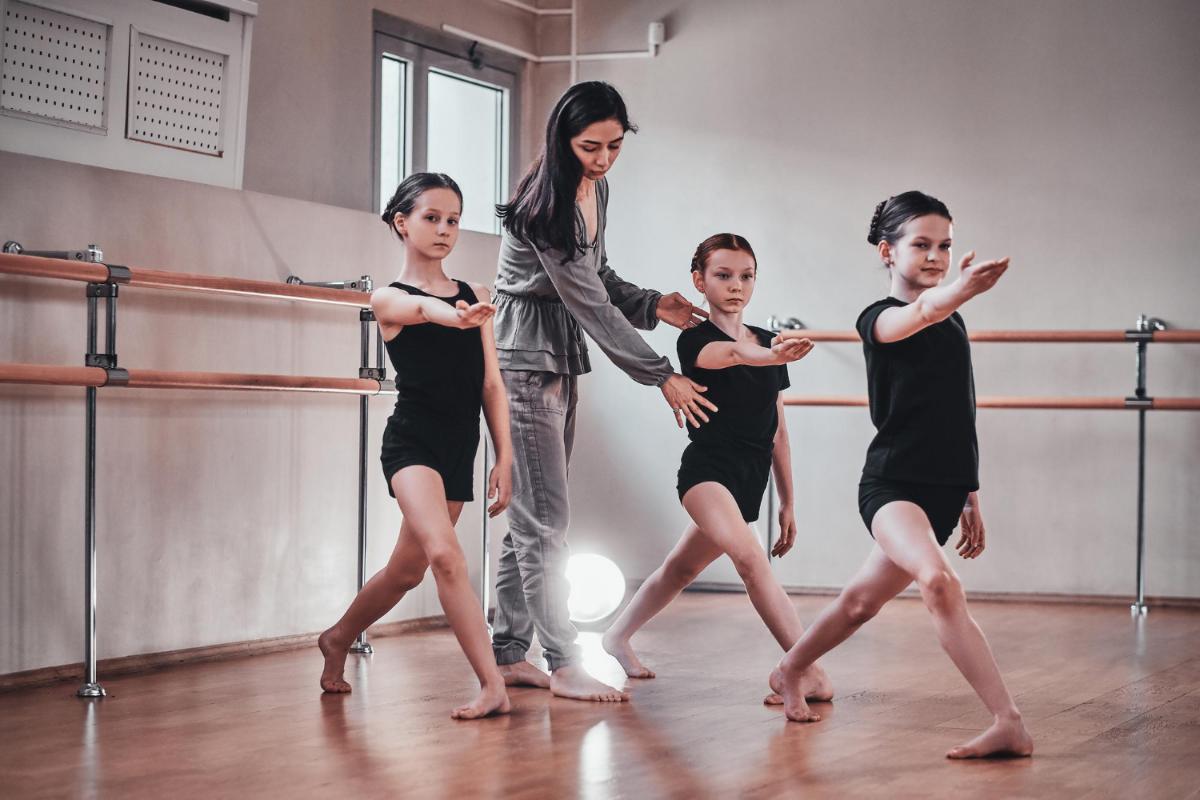 Dancing is both an athletic sport and an art form that encourages positive physical and mental well-beings in its dancers. When your child takes dances classes in Alamonte Springs, FL, they will become more confident, self-aware, and expressive individuals. These benefits make the investment in dance classes an easy choice to defend. With dancing, your child will be able to reap the benefits on their social, emotional, and physical developments as they grow up. Dancing has many positive effects on a child's development as they learn and grow.
Physical Development
Because dance requires physical movements, this is the most obvious benefit to most young dancers. Parents are always looking for outlets for children to gain exercise, and this is one of the best. Dancing encourages many different movements that promote balance, coordination, focus, and flexibility. Many dance moves require dancers to use muscles in their whole body, which helps them gain muscle strength and reach very fit levels. Young dancers are able to understand the importance of physical development and the need for movement at an early age.
Social Development
Young dancers are given the opportunity to meet many of their friends when they attend dance classes regularly. This provides them with a comfortable setting of like-minded individuals that make it easier to talk with. It also teaches them basic etiquette of social situations. Simple things like forming lines, respecting boundaries, cooperating, working together, and other social skills are developed when your child takes dance classes in Alamonte Springs, FL. Many dancers form strong bonds with their fellow dancers, as they grow up together and challenge one another throughout their journey.
Emotional Development
Dancing is both a sport and an art form. Of course, the athletic rigor required of dancing is one of the more obvious benefits on child development. However, the expressive nature of dance also enables young dancers to understand their emotional need to connect and express themselves through movement. It teaches them the skills to properly manage their emotions by releasing tension or stress in a positive way.
Cognitive Development
When dancers understand the connection they have between their mind and their body, they will be able to implement proper problem solving techniques throughout their lives. This helps them grow as cognitive and rational individuals. Young dancers are given another way to handle and understand the world with movement and body response as they grow their critical thinking and verbal skills. This method of communication can come in handy throughout their life in the form of positive nonverbal cues and and facial expressions.
These are just a few of the ways that dancing positively affects a child's development. Many children that have this creative and physical outlet are able to grow into self-aware, mentally stable individuals that can express themselves through healthy channels. If you are interested in enrolling your child in dance classes in Alamonte Springs, FL, contact us today to hear about our schedule.