How Dance Studios are Adapting to Health Guidelines During the Pandemic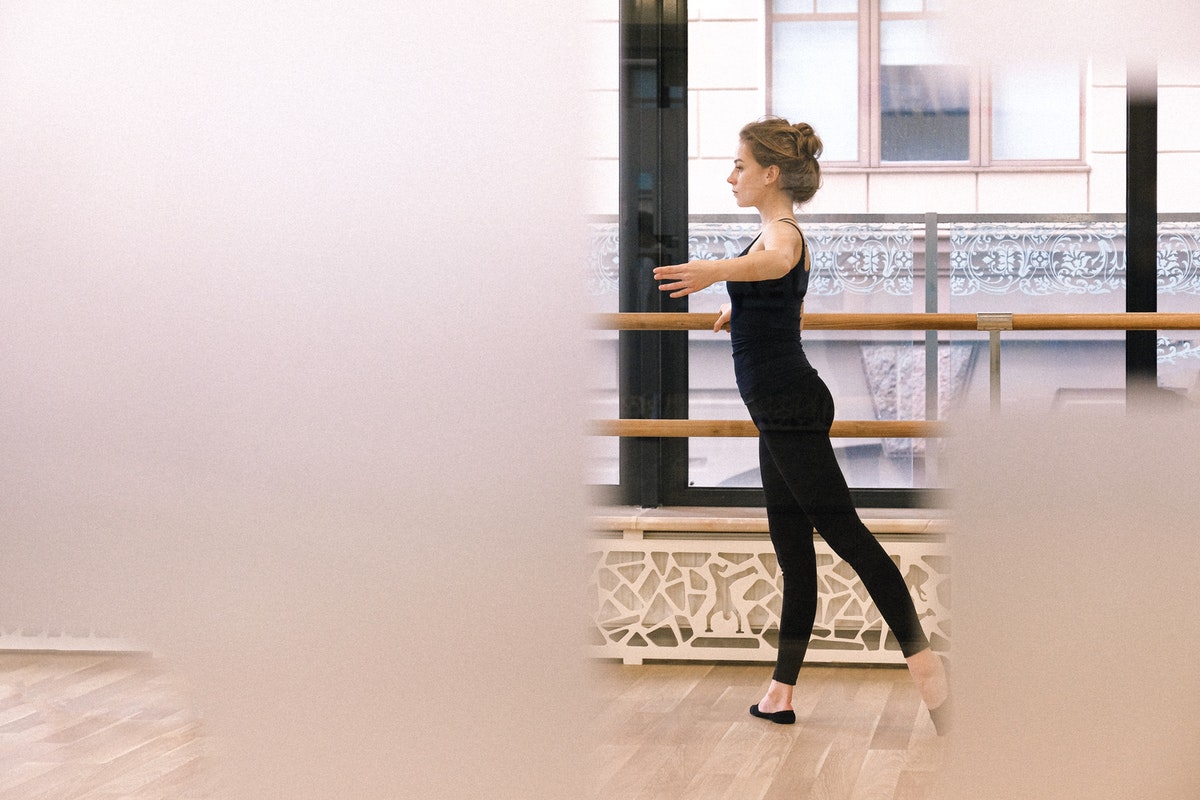 Many youth sports are finally reopened, which means that many dance studios have finally opened their doors for their students. Although we've all been enjoying watching countless TikTok videos and learning new dances in virtual classes, there's nothing like being in a dance class surrounded by your teachers and peers. At our dance studio in Altamonte Springs, we enjoy being back in the studio, but we also prioritize the safety and health of our staff, dancers, and families. There are a few important things to note about how many dance studios are adapting to follow health guidelines during the pandemic.
Social Distancing
Dance studios are recommending that dancers and their families follow strict social distancing guidelines when they are entering the studio and in common spaces. People must stay about six feet apart anytime they are near others if possible.
Come Prepared with Masks
It is required to wear masks inside the dance studio when you are picking up, dropping off, and coming within six feet of any other individual. Whenever you are actually in dance class, you will be able to remove your mask unless you need to come closer to other individuals, like other dancers or teachers. In this case, you'll want to keep your mask nearby so you can put it on for a brief period of time.
Proper Sanitizing Practices
Whenever you go to our dance studio in Altamonte Springs, you can trust that our facilities are frequently and properly sanitized. We have a bathroom attendant that will sanitize the facilities after each usage, and all high-touch surfaces are frequently sanitized to keep our staff and dancers safe.
Less Equipment
Because of the risk that shared equipment poses, many dance studios have been minimizing the use of shared equipment. Mats and barres are not currently being used during this time, and our teachers are making adjustments to dance practices and routines to keep our students engaged and happy. Once equipment is introduced, it will be properly sanitized and cleaned between each class.
Door Drop Offs
In order to prevent many people from hanging out in indoor spaces, many studios have incorporated alternative pick up and drop off procedures for their dancers. Teachers will likely meet their dancers at the door and escort them directly to their designated studio. Parents and family members will be able to pick up their dancers after class at the door as well. This creates a proper traffic flow that avoids congestion.

These are a few of the changes that many dance studios have made in order to meet health guidelines and keep our dancers healthy. Our dance studio in Altamonte Springs is happy to open our doors and see our dancers once again, despite the new changes. Our priority is your safety, and we take that very seriously. Contact us to hear about our adaptations to the COVID-19 pandemic and its guidelines for youth activities today.