Four Tips on How to Practice Your Dance Moves from Home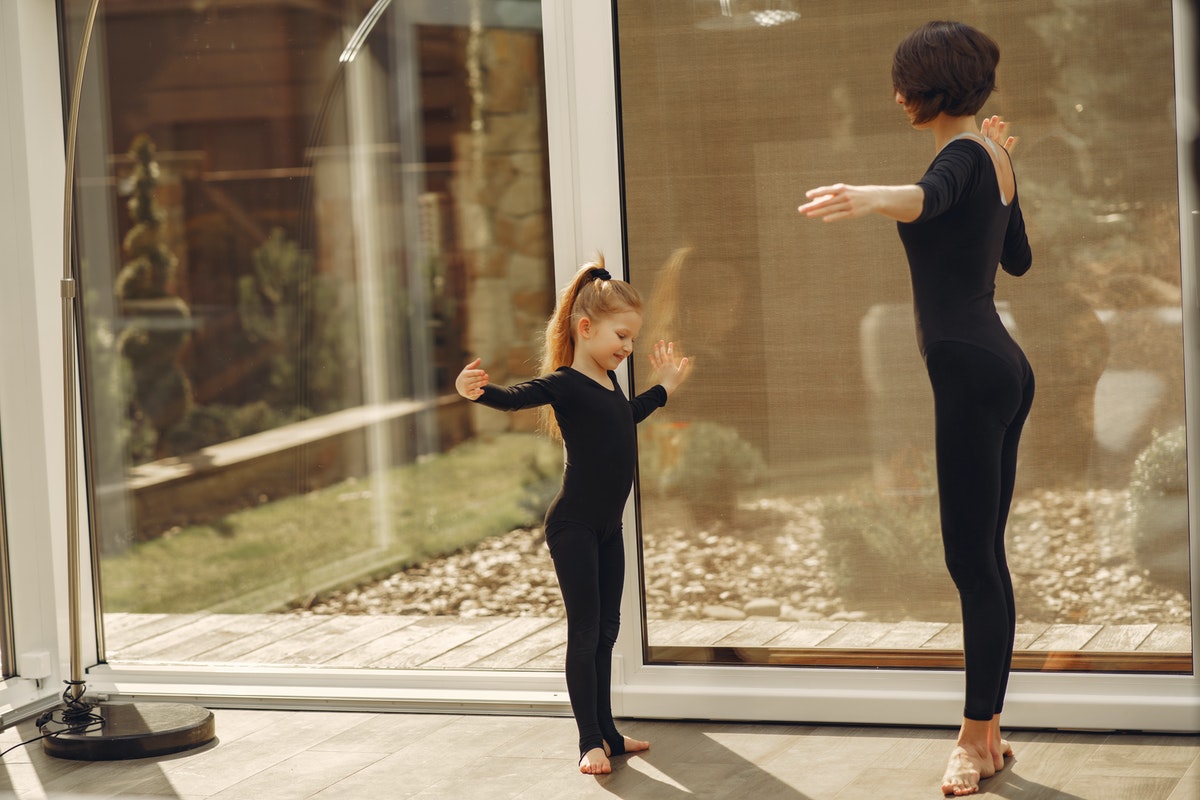 Are you stuck at home and struggling to exercise and move your body? There are many great ways you can get exercise while you are at home. For starters, you can practice many dance movements while you are at home, as long as you have a little bit space and a great attitude. Our dance studio in Altamonte Springs offers many great suggestions to help you stay sane and still practice your rhythm. There are a few tips to successfully practice your dancing at home.
Practice Your Balance
Balancing your body is key in many dance routines, and this skill can actually be practiced anywhere. Give yourself time to stretch and strengthen the core muscles to improve your balance. Dance to slow music and make subtle changes in your posture and body movements to adjust your balance as you move. This will allow you to strengthen your weak points by narrowing your focus on those issues when working at home.
Learn New Choreography
Many websites and dance YouTube videos can teach you some new moves so that you can add to your repertoire of moves. Expanding your knowledge of certain dance moves while you are at home is great, because then when you return to class, you will be ahead of the game. Put on your favorite music and spend time finding a new dance move to learn. Soon, add a combination of new moves into a brand new dance.
Practice Relaxation
It may sound ironic to practice relaxation, but breathing and stretching exercises are just as important for your body as the exerting exercises. Focus on only exerting one muscle at a time in between your breathing. This intense focus will allow you to target certain muscle groups, which will strengthen you ability to move in that particular motion.
Watch Yourself in the Mirror
Stand in front of the mirror when you are learning new moves. This will allow you to study your moves and your technical style. Critique yourself and make the proper adjustments. Even though it may be difficult for you to get it perfect, you will be able to make small adjustments and keep practicing so that your body will start to remember the motions. When you return to class, we will be able to build upon those skills, as your body will remember exactly where it left off.
These are just a few tips to follow in order to practice your dancing at home. Even if you can't make it out to our dance studio in Altamonte Springs, you can keep up with your moves right from the comfort of your own home. This way, when you have the chance, you can join us without ever missing a beat. Contact us to hear about our schedule of dance classes and enroll today.