Dance Recital Etiquette You Should Know About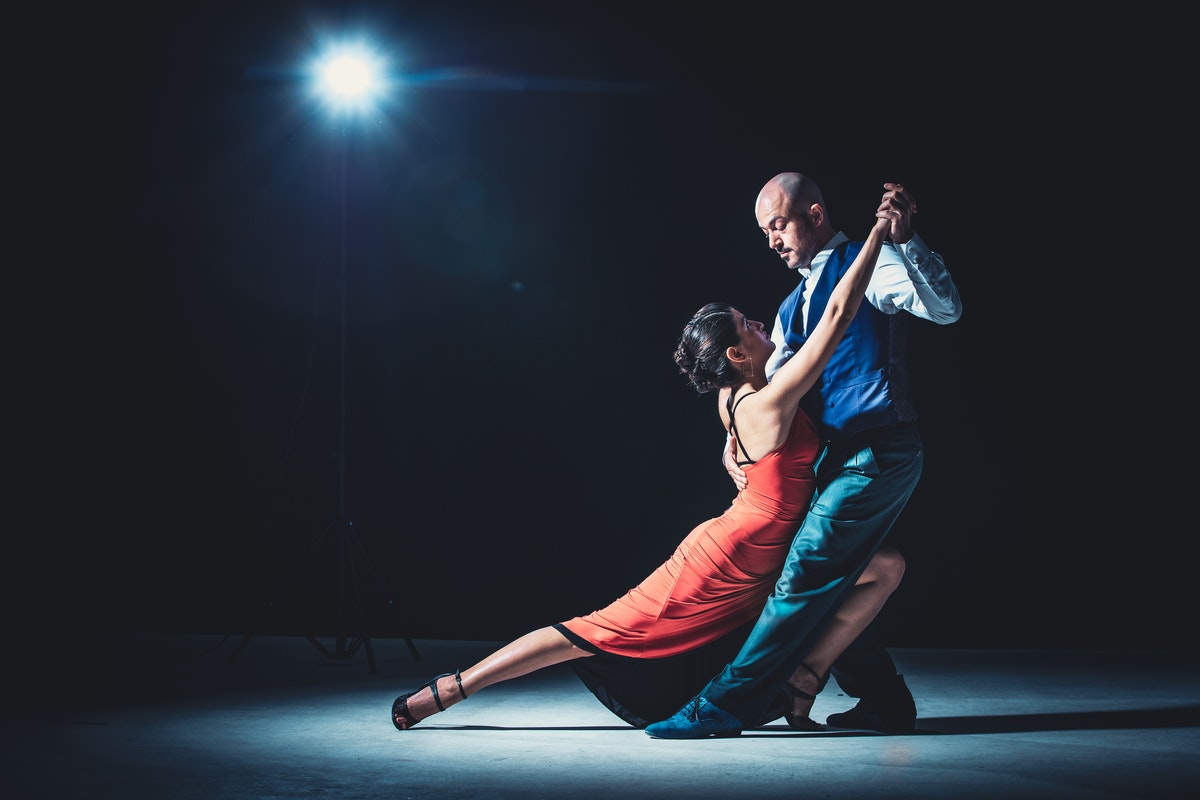 Dance recitals are an exciting time for young dancers. They've worked hard to perfect their dance routines, practiced each and every move, and got their costumes and make up ready for the big day. These events also provide their friends and family with a chance to see what they've been practicing for months and months. At our dance studio in Altamonte Springs, we host an annual dance recital that showcases the talents, skills, and dedication of the young dancers at our studio. In preparation for the big day, there are a few things you should know about dance recital etiquette.
Rounds of Applause are Encouraged
Our dancers have worked so hard to perfect their routines for this big day, so you'll want to cheer them on at the ends of their routine and during any impressive moments. Many expert dancers will showcase their skills, which can be extremely technical and difficult to perform. During these moments of their routine, rounds of applause are encouraged to cheer them along and let them know how great they are doing.
Wear Your Ballet Bun
To prepare your young dancer for the big day, you want to be sure that their hair is up in a traditional ballet bun. It will also help to have hairspray and bobby pins in case of any accidents that may occur during any performances. In addition to their bun, you should put some makeup on their faces to give them a polished and professional look. All of your little dancers will surely love being made up for their big recital.
Don't Use Flash Photography during the Show
You may want to capture every single moment of your little dancer's routine, but be sure to avoid any flash photography during the show. Flashes can startle anyone on the stage, which can cause them to become distracted, injured, or forget their routine. You are encouraged to use any photography without flash, like video recordings or cameras, but save the flashes for after the show.
Bring Some Flowers
After the recital has ended, your little dancer will have a chance to join the entire studio of dancers on stage for the last bow. After this time, friends and family are encouraged to come congratulate their dancer on all their hard work. Many families bring flowers to congratulate their dancer, and this always brings big smiles to their faces.
These are just some of the things you should know about dance recital etiquette that will prepare you and your excited little dancer for the big show. At our dance studio in Altamonte Springs, we work hard to prepare our young dancers and their families for this day. There is so much excitement surrounding all the dance routines and choreography that these dancers have been practicing all year long. Contact us if you want to hear more about the dance classes we offer today.