5 Tips on Being the Coolest Dance Mom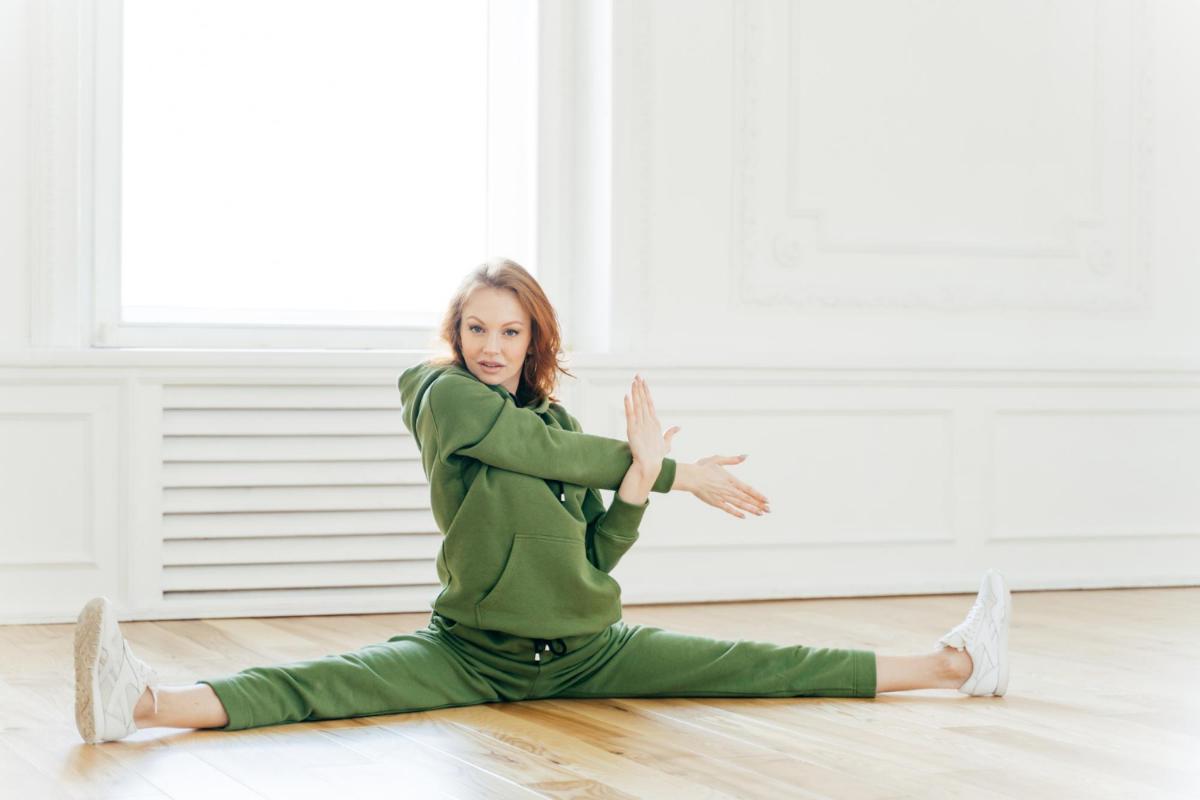 It can be quite overwhelming being a mother to a dancer. There will be plenty of dance studios, dancing shoes, buns and bruised toes. There will also be plenty of exciting times once you get the hang of it. Becoming a dance mom to a child determined to join a dance company isn't the hardest thing in the world if you follow these helpful tips:
YouTube is useful
The difference between bun types, a high ponytail and other hair styles that you need to know are all on YouTube. Simply search for what you need, and you will find many instructional videos that will help you get your daughter the best hairdos that she needs for her class or performance or dance recital.
Learn the lingo
There will be many of French ballet terms that you will need to learn so that you can catch up with most of the expressions and conversations. It helps to have a clue what is going on so that conversations can be more meaningful. The longer you hang around the dance scene, the easier it would be to know the terms and expressions.
Boys are also welcome
Unlike what most people think, there are boys who are interested in ballet, lyrical dance, jazz and other dance genres. Dance is becoming quite popular among boys so there will be classes where it would be boys and girls. They are great for partnering up for many different choreography routines and also add a level of diversity to the commonly all-female ensemble that makes up most dance classes in Altamonte Springs.
Be supported beyond just taking pictures
Capturing every important moment of your dancing child is good and encouraged. During classes, you can take plenty of pictures. Now, there will be times when your child will be dancing for you. Give them your full attention, maintain eye contact and clap for them. As much as they will appreciate all the pictures and videos you will make of them, truly feeling your presence and acknowledgement is more important to your dancer child. Don't ever lose sight of that fact.
Praise and don't criticize
Always offer verbal encouragement to your dancer. Praise them for progress and encourage them to enjoy the process. Dancing is difficult and requires a lot of training, hard work and dedication. It can also be tough on a young child sometimes and they need someone to be there for there, not offering corrections and criticism of their form or performance. Be a source of encouragement and praise not a stressor.
Dance classes in Altamonte Springs can be challenging but we at Turning Pointe Dance Studio try to make it as much fun for everyone as possible. Bring in your child today for a trial class to learn about our facility and principles.