How to Impress During Dance Auditions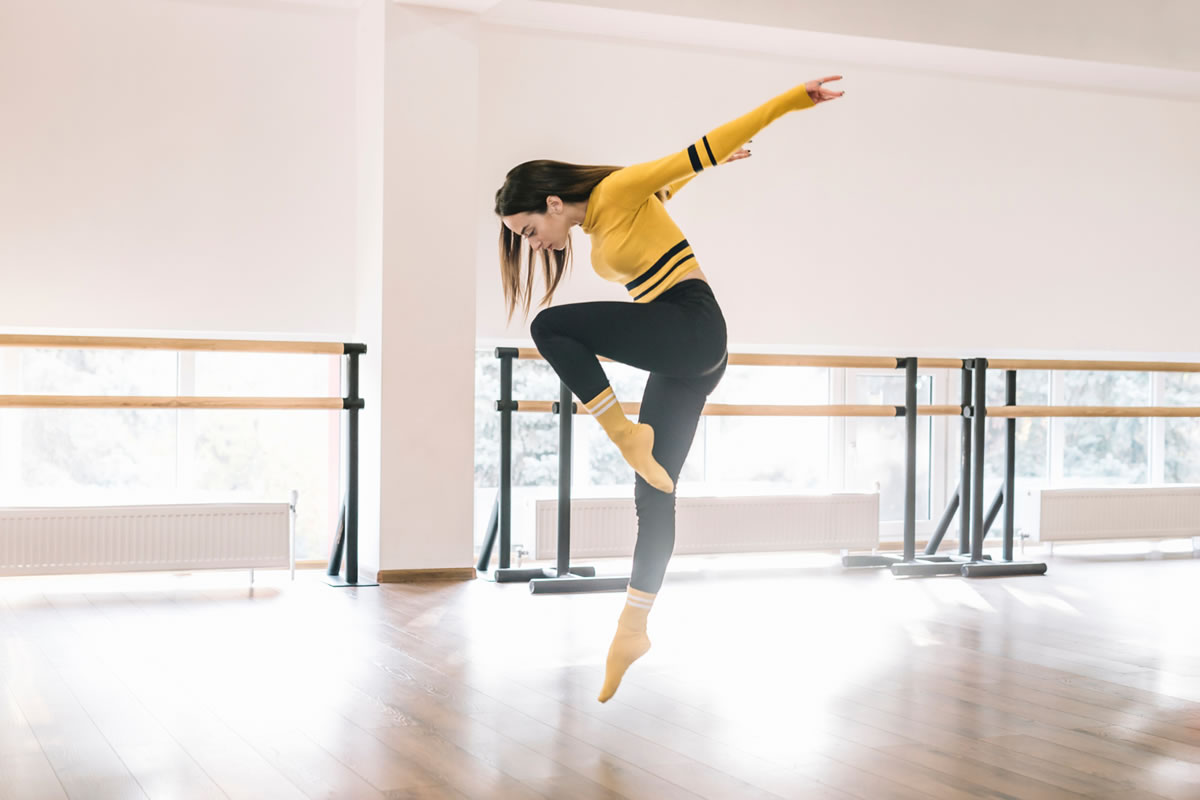 That time of the year always comes when most dance studios in Altamonte Springs hold auditions for their dance productions. This could be a showcase of the dance studio or a special presentation performed by the best students of the studio. Whatever the case, it is likely going to be the first audition you would have to as a dancer. Here are some tips to help you make the best impression during a dance audition:
Be well-dressed for the occasion
Find out the dress code and attire required for the audition. At most dance studios in Altamonte Springs, a solid colored leotard with tights and a pair of dance shoes is required. Make your hair into a bun too. Be sure that your undergarments are not showing underneath the leotard. Always confirm if there are any accessories or special looks required so that you are dressed appropriately.
Be prepared
Most times, you will be told what to present so that you can prepare for it. For some production auditions, you will be given about 90 seconds to perform a piece of choreography. Practise well before the D-day and ensure that you are matching the steps as needed. Even if you are quite talented and have the natural ability, it is still important to ensure that you perfect all the techniques that you need to show off so that you are looking your strongest.
Introduce yourself
Once you are before the audience and judges as the case may be, introduce yourself with a smile while maintaining eye contact with the judges. Thank them also when you are done. This passes across the impression that you are confident, self-assured and prepared to do what is required.
Don't go overboard
It is an audition and it usually allows you to put your best foot forward. Do not prepare a complicated choreography that you would not have a problem. Also make sure you are not performing something this is too easy and then you are trying to show off. Do what is required of you and where you have the choice of choreography, always make sure that you play to your strengths.
Don't make excuses
There are many things that could go wrong before you get on stage. These could include a rip to your leotard, misplaced accessories, a headache, missing a chance to review or anything else. DO NOT bring it up before your performance to avoid giving a wrong impression to the judges. Put up a brave face no matter what and do the absolute best that you can. No matter the results, it will serve as a learning point.
Be humble
If at the end of the audition, you got the role you wanted, congratulations to you. You worked hard and deserve it. However, remember that there are a lot of other hardworking and equally deserving dancers who did not get the role so be modest in your celebrations. If you did not get the role, do not be a sore loser or take things hard on yourself. There will always be another opportunity that you are now better prepared for.