5 Don't Miss 2019 Summer Ballet Performance Around the World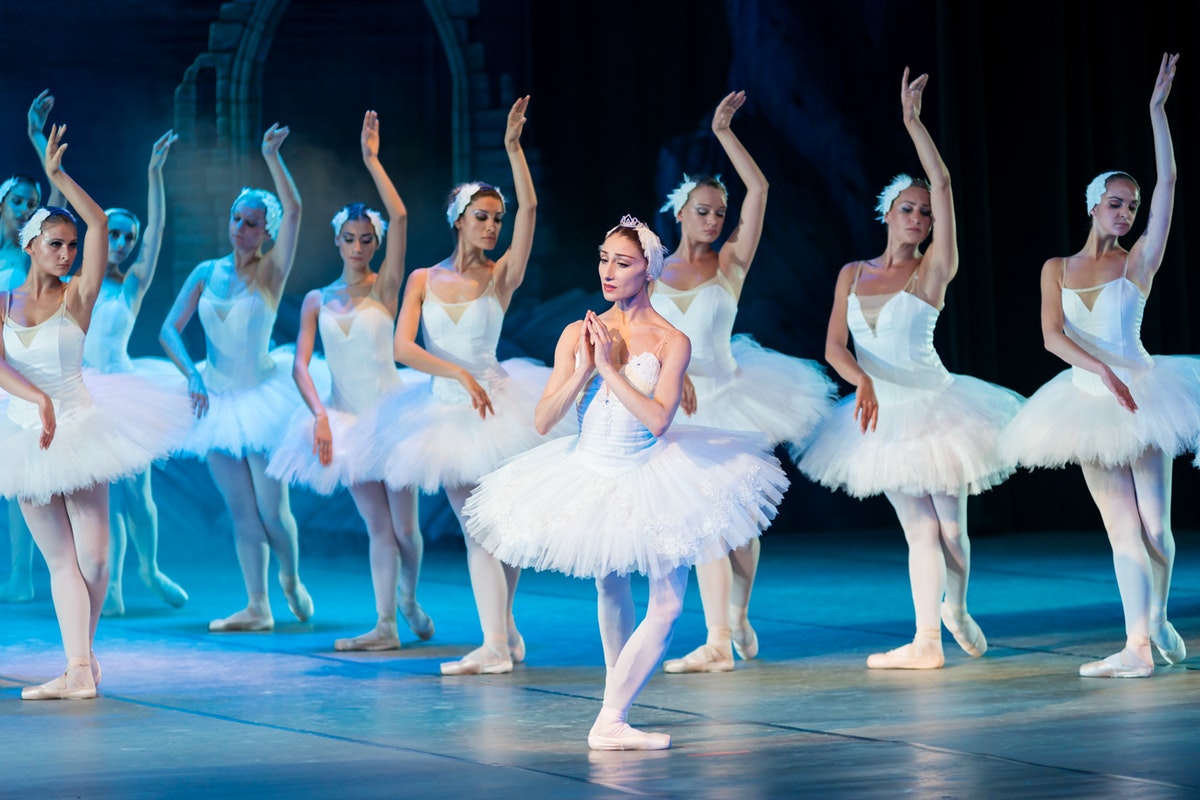 You will want to plan your summer vacation around the summer intensives at Turning Pointe, the dance studio in Altamonte Springs, Florida, but one of the best ways to inspire young dancers is to let them see top ballet performances around the world. Here are five destinations that you may want to consider.
Mariinsky Ballet
Formerly known as the Kirov Ballet, there will be many different ballet performances put on by this ballet company that is now in its 234th year. Our young students can take inspiration from seeing Swan Lake, Gisselle and Le Corsaire performed or take in one of their special nights of one-act ballet performances. You can also see many other sites in St. Petersburg, including visiting the Hermitage Museum, the Russian Museum, and the Summer Garden.
Bolshoi Ballet
You may also want to take your ballerina to Moscow to see the Bolshoi Ballet perform. The ballet will be performing The Pygmalion Effect along with Gisselle during the summer months. This ballet has been considered one of the top classical ballet companies in the world since it was formed in 1776. Historically, this ballet is known for its bold choreography and colorful performances.
Paris Opera Ballet
One of the most honored ballets in the world is the Paris Opera Ballet. During summer 2019, your ballerina is sure to be inspired when she watches them perform The Nutcracker along with Iolanta during the early summer months or take her to see pieces choreographed by Mats Ek later in the summer. Every member of your family will enjoy their trip to Paris including seeing the Eiffel Tower, the Louvre Museum and the Cathedral Notre Dame.
New York City Ballet
If an international trip is not in the cards this year, then consider taking your ballerina to see a performance by the New York City Ballet. They will be performing A Midsummer Night's Dream in early June. There are many fantastic things to do in New York City including seeing the Statue of Liberty and visiting Times Square.
National Ballet of Cuba
Since Cuba has opened up to visitors, you can take your child to watch a performance of the National Ballet of Cuba. This organization will be hosting the New York City Ballet in July. There are many things to do in Havana, Cuba, including visiting Old Havana, Museo Nacional de Bellas Artes and visiting Lookout Farm.
Regardless of what you plan to do with your family this summer, try to make your plans around our summer intensives. With school being out, these special camps consisting of many classes is a great way to build muscles, perfect skills and have fun at our dance studio in Altamonte Springs. We look forward to seeing your student there.