The Biggest Dance Competition in the World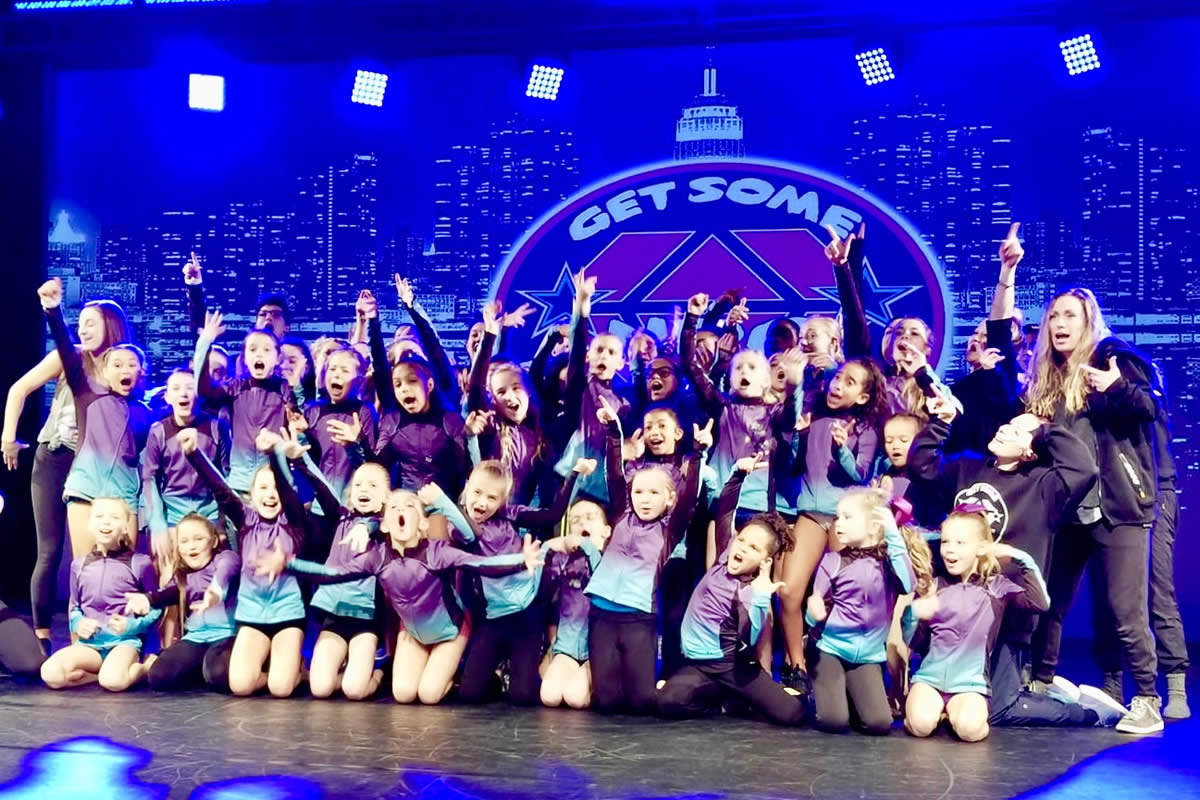 Everyone needs goals to meet. If you are a dancer, then setting your goals at competing at or even winning one of the biggest dance competitions may help you stay motivated. Here are some of the biggest dance competitions around the world that might make wonderful goals.
Youth America Grand Prix
The Youth America Grand Prix is the largest ballet competition and scholarship program in the world. Dancers start out competing at 25 locations spread across the world. Then, 1,200 are invited to New York City for the final competition. In addition to being seen by people who are looking for ballet dance companies, over $500,000 in scholarships have been awarded. Many top professional ballet dancers got their start at this competition.
Hip Hop International
If popping, locking, and other street dance moves are your style, then you will not want to miss Hip Hop International. Over 4,000 dancers from over 50 countries perform during this September event. The location of this event changes annually. The organizers also provide plenty of time for dancers to socialize and get to know each other.
World Professional Latin Dance Competition
Dancers may perform in a variety of Latin dance styles at the World Professional Latin Dance Competition, including samba, cha cha, rumba, and swing. Over $44,000 is awarded annually during this competition along with several scholarships. The National Dance Council of America puts on this event annually.
Starpower International Talent and Dance Competition
For over 31 years, Starpower International has been a leader in competitive dance. They offer a variety of dance competitions, including jazz, modern, tap, contemporary, lyrical, and musical theater. There are three different levels of competition making this contest a great place to get started in the world of competitive dance. Competitions leading into their Battle of the Stars event are held at various locations around the United States.
United States Dance/Drill Team Championship
The United States Dance/Drill Team Championship is held annually with young people competing as a team. Students from junior high through college compete in state and regional tournaments to win the right to perform at this competition. If this is your chosen style of dance, you may want to consider attending one of their workshops in addition to entering the competition.
IDO World Show Dance Competition and Cups
The IDO World Show Dance Competition and Cups occur annually in Riesa, Germany. The weeklong competition includes many different age groups, including adults. Participants can compete in a variety of categories ranging from tap to disco.
Regardless of what style of competitive dance you want to study, you can get top-notch lessons at Turning Pointe Dance. You will also want to learn more about their Stars Competition Company. Professional dance classes in Altamonte Springs are available for all ages. These dance classes in Altamonte Springs are also fun and a great way to meet new friends.