What Parents Should Put Together for Their Kids' Dance Classes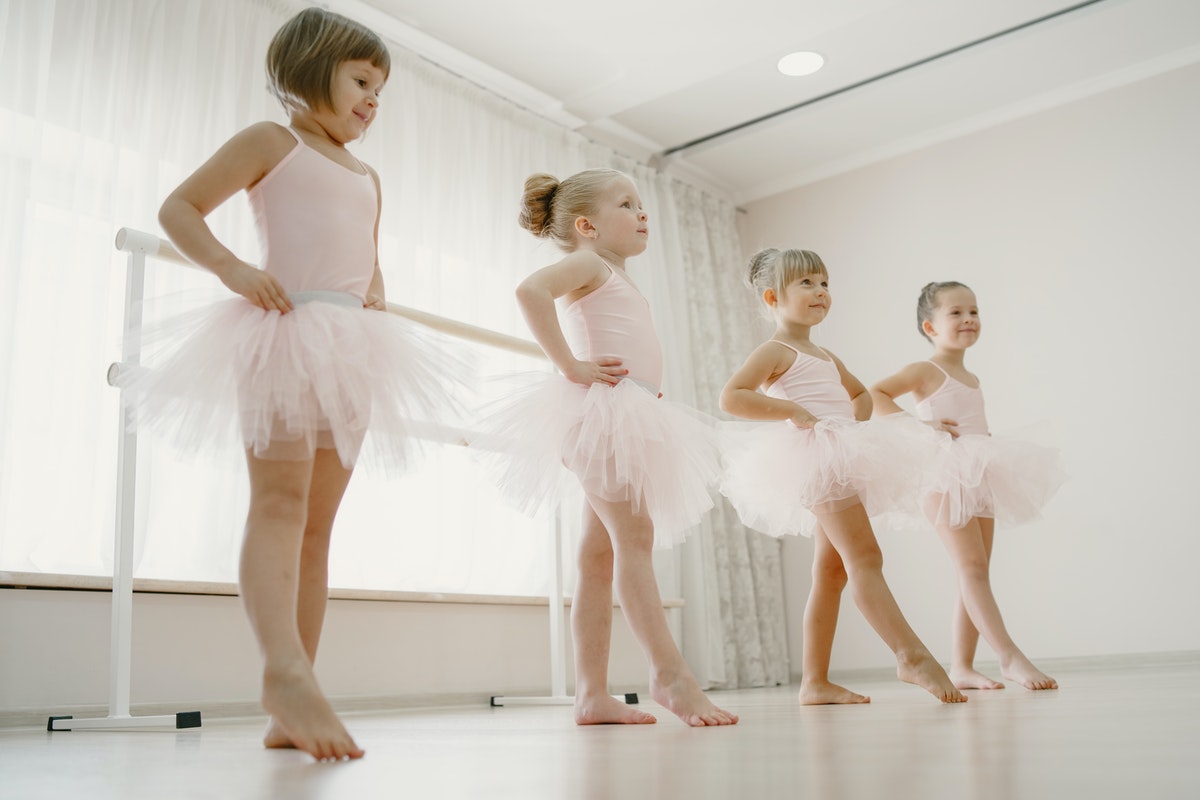 Having your kids attend dance classes in Altamonte Springs can be fun and interesting. However, there are certain things that must be put together to ensure a smooth and purposeful dance class. Week in week out, kids have to learn new dance routines which would be performed as a dance recital.
To ensure the success of the dance recital, especially when it is done for a future big event, you have done things to take care of as a parent. There will be some expectations from your kids in their dance classes and you have to help them reach it. This guide will enlighten you on the things to put together for your kids' dance classes in Altamonte Springs:
Costumes
For the different types of dance like, tap, ballet, hip hop, jazz, contemporary, lyrical, musical theatre, pointe or even combo dance, there are different costumes. It is important to get your kids costumes ready in different bags, labelled for easy identification and to avoid jumbling costumes together. Always prepare the costumes bags a night before the dance recital to avoid lateness or forgetting a piece of the costume or mixing up costumes. Always have a spare costume ready in case of an emergency. Never forget the dance shoes as well, they are very important!
Hair and other accessories
Different dance classes in Altamonte Springs come with different hairdos that complement them. Meet up with the dance instructors if your kids to learn about the hairstyles required for the dance classes. Learn how to make it or hire a hairstylist for your kids. Help your kids purchase hair accessories like Bobby pins, hair ties, hair sprays, combs, brushes as well as makeup accessories needed for their dance classes. Have them readily available with backups.
Snacks
Dance is an exercise that requires your kids to keep their carb level up, especially when they have time consuming routines. Prepare light snacks your kids can munch on during breaks or at the end of their routines. You can add a bottle of water or juice to complement it.
Extras
These are little things like wash towels, deodorants, hand sanitizer or band-aids for safety and hygiene purposes. You can also pack games or picture books to prevent boredom during breaks in performance and ease your kids' anxiety. It is best to put an extra outfit in your dance bag for your kids, in case of necessity. Cameras and other things for recording, reducing anxiety and making the dance classes fun for your kids are also welcome.
Turning pointe offers different dance classes in Altamonte Springs for kids. We pride ourselves in being a family oriented yet professional dance studio where students learn all types of dance in a loving, structured and disciplined environment. Our goals are to build self-esteem, confidence, coordination and all around physical well-being, hence, the motto, "Building Confidence through the Art of Dance". We offer several dance classes in ballet, hip hop, jazz, tap, contemporary, lyrical, musical theatre, and pointe as well as combo classes for preschool and beginner. Contact us today to enrol your kids in dance classes in Altamonte Springs.