Top Tips For New Students At The Turning Point Dance Class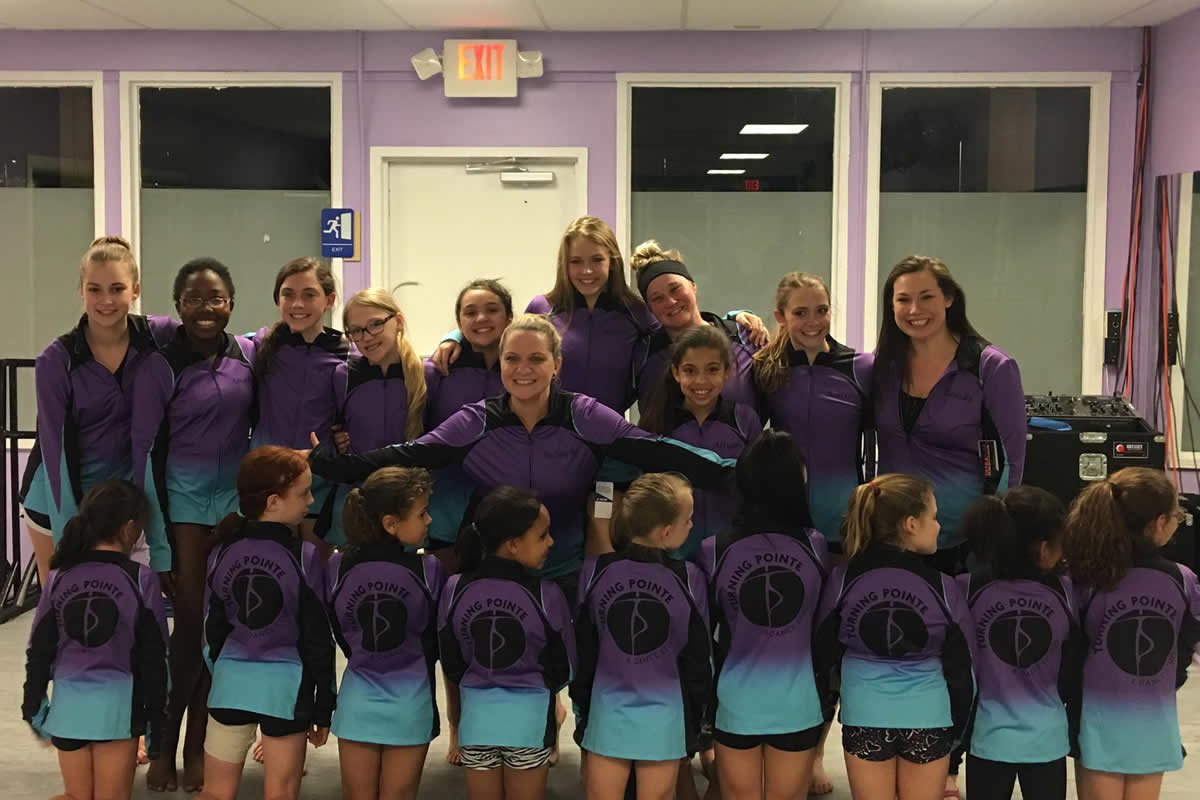 As a new student at the Turning Pointe dance class, it might be quite overwhelming. Yes, we understand that being in the midst of strangers where you have to show your clumsy dance steps could be a lot to take in. It, however, doesn't have to be that hard. We have tips that will make you fit in your class. Asides, we hope these tips will always make you look forward to further dance sessions at the Dance studio in Altamonte Springs
1. Dress for the Dance
Just like you carefully selected your outfit on the first day of school, we want you wear something appropriate. While it is not necessary you go shopping or buy a high-class clothing brand for your dance session, it is important that you have something comfortable on.
We want you to dress like a dancer you will feel like a dancer. The dressing will make you exude confidence and feel among.
2. Feel free to ask Questions
The Turning point dance classes always encourage you to ask all and any question relating to dance. At one time or the other, we were all novice and first-timers. It was by being inquisitive that we understood the basics.
Hence, we encourage rapt attention and asking whenever you are at a crossroad!
3. Have Realistic Expectations
Learning how to dance takes time and you are not expected to master all techniques in your first class, So, take it easy, have realistic goals and be steadfast with the lessons. With time, you will get the grasp of it!
4. We encourage practicing
Even in school, there are times teachers will stuff you with assignments. At times, we think those teachers are wicked due to the loads of assignments they load us with. The goal of the assignments, however, was to make us practice the things we were taught.
The same applies to dance. Whatever you learned in the dance studio in Altamonte Springs, should not stop there. Get an interesting playlist and practice your moves in front of a mirror. Having some friends to practice with is also a recommended idea.
5. Have Fun
At least, if you don't enjoy anything else, you are sure to have a good time at the dance studio in Altamonte Springs. The dance class will open up a whole new world to you, improve your circle of friends and make you proud as you show off your dancing steps to dad and mum!
We do hope you are ready for your first class at the Turning point dance class. You will meet kids your age; hence, we guarantee you will feel at ease all through the class. We have got competent and comfortable teachers at our dance studio in Altamonte Springs. You will surely pick up a couple of brilliant dance steps. Dancing is our passion and seeing you unleash this skill is our happiness. Give us a call today!